World Rowing announces revised 2021 season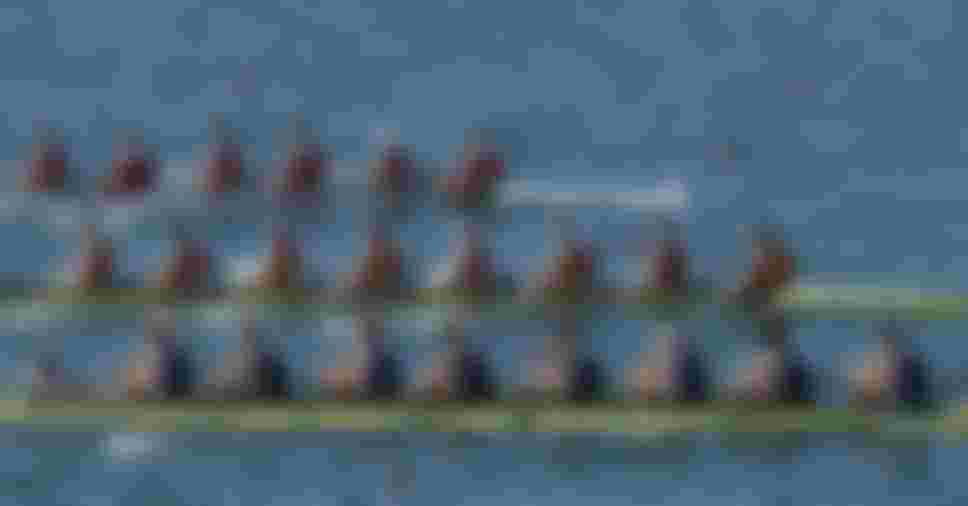 The revised 2021 season takes into account the postponement of the Tokyo 2020 Olympic and Paralympic Games and the cancellations of rowing events in 2020.
Due to changes caused by the COVID-19 pandemic, World Rowing announced their revised schedule for the 2021 season on Wednesday (24 June).
Following an extensive consultation period with stakeholders including World Rowing's Member Federations, Organising Committees and Continental Rowing Confederations dates and locations have been confirmed including both the Final Paralympic Qualification Regatta in Gavirate, Italy (7-9 May, 2021) and Final Olympic Qualification Regatta in Lucerne, Switzerland (16-18 May 2021).
Meanwhile, Para rowing events will also be offered at all Continental Qualification Regattas, World Rowing Cup III and World Rowing Championships.
The 2021 FISA International Para Rowing Regatta will be held at the same time as the Final Paralympic Qualification Regatta in Gavirate, ITA as was planned for 2020.
Asia/Oceania and Americas Continental Qualification Regattas
Discussions are continuing to confirm the dates of the Asia/Oceania and Americas Olympic and Paralympic Continental Qualification Regattas.
More information will be announced as soon as possible.
Olympic and Paralympic Qualification
Once the dates for continental and final Qualification regattas are confirmed, the deadlines for National Olympic Committees to confirm Olympic and Paralympic quota positions will be finalised with the International Olympic Committee (IOC) and International Paralympic Committee (IPC).