Workouts for when you're staying home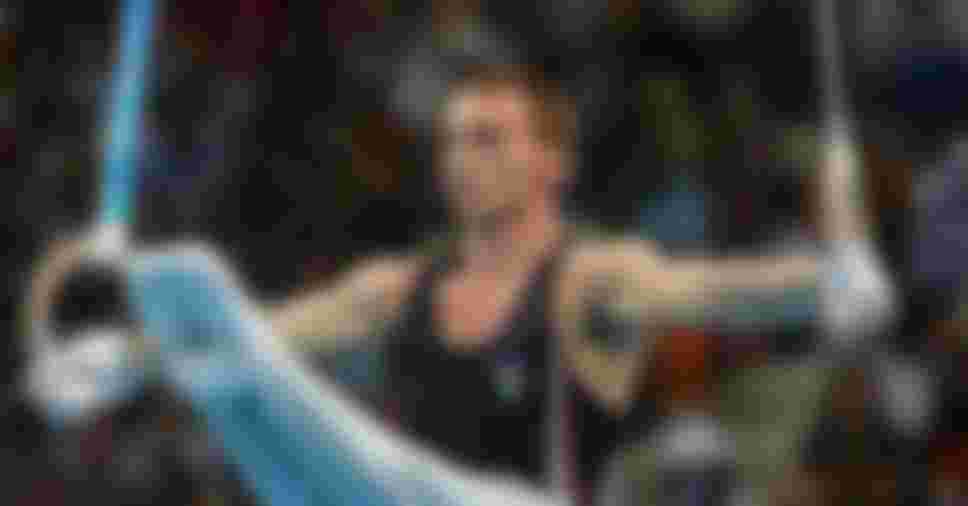 Being stuck indoors due to the Coronavirus outbreak means you need a bit of imagination to stay fit.
The Coronavirus pandemic is taking its toll on sport with the Europe Olympic Boxing Qualifier in London the latest event to be suspended.
Many countries are now in lockdown with people staying in their homes to avoid contracting or sharing the COVID-19 illness.
Italy has been one of the countries worst affected by the outbreak with the government imposing a national quarantine last Monday (9 March).
Staying active is somewhat difficult in the circumstances, but sportspeople have risen to the challenge of showing what can be done.
Five-time national figure skating champion Valentina Marchei, who represented Italy at the Olympics in singles and pairs, posted a workout video for her followers.
Her fellow Italian, Atlanta 1996 artistic gymnastics rings gold medallist Jury Chechi, also has a home workout routine.
This one looks a little more advanced...
Spain is another European country bearing the brunt of the outbreak with lockdown coming into force last weekend.
Top kata karate practitioner Damian Quintero has been able to continue training with Tokyo 2020 still very much in his thoughts.
He has been trying to stick to his routine as much as possible, but says, "It is time to be responsible for ourselves and for each other."
The United States has now advised people not to visit restaurants and bars and gyms at this time.
This prompted Rio 2016 5,000m silver medallist Paul Chelimo to pass on an innovative use for the bath tub, although perhaps don't try this one at home.
And if you need a quick burst of activity to get the blood pumping, there's always the 10-second punch challenge...