What will happen to the famous tattoo?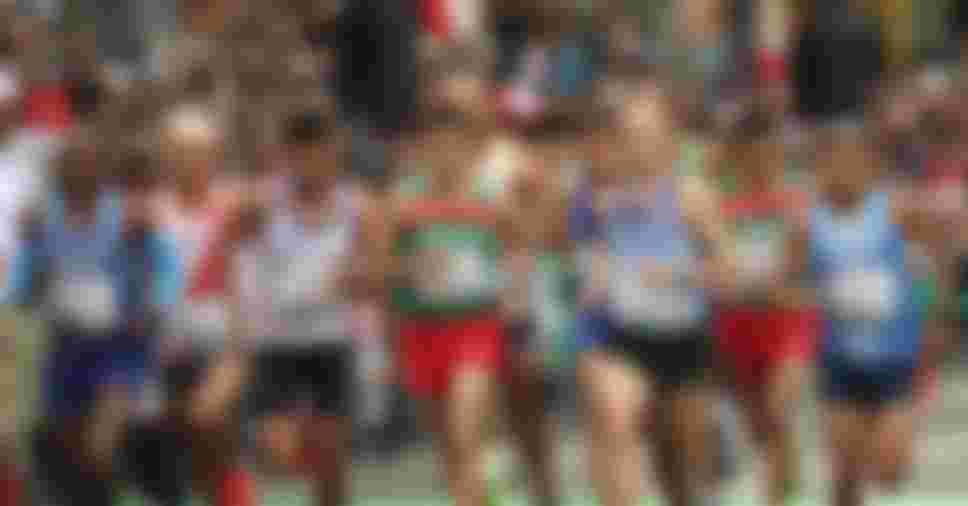 The Paraguayan athlete Derlys Ayala has been in the headlines following the postponement of the Olympic Games because of a post he published with his "Tokyo 2020" tattoo. Will he change it now that the dates have moved?
Derlys Ayala has the Olympics under his skin.
Literally.
The Paraguayan athlete competed at Rio 2016 and last September booked his ticket to Tokyo 2020. On both occasions, he had the name of that edition of the Olympic Games tattooed on his legs, the moment he qualified.
"When you qualify, it is one of the happiest moments for an athlete. I wear those moments on my skin. I'm happier when I qualify than when I'm at the Olympics. It's one of the best things someone could experience. When you qualify, you don't sleep for three or four days," explains the runner, who qualified last September for the marathon after winning the South American Championship with a new Paraguayan record of 2:10:31.
However, when the COVID-19 pandemic caused Tokyo 2020 to be postponed to 2021, Ayala jokingly posted the following picture on his social media accounts, along with the words: "Could someone help me write 2021?"
He couldn't have expected what would happen next. The image sparked a huge amount of interest all around the world.
"Even a web page in North Korea wrote me to ask me for permission to publish the picture," said the shocked athlete.
"I would have never thought this could create such a stir. A lot of people have asked me whether the tattoo is real or not, and they want me to show it to them because otherwise they don't believe it.
"In every country, on every website, even if they are joking, it has a strong impact. However, not everyone gets the joke. I posted it for a laugh, but afterwards I have had to tell people not to get so upset, because a lot of people wrote to me to ask how I could be thinking of removing a tattoo during a pandemic. It was a joke, but not everyone got it."
"Others judge me telling that I shouldn't count my chickens before they are hatched," says Ayala, referring to the criticism he received for getting the tattoo prior the Games. "That's what the tattoo means, so I don't regret it."
However, after qualifying last year, no one could have imagined what would happen over the following months.
"When I got the tattoo, nobody would ever have thought we would suffer a pandemic and the Olympics would be postponed. It's something that could only happen in a war. But in the end we are in a type of war. A very lethal one that we can't easily fight."
But the question remains: Is Ayala finally going to change his tattoo?
"Not at all, but I am going to get another tattoo after the Games. But for sure, from now on I will wait," he laughed.
"I think I could be the only athlete that already has the tattoo, because normally people do them after the Games. But I qualified so early."
"I swear a lot of tattoo artists wrote to me offering to change it. I didn't expect that, although I do appreciate it. They sent me some suggestions and I really like some of them, so I might modify the tattoo by adding some details. But I won't be changing the 0 for a 1," he said.
After all, the official name of the Tokyo 2020 Olympic Games will still be the same. So the tattoo of Ayala is more than accurate, even if he has to wait another year to show it off on sport's biggest stage.