Welcome to the Olympic family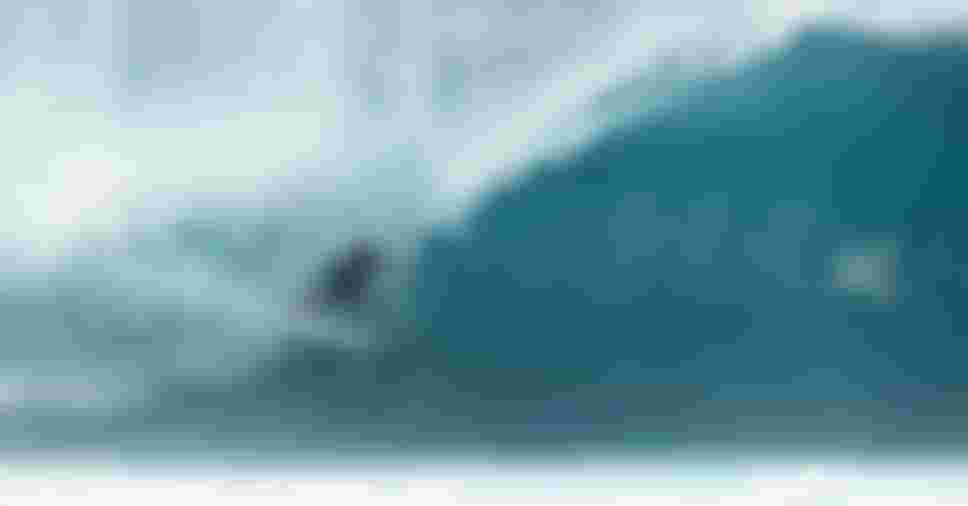 Five new sports will appear as medal events in the Olympic Games Tokyo 2020. These new sports - karate, skateboarding, surfing, sport climbing and baseball/softball - will all write a new chapter in Olympic history.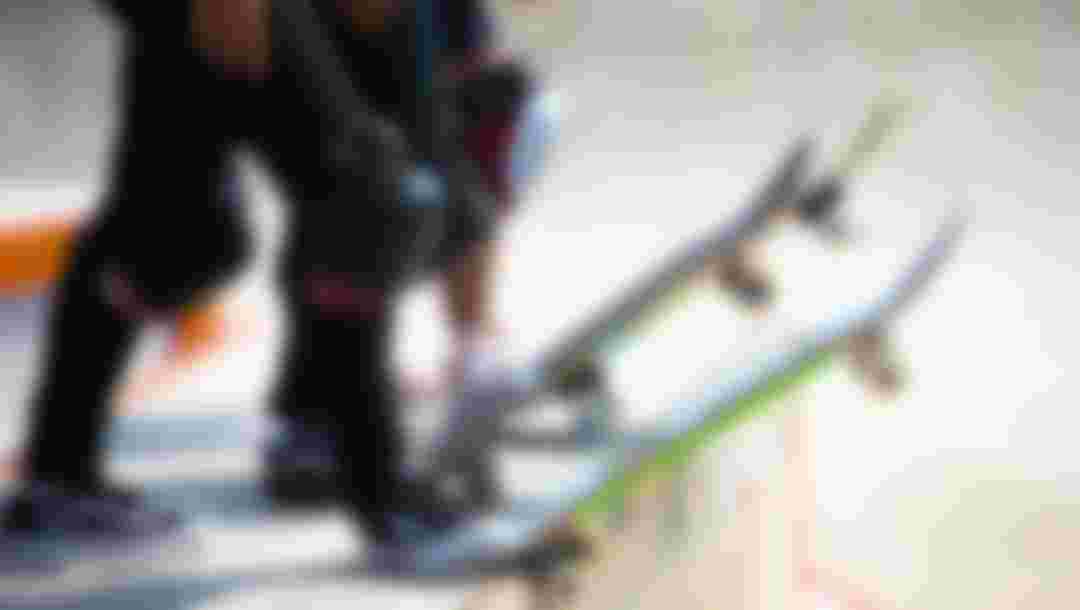 (Photo by Alexandre Schneider/Getty Images)
Their inclusion at Tokyo 2020 also represents a great step for the Olympic movement. Skateboarding, surfing and sport climbing will completely change the atmosphere of the Games, with their ability to immerse the audience in urban culture.
In addition to these five sports, some disciplines such as 3x3 basketball — a discipline with roots in basketball 5-a-side — and BMX freestyle will be included in the Olympic programme, which is part of Tokyo 2020's efforts to engage youth at the Games. In fact, all these sports will take place in urban venues, Ariake Urban Sports Park (skateboarding), Aomi Urban Sports Park (sport climbing) and Tsurigasaki Surfing Beach (surfing). These venues will be the centre of urban sports and bring a festival atmosphere to the Games.
The perfect comeback
After a 12-year absence from the Olympic programme, baseball (men) and softball (women) will make their long-awaited comeback at Tokyo 2020. Given the popularity of these sports in Japan, the Tokyo 2020 Organising Committee proposed their inclusion to the International Olympic Committee. The return of the sports to the Olympic Games is much-awaited by Japanese fans, with matches to be hosted at already popular venues like Yokohama Baseball Stadium and Fukushima Azuma Stadium.
Some countries have already classified for Tokyo 2020, while others, like the USA who were gold medallists in Sydney 200 are still competing for a spot. Either way, the return of the sport to the Games is already a dream come true for all these athletes.
39-year-old Erik Kratz is the oldest member on the US squad hoping to win their second Olympic baseball gold at Tokyo 2020. "You're playing for something bigger than yourself," Kratz told us.
It is the same case for karate. Not only is it a popular sport in Japan, but it also originated in the country so it's inclusion in the Games is also something that Japanese fans and karate enthusiasts are looking forward to. Watching the karate competition will be the perfect way to soak up Japanese culture and traditions through sport and share them with the whole world.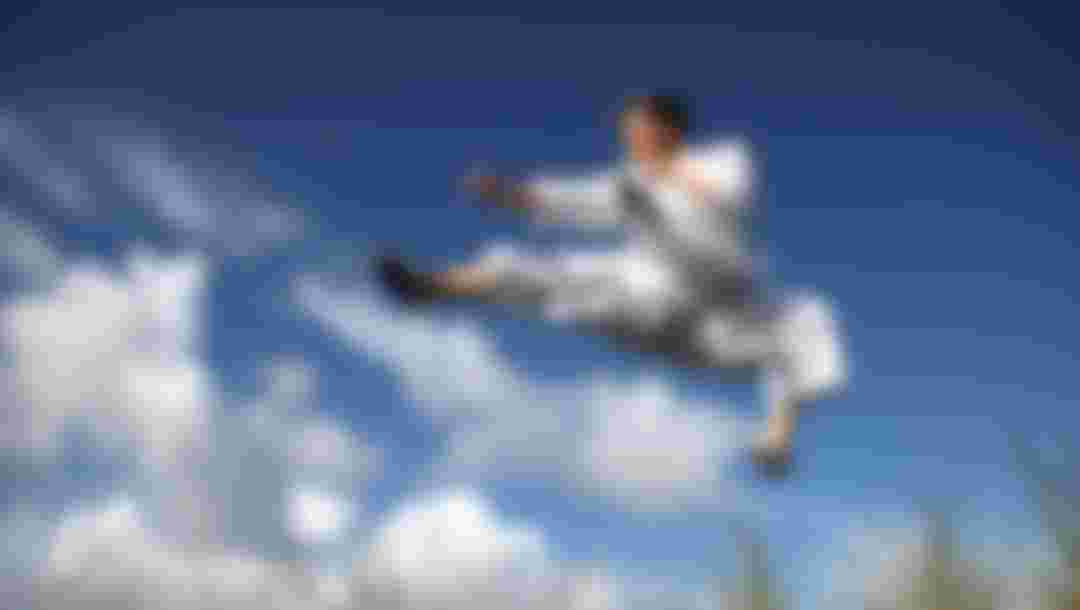 (Photo by Phil Walter/Getty Images for NZOC)
The inclusion of these new sports has resulted in 18 new medal events and 474 more athletes competing at the Tokyo 2020 Olympic Games.
A new chapter in the story of the Olympic Games has begun, and these new sports will write its story from 24 July onwards.