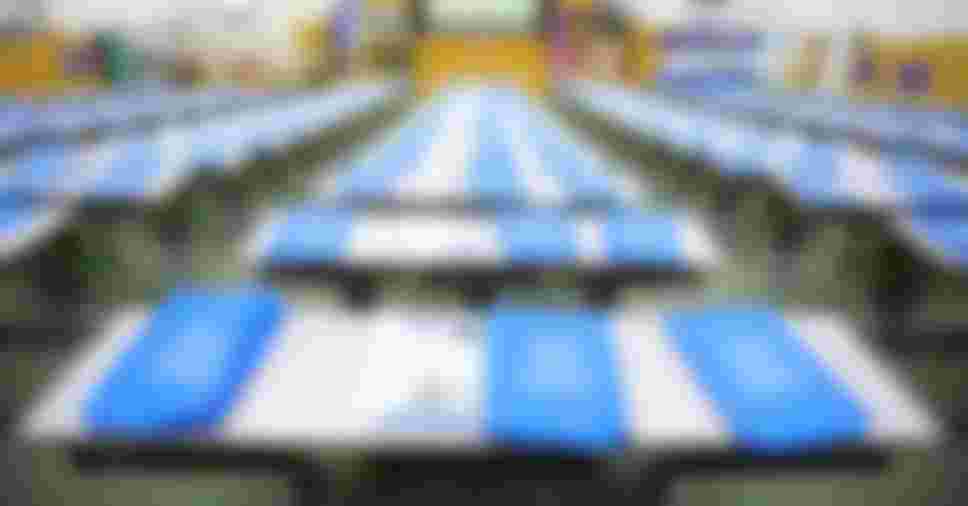 There were problems logging into or registering on the Tokyo 2020 Games Volunteer MyPage website. All systems have now recovered, and we would like to sincerely apologise for the inconvenience. For those of you who received an email requesting that you change your application form photo, we are extending the deadline for the exclusive email address for the photo from 22 May (Friday) to 29 May (Friday). Please make sure you re-register your facial photo.
Volunteers are the face of the Olympic and Paralympic Games Tokyo 2020, and the success of the Games depends on your contribution!
We welcome the participation of people with the passion to contribute to the success of the Games - people who wish to experience the event operation of the Olympic and Paralympic Games held in their own country and who want to help spread the excitement of the Tokyo 2020 Games!
NEWS
Volunteer-related information