Visit Tokyo and its landmarks like the Tokyo 2020 Marathon Runners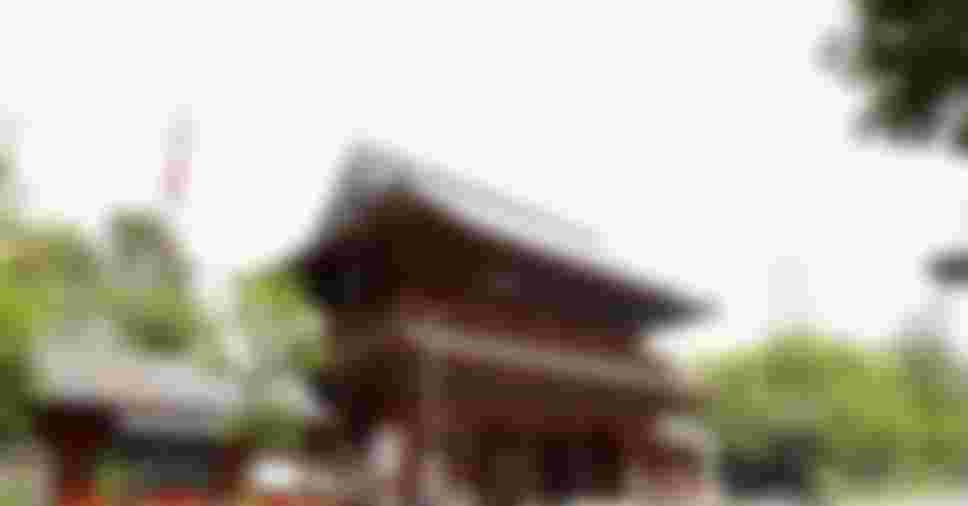 Tokyo 2020 has unveiled the course to be used for the marathon events at the Tokyo 2020 Games, and the course is sprinkled with prominent landmarks, in both the modern and traditional districts of the city.
Starting from the Olympic Stadium, the runners will head towards the Kanda River passing by the international area of Iidabashi and the celebrated Tokyo Dome.
The course then crosses the Nihonbashi Bridge, one of the oldest landmarks of the city, considered as the centre point of Tokyo when the city was known as Edo. Formerly a wooden bridge, it was rebuilt with stone and completed in 1911. Even today, the bridge still serves as the kilometre zero marker for Japan's road network.
Turning north, the runners will then reach the district of Asakusa, where the atmosphere of the Tokyo of yesteryear is still palpable. They will pass in front of the famous Kaminarimon, "Thunder Gate", of the city's oldest Buddhist temple Sensoji and its five-story pagoda.
The course will then follow the Sumida River with views of the Tokyo Sky Tree, the world's tallest free-standing broadcasting tower at 634 metres, before heading south through the fashionable Ginza district until it reaches the 333-metre tall Tokyo Tower.
The runners will then head to the iconic Imperial Palace, the primary residence of the Emperor of Japan, surrounded by moats and massive stone walls.
The course concludes with a punishing uphill stretch before reaching the Olympic Stadium and the finish line. The 42.195-km race in the world's largest metropolitan area will be an unforgettable experience for the athletes, the spectators that line the route and TV viewers around the world.
Legend has it that the Marathon event can be traced back to a young soldier in the fifth century BC who ran from the battlefield of Marathon to Athens to announce that the invading Persian army had been defeated, exclaiming "we have won!" before collapsing and dying. The event takes its name from the battlefield.
The Marathon event in the earliest modern Olympic Games was about 40 kilometres (25 miles) in length, roughly the distance from Marathon to Athens. The standard distance (42.195 km/26 miles 385 yards) used today was set by the IAAF in 1921, and was taken from the length of the race at the London 1908 Games.