Virtual tour of Japan: Hokuriku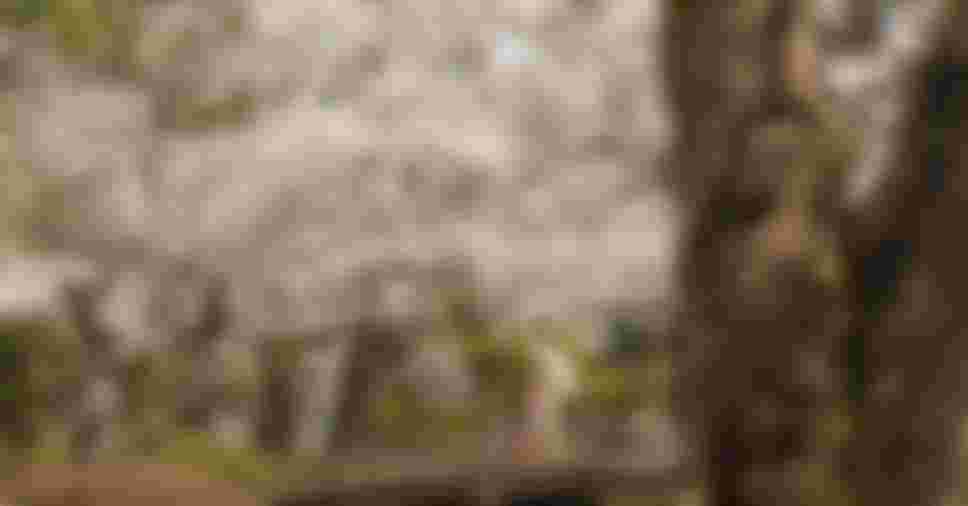 With the start of the Olympic Torch Relay less than one month away, it's time to prepare for the celebrations from the comfort of your own home as Tokyo 2020 takes you on a virtual tour around the country.
Whether you're after mountain views, spiritual history, traditional sights or idyllic beaches, there are plenty of destinations to explore and enjoy.
After all, there's more to Japan than just Tokyo: from the northern island of Hokkaido, which will play host to the Olympic Marathon and Race Walking competitions, to the country's soaring mountains (including Mount Fuji - a stunning backdrop to the road cycling event), to the dramatic coastal landscapes of Tsurigasaki, home to one of the newest Olympic sports: surfing.
Learn about the sights and sounds of the country as you explore all of Japan's 47 prefectures before the first step of the 121-day Olympic Torch Relay is even made.
Hokuriku
Visit the Japan National Tourism Organization for more information about Fukui, Ishikawa, Toyama and Niigata.
Tokyo 2020 connection: The Olympic Torch Relay will visit Fukui (29-30 May), Ishikawa (31 May - 1 June), Toyama (2-3 June) and Niigata (4-5 June).
Olympic hometown heroes: MINOBE Kazuyasu (Fencing), YAMAGUCHI Akane (Badminton), MITSUYA Yuko (Volleyball), MATSUMOTO Kaori (Judoka), KAWAI Risako (Wrestling), YAMANAKA Tsuyoshi (Swimming), TACHIMOTO Haruka (Judo), TOSAKA Eri (Wrestling), MITSUKURI Takashi (Artistic Gymnastics), KATO Sawao (Artistic Gymnastics), HATTORI Yuma (Marathon) and TOGASHI Yuki (Basketball).