Virtual tour of Japan: Explore Shikoku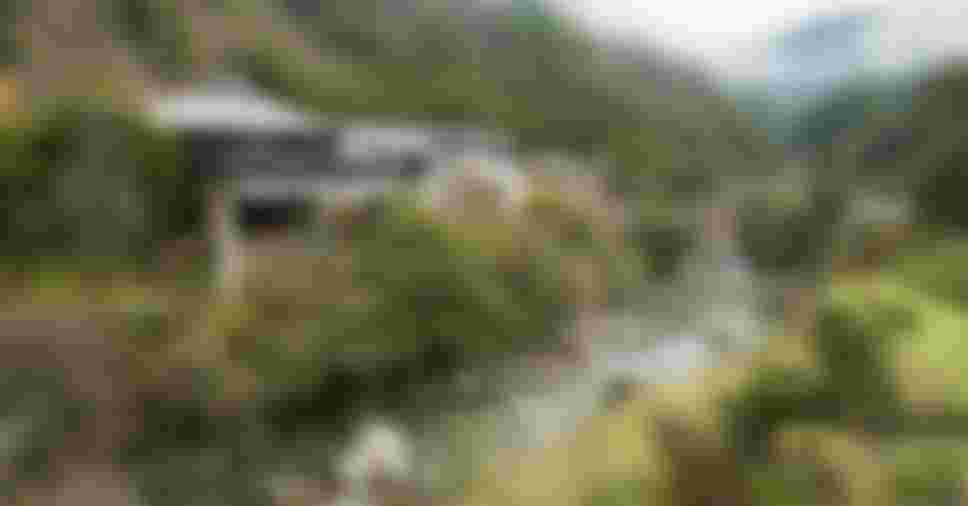 With the start of the Olympic Torch Relay now less than two months away, it's time to prepare for the celebrations from the comfort of your own home as Tokyo 2020 takes you on a virtual tour around the country.
Whether you're after mountain views, spiritual history, traditional sights or idyllic beaches, there are plenty of destinations to explore and enjoy.
After all, there's more to Japan than just Tokyo: from the northern island of Hokkaido, which will play host to the Olympic Marathon and Race Walking competitions, to the country's soaring mountains (including Mount Fuji - a stunning backdrop to the road cycling event), to the dramatic coastal landscapes of Tsurigasaki, home to one of the newest Olympic sports: surfing.
Learn about the sights and sounds of the country as you explore all of Japan's 47 prefectures before the first step of the 121-day Olympic Torch Relay is even made.
Shikoku
Visit the Japan National Tourism Organization for more information about Tokushima , Kagawa, Ehime and Kochi.
Tokyo 2020 connection: Singapore chose Kochi as a pre-Games training base for their swimming, table tennis and badminton teams, with athletes such as Rio 2016 gold medallist Joseph Schooling taking part
Olympic hometown heroes: MOMOTA Kento (badminton), WATANABE Yuta (basketball), DAIMATSU Hirofumi (volleyball), MATSUYAMA Hideki (golf), TAGUCHI Nobutaka (swimming), MATSUTOMO Misaki (badminton), SATOZAKI Tomoya (baseball) and FUJIKAWA Kyuji (baseball).