USA wrestlers pin down Tokyo berths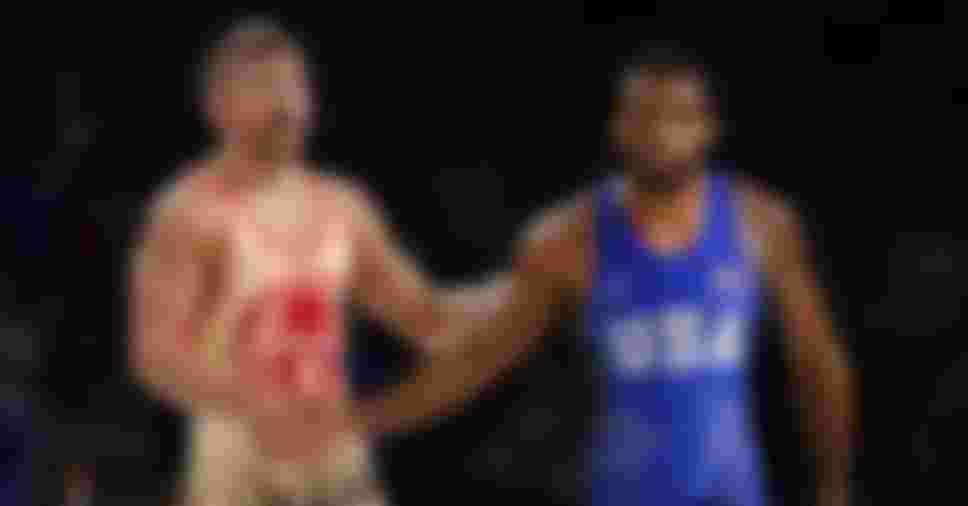 15 American wrestlers - including Kyle Dake and veteran Adeline Gray - booked their tickets to the Tokyo Summer Games at this weekend's US Olympic Wrestling Trials in Texas.
After two days of matches this weekend at the 2021 United States Olympic Trials for wrestling, 15 athletes (of an eventual 18-strong Team USA) stamped their tickets to Tokyo in the men's and women's freestyle and Greco-Roman disciplines at Dickies Arena in Fort Worth, Texas.
Twice world champion Kyle Dake and veteran Adeline Gray were among those who booked direct passage to this summer's Games, where they will compete in the Tokyo 2020 (in 2021) wrestling competition – among the most iconic of Olympic events.
Dake, Gilman lead the way in men's freestyle
2017 world silver medallist Thomas Gilman claimed the 57kg weight class crown with a win over 21-year-old Cornell University hopeful Vitali Arujau. Jordan Oliver won the 65kg weight class with a two-round victory over Joey McKenna, who climbed his way to the finals with some impressive performances on Friday.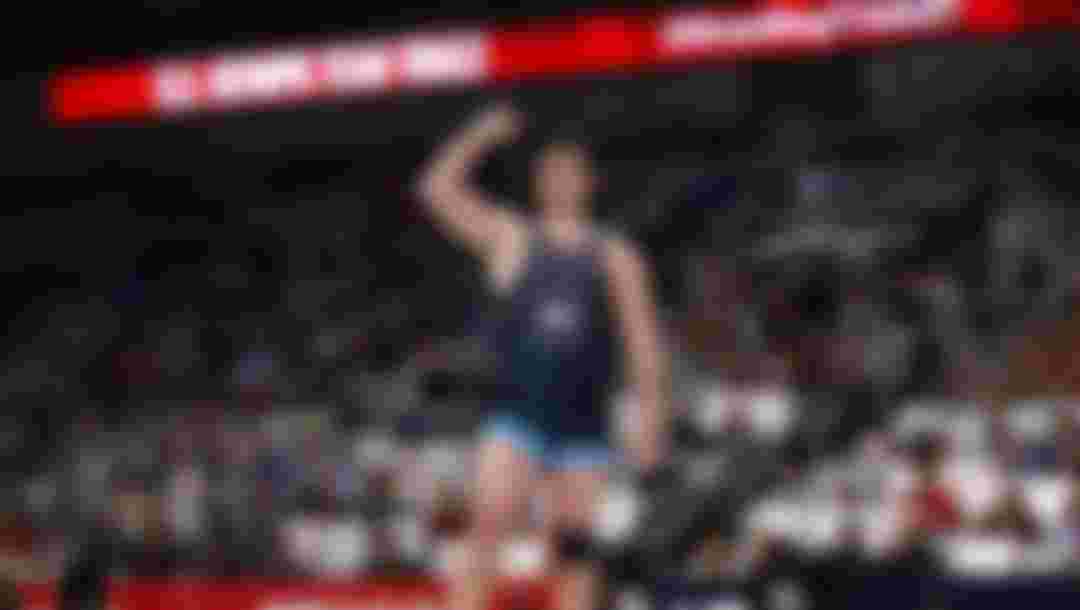 Two-time World Champion Kyle Dake overcame four-time world and 2012 Olympic champion Jordan Burroughs – dominant in the 74kg weight class over the last decade. "There were a lot of times in the past when I was the one who wasn't coming up with victories," said Dake, who had nothing but praise for Burroughs after the contest. "My goal is now to bring home an Olympic gold medal."
The 30-year-old 2018 world champion David Taylor edged out Bo Nickel in the 86kg weight class in what was a battle of former Penn State collegiate national champions. Kyle Snyder, Olympic gold medal winner from Rio 2016 and twice world champion, got the better of number-one seed Kollin Moore in the 97kg weight class.
The 20-year-old powerhouse Gable Steveson – an NCAA national collegiate champion at the University of Minnesota – was victorious in the 125kg weight class, besting number-one seed and two-time world bronze medallist Nick Gwiazdowski in an entertaining two-round clash of heavyweights.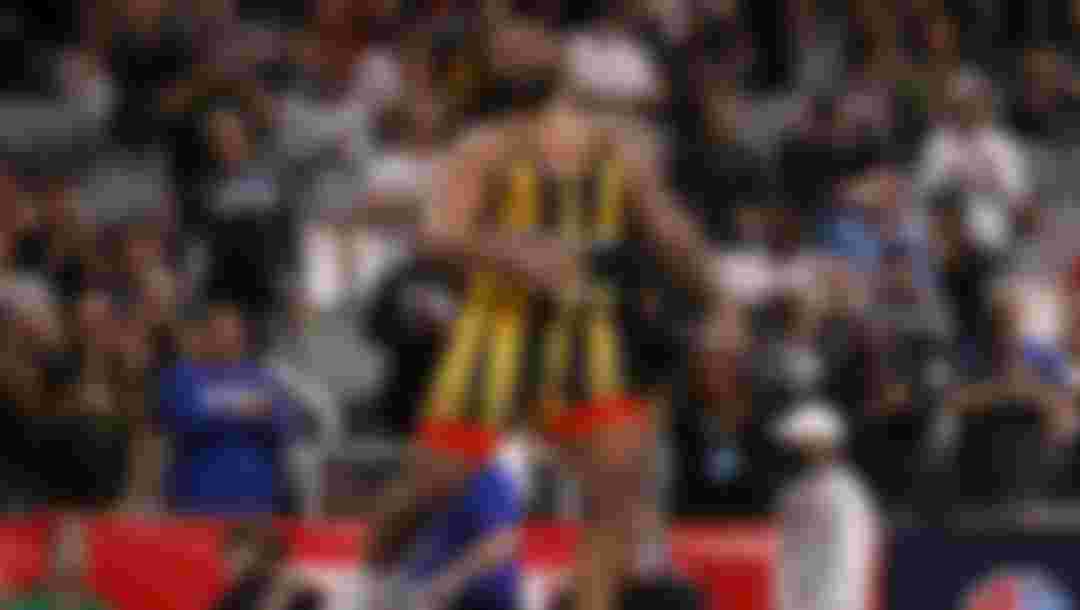 "We train for moments like these," said Steveson, who wowed the animated Texas crowd with a post-victory backflip. "We live for this. I don't even know how to explain how it feels."
True grit on offer in women's freestyle
Favourite Sarah Hildebrandt scooped the women's 50kg title. "All week I've been feeling an overwhelming sense of gratitude," Hildebrandt enthused after the win over Victoria Anthony. "I feel so grateful for everything and everyone in my life. This is an amazing group of women from top to bottom."
Jacarra Winchester, a world champion in the non-Olympic 55kg weight class, overcame 22-year-old Ronna Heaton at 53kgs. In the 57kg category, Helen Maroulis, winner of Olympic gold at Rio 2016, was pushed to three rounds by Jenna Burkert before she poured on the style late on to book a place in a second straight Olympic Games.
The 62kg class was claimed by Kayla Miracle as she beat 20-year-old Macey Kilty, who was forced out with a shoulder injury in the third and decisive round.
Current world champion and Texas native Tamyra Mensah-Stock, wrestling in front of a hometown crowd, booked a place in her first Olympic Games with a comprehensive win over teenager Kennedy Blades in the 68kg weight class.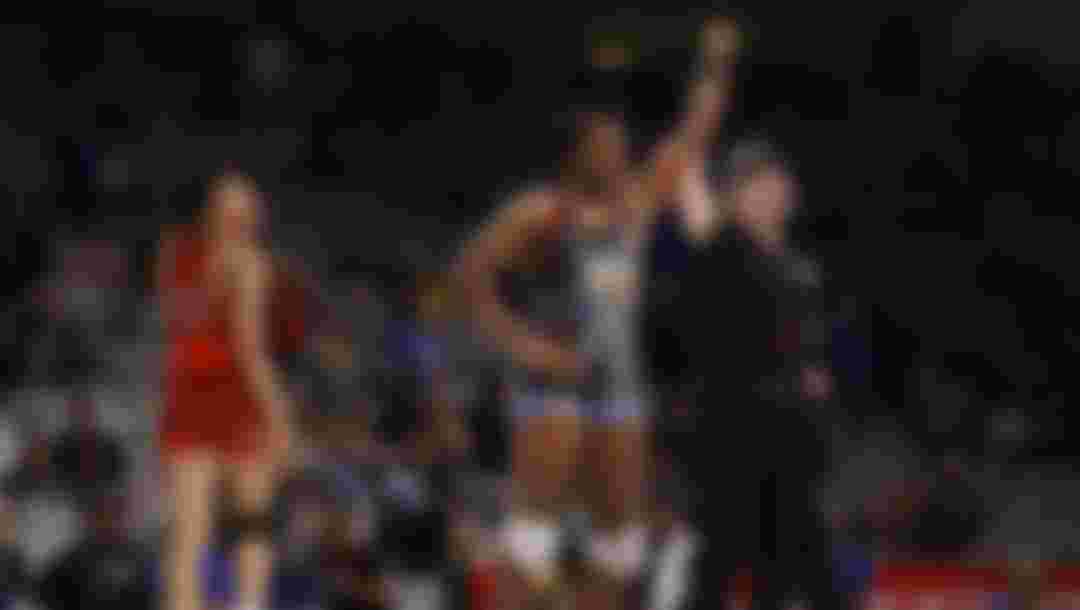 At 76kg, veteran Adeline Gray, a five-time world champion who missed out on a medal at Rio 2016, had little trouble. "It's tough to stay on top, but we're figuring things out and it's paying off," said Gray after beating teenage phenom Kylie Welker. "To win gold in Tokyo would be so wonderful, especially after the disappointment last time out."
Greco-Roman tests still to come
Uzbek-born Ildar Hafizov won the 60kg Greco-Roman crown with a victory over Ryan Mango to qualify for his first Olympics with Team USA. The 67kg weight class was topped by Alejandro Sancho, who defeated London 2012 Olympian Ellis Coleman.
John Stefanowicz – of the All-marine Wrestling Team – beat Joe Rau at 87kgs. At the end of the contest, Rau took off his shoes and left them on the mat signalling his retirement from the sport.
2019 Pan Am Silver Medallist G'Angelo Hancock defeated Braxton Amos to qualify for Tokyo in the 97kg Greco-Roman category.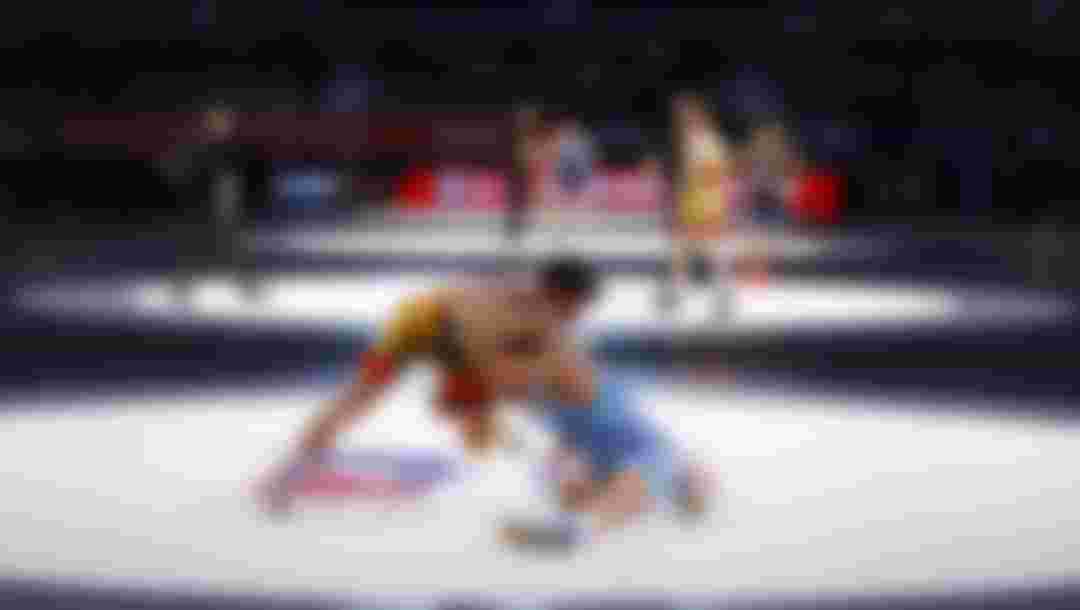 Jesse Porter (77kg) was a weekend winner along with Adam Coon (130kg) – but both Greco-Roman specialists have one more hurdle to clear before qualifying for this summer's Games. Along with Jordan Oliver, in the men's 65kg freestyle category, Porter and Coon will need to place among the top-two at a world qualifier in Bulgaria between 6 and 9 May to reach Tokyo.
The wrestling competition at this summer's Olympic Games will take place between 1-7 August at the Makuhari Messe Hall A, just outside Tokyo in the northwest corner of Chiba prefecture.