Tony Gustavsson: Always looking at possibilities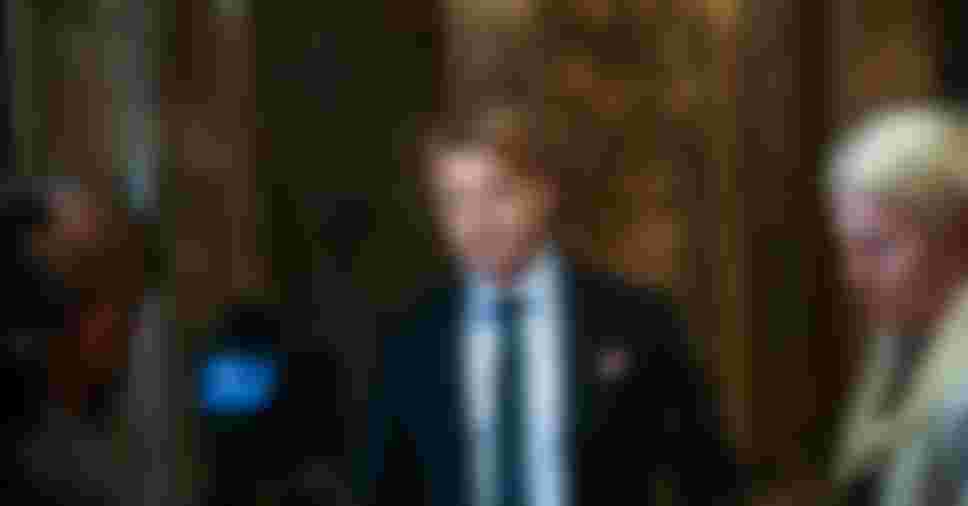 The Australia national women's football team head coach isn't letting the pandemic stop him from easing into his new position.
Tony Gustavsson, who was appointed head coach of the Australian Matilda's in September last year, began his tenure on 1 January. And with just six months until the Olympic Games Tokyo 2020 – his first major tournament in charge – preparations are underway despite being 13,797km from Australia.
The former United States assistant coach spent first two weeks of January meeting staff and the 21 contracted players through Zoom.
"Obviously as a new coach and a coach in general, I would love to meet the team and meet the players," the 47-year-old said in his first press conference as head coach.
"As a national team coach you always think you don't have enough time, you want to have more days and more games. It's always challenging even in normal circumstances. Then with a pandemic going on, it's difficult to get together and you get less time.
"I've tried to look at it this way, I'm always trying to look at the possibilities.
"So instead of looking at it like we lose time, we need to make use of time. Meaning, we need to think differently now, maybe think outside of the box a little bit. So if we can't get together physically, is there anything else we can do to gel and connect?"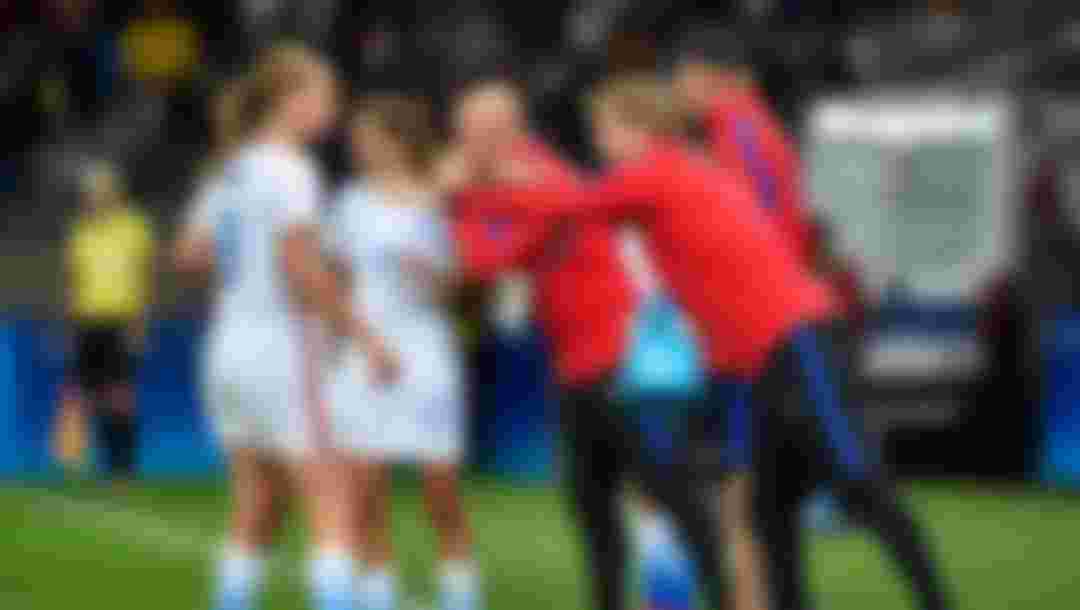 Preparing for an Olympics – the new way
Due to the pandemic, the Matilda's have not played together since securing Olympic qualification after beating Vietnam 7-1 on aggregate during the Play-off round at the 2020 AFC Olympic Qualifying Tournament in March last year.
There were plans in place for the world no.7 side to face reigning World Champions the USA and world No.8's Canada in friendlies last April, which were subsequently cancelled. Then in October Football Australia had to scrap plans for a training camp in Europe due to the risks associated with COVID-19.
While Gustavsson, who is still based in Sweden, has desires "to play as many games as possible against the best opposition possible", his number one priority is the safety of the players and staff. With this in mind he is thinking outside the box to prepare everyone to compete on the world's biggest sporting stage.
"Within that framework, my experience is no matter what tournament you go into, the better prepared you are, the more confident you are," he said.
"That can be done even like this [on Zoom] - we can work on everything from digital playbooks to connection, individual player plans, [to] make sure we have a support network established so we can support players when they're out of our reach at club level. All these things can also be part of preparation."
The Tokyo 2020 Games will be the Matildas second consecutive Olympic campaign. At Rio 2016, they crashed out after a penalty shootout loss to hosts Brazil in the quarter-finals.
Living in what has been dubbed a new COVID normal, athletes and coaches have learnt to adapt to the changes over the past 12 months. And it's this adaptability that is set to be of a high importance according to Gustavsson.
"It's not the strongest that survives, nor the most intelligent that survives, it's the ones that are most adaptable to change," he choose to quote Charles Darwin before continuing, "We have really been challenged this last year in terms of being adaptable to what's around us because it's a different world now and I think that skill set is also important on a football field."
If the team – mainly based in Europe and Australia playing club football – is able to get together ahead of Tokyo 2020, they will be making the most of their time together.
"In terms of making use of time when we come together, if that time is less than we're used to, we just need to make sure that every minute counts," Gustavsson said, "Whether that's in the meeting room or on the training pitch, we have a mindset where every minute counts and to get better."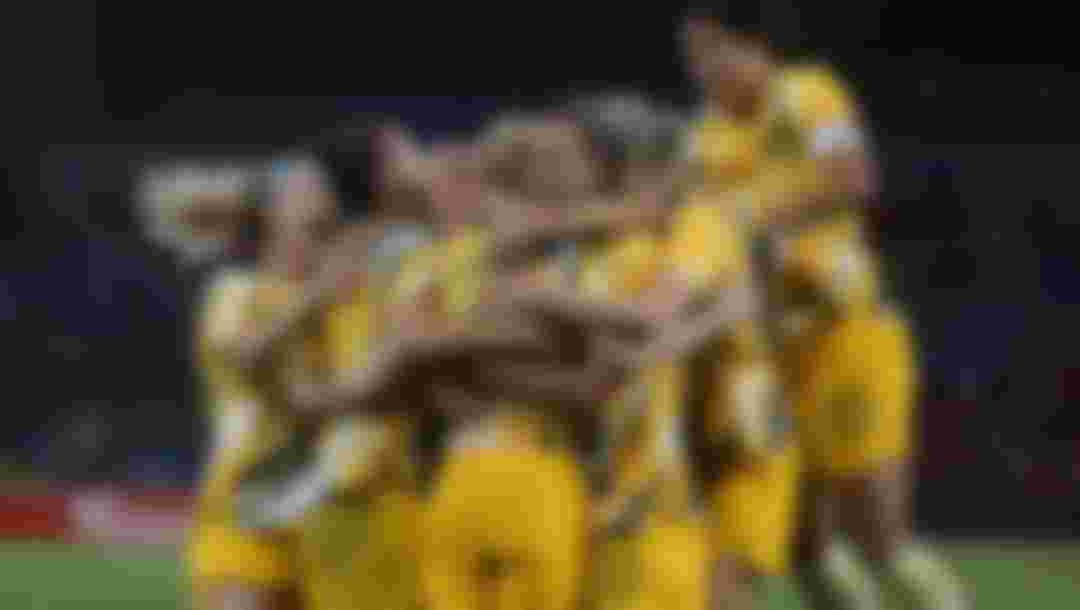 Broadening horizons
With two upcoming FIFA international windows in March and then June, there are hopes that the Matildas will be able to get game time under their belt to prepare for Tokyo 2020.
But even if they are unable to, Gustavsson, who will be head coach through to a 2023 FIFA Women's World Cup, is already planning to expose the team to a larger variety of opponents.
"I would like also to broaden that so that we play a lot of different teams, different styles, because that's also getting exposed to different ways of playing and being able to adjust and act on the field," he said.
Since Rio 2016, the Matildas have played 20 different nations across 45 games with their most common meetings being against People's Republic of China (5), Brazil (5), Chile (4) and Japan (4).
"It's easy to look at the rankings and say, 'who do I want to play'. I could say, maybe we should have a little bit of a slow start and play opposition that we know we can dominate a little bit more and get good results, a positive vibe as a new coach, buy-in from the players and [media] and not get too criticised," Gustavsson said.
"But I've been around long enough to know if I demand everyone to have a mindset where we want to get one day better, I also need to get one day better."