Tokyo 2020 unveils new Miraitowa robot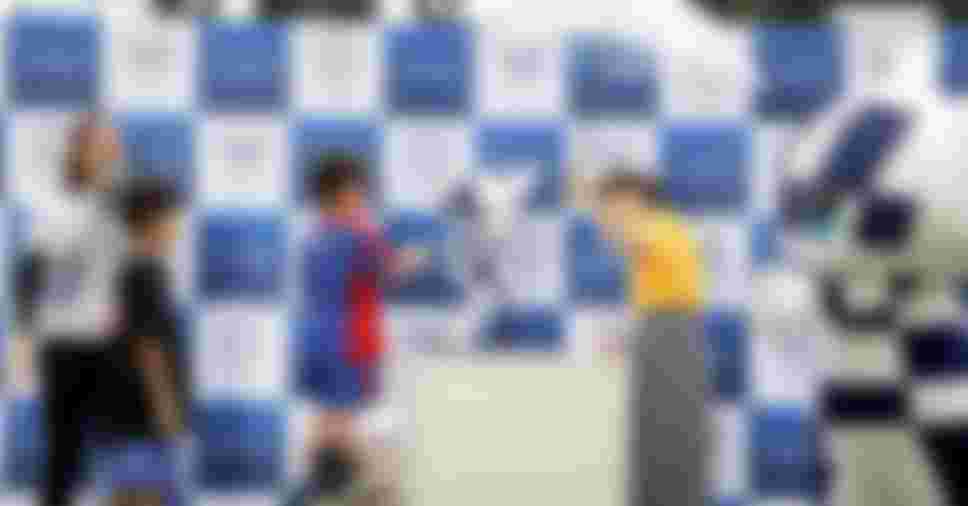 The new Miraitowa robot will be used in next year's Tokyo 2020 Games to greet guests.
It's been one year since the debut of the Olympic mascot Miraitowa. As part of the celebration on 22 July, the robot version of Miraitowa was unveiled for the first time in public.
The event was held at the Tokyo Stadium in Chofu City in Tokyo and brought together more than 400 children living in the neighbourhood. Kids were able to interact and shake hands with the small Miraitowa robot.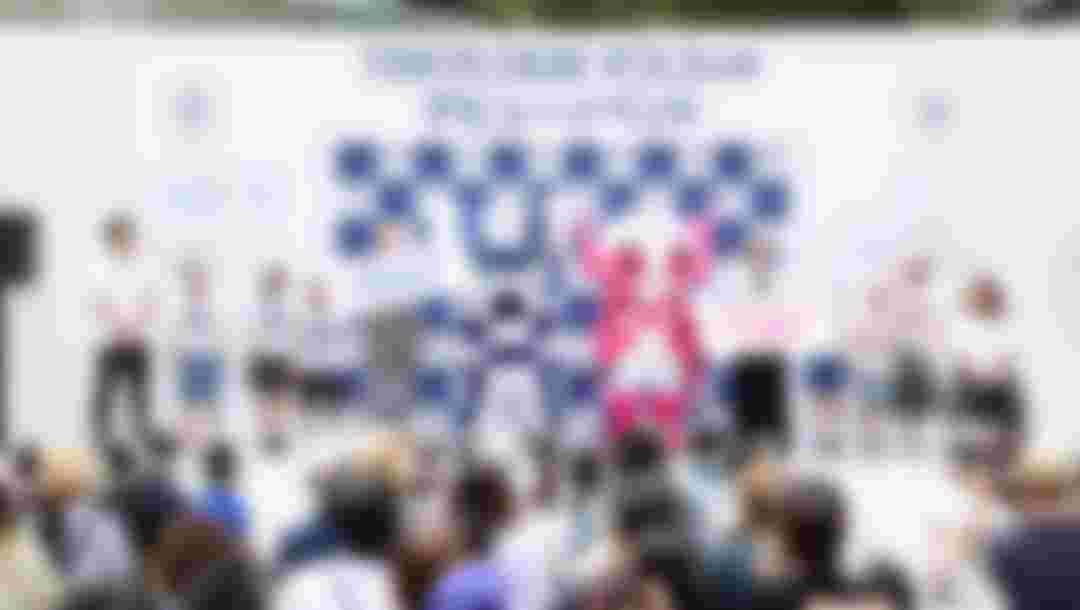 The mascot-type robots is part of the Tokyo 2020 Robot project and will greet guests and athletes in Games venues. They can wave, shake hands, and can react when a person is near. They also have a variety of facial expressions.
Miraitowa and Someity were joined by the children to form "1 Year to Go!" at the stadium to commemorate the build-up for the Tokyo 2020 Olympic Games. The "One Year to Go" milestone was officially celebrated this 24 July.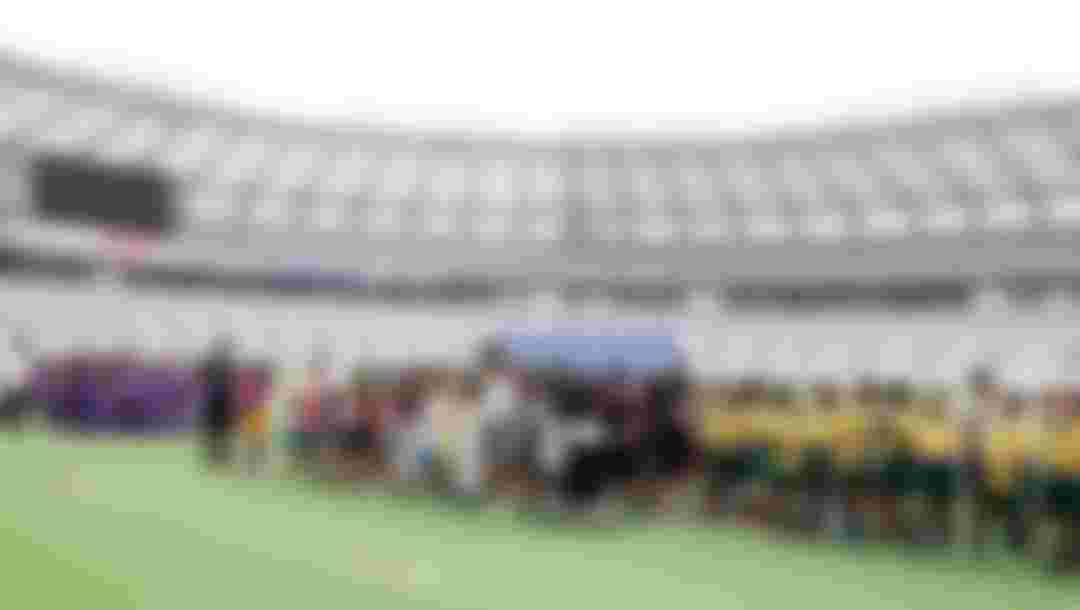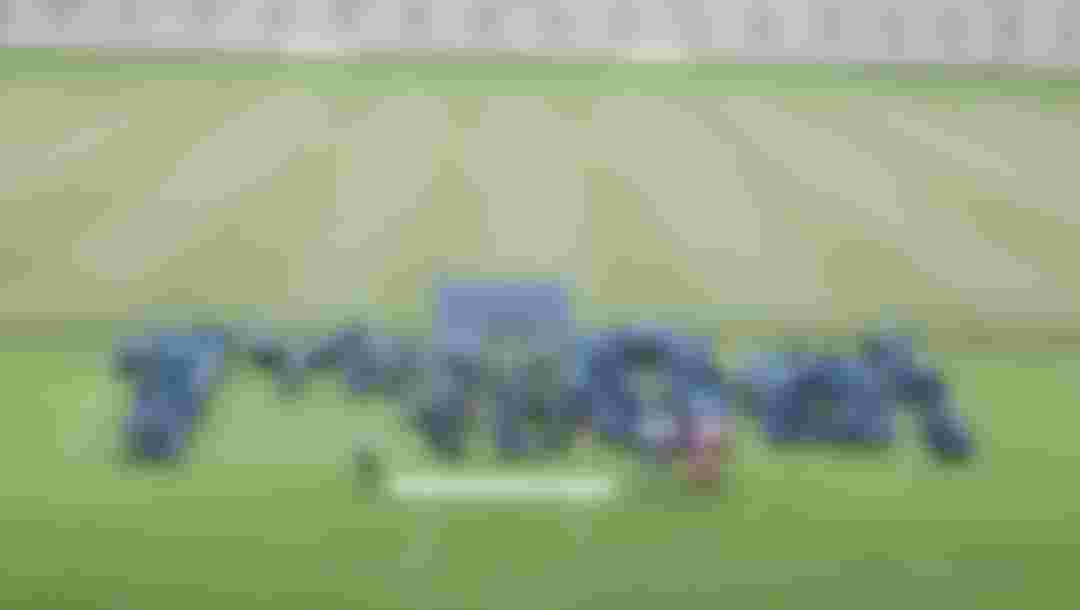 Mascot animation
A new animation featuring Miraitowa was also launched on Tokyo 2020's social channels.
In the future, there will also be videos showing Someity playing all 22 Paralympic sports. The videos are scheduled to be released during the "One Year to Go" celebrations of the Tokyo 2020 Paralympic Games.
Line stamps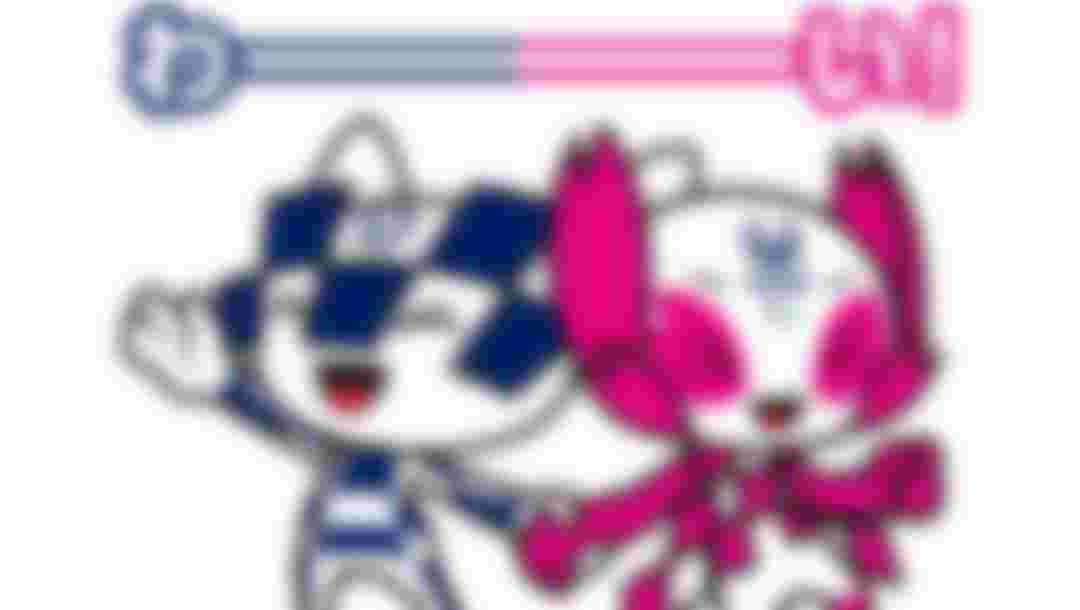 On 23 July, 16 kinds of Miraitowa and Someity stickers were also made available.
All stickers can be downloaded for free from the "Sticker Shop".
Please click on the "Add friend" button in Tokyo 2020's official LINE account.
They will be available until 6 September 2020.
Users will also be able to change the background themes on their timeline screen and LINE chat room.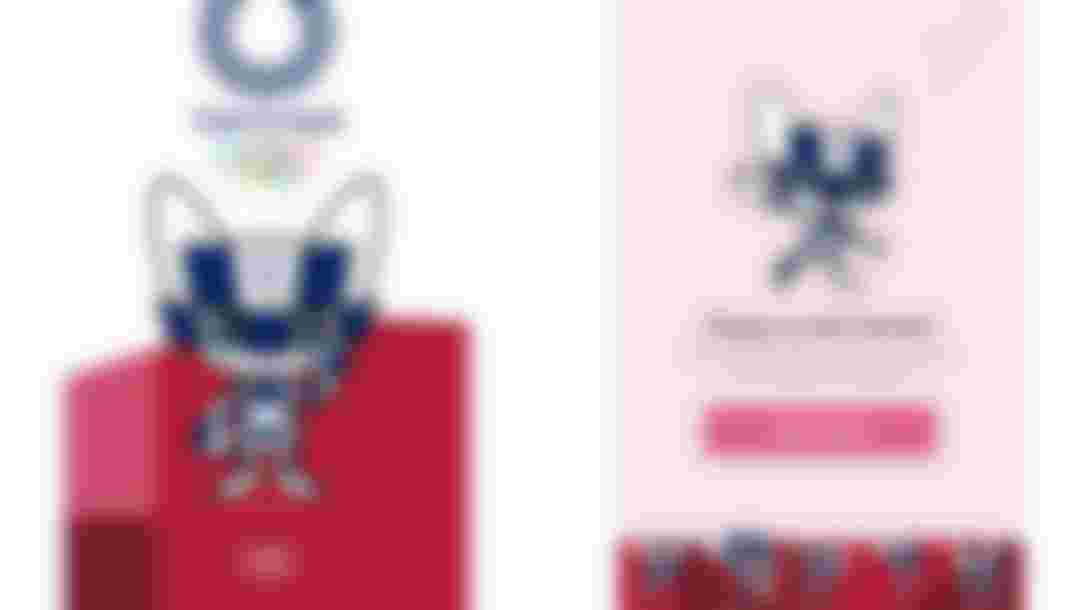 Instagram
On 24 July, new Instagram accounts were launched for Miraitowa and Someity as part of the "One Year to Go" celebrations.
The new accounts will feature various information about the Games and will include the activities of the Tokyo 2020 mascot ambassadors.