Tokyo 2020 Welcomes EY Japan Co., Ltd. as an Official Supporter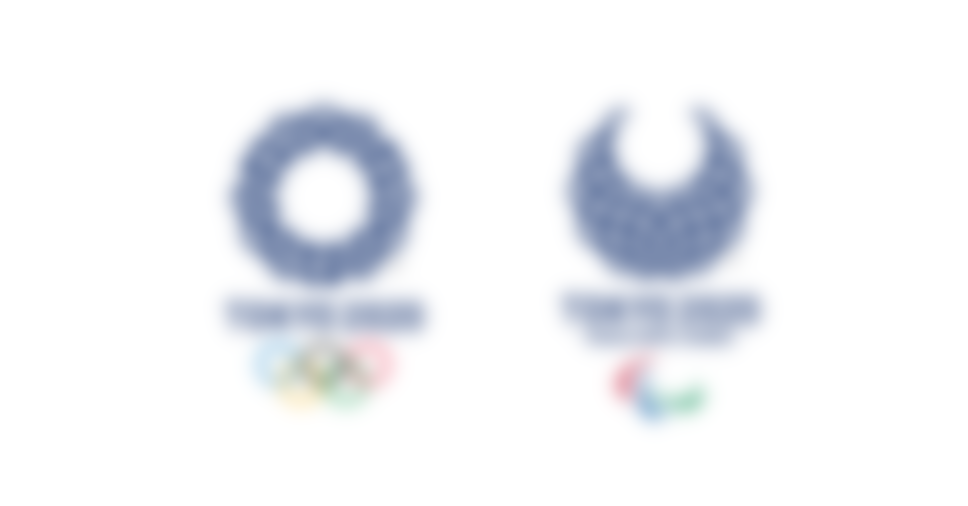 The Tokyo Organising Committee of the Olympic and Paralympic Games (Tokyo 2020) today welcomed EY Japan Co., Ltd. (EY Japan) as a Tokyo 2020 Official Supporter, the third domestic tier of the Tokyo 2020 Sponsorship Programme.
The company will be a Partner in the category "Professional Services (including: Audit, finance, tax and project management, planification and management consulting)". Its addition brings the total number of Tokyo 2020 domestic partners to 65*, including 15 Gold Partners, 32 Official Partners and 18 Official Supporters (including one Official Supporter which sponsors only the Paralympic Games), all of whom will play vital roles in the successful delivery of the Games.
Tokyo 2020 President Yoshiro Mori welcomed the announcement, commenting, "We are delighted to welcome EY Japan as an Official Supporter. The company has provided various professional audit, taxation advisory and project management services. Their further support as experts in these fields will be a major help for the activities of the Organising Committee."
Koichi Tsuji, Director and Chairman of EY Japan, commented, "For the Olympic and Paralympic Games Tokyo 2020, EY Japan is pleased to have the opportunity to provide high-quality professional services involving audit, tax, finance, project management, and planification and management consulting. Guided by our purpose of Building a better working world, EY Japan is truly honored to participate in the Tokyo 2020 Games as an Official Supporter. We are determined to make the Tokyo 2020 Games an unforgettable experience for people all around the world and are certain that everyone will be able to share in the excitement and joy of these Tokyo 2020 Games."
About the Tokyo 2020 Sponsorship Programme: The Olympic sponsorship programme is divided into four separate categories, with the IOC's The Olympic Partner (TOP) programme constituting the very highest level of Olympic sponsorship. The Worldwide TOP Partners who support the Olympic Games Tokyo 2020 are Coca-Cola, Alibaba, Atos, Bridgestone, Dow, GE, Intel, Omega, Panasonic, Procter & Gamble, Samsung, Toyota and Visa.
The three remaining categories are designated for domestic sponsors. The highest domestic tier comprises Gold Partners, the second tier consists of Official Partners and the third tier is made up of Official Supporters. Domestic sponsors will also be core components of Tokyo 2020's Marketing Programme, and until 2020 they will be indispensable partners both for the successful delivery of the Tokyo 2020 Olympic and Paralympic Games and as partners of Japan's Olympic and Paralympic teams. Accordingly, they will be accorded the rights to use Tokyo 2020's Olympic and Paralympic designations and imagery, including emblems, mascots and slogans. In collaboration with all sponsors who take part in the Marketing Programme, the Tokyo 2020 Organising Committee will work to contribute to a brighter tomorrow for both Japan and the world.
Please click the following link to learn more about the rights granted to the Tokyo 2020 Games' Sponsors:
About EY Japan: EY Japan is committed to doing its part in building a better working world. The insights and quality services we deliver help build trust and confidence in the capital markets and in economies. We develop outstanding leaders who team to deliver on our promises to all of our stakeholders. In so doing, we play a critical role in building a better working world for our people, for our clients and for our communities.
In addition to these 65 Tokyo 2020 domestic partners, the Tokyo 2020 sponsorship programme also includes nine Worldwide Olympic Partners – Alibaba, Atos, Bridgestone, Coca-Cola, Omega, Panasonic, Procter & Gamble, Toyota and Visa – as Tokyo 2020 Paralympic Gold Partners