Tokyo 2020 Olympic and Paralympic Cycling Courses at the Foot of Mount Fuji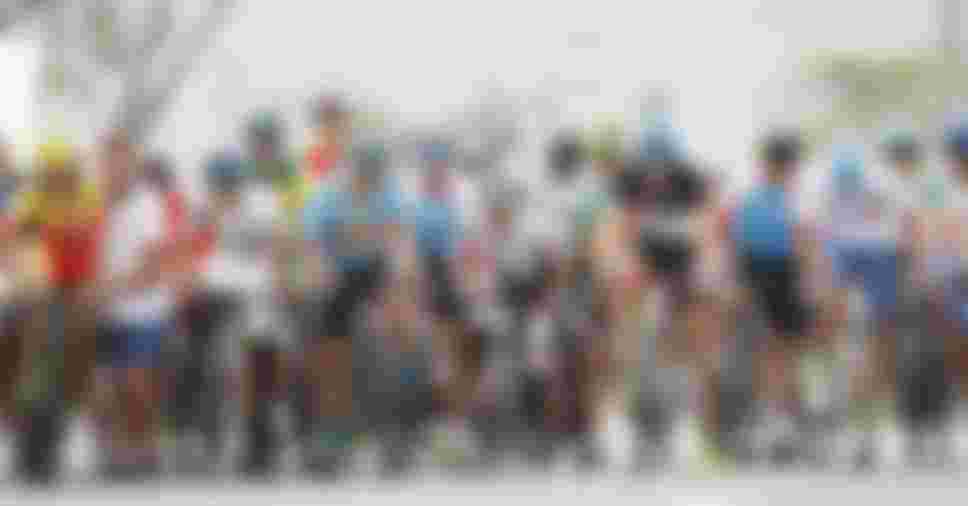 The Union Cycliste Internationale (UCI) and the Tokyo Organising Committee of the Olympic and Paralympic Games (Tokyo 2020) today announced the routes for the Tokyo 2020 Olympic cycling individual time trial event and the Paralympic cycling road race, individual time trial and team relay events. With this announcement, courses for all Tokyo 2020 Olympic and Paralympic road cycling events are now confirmed.
The courses published today will all start and end at the historic Fuji Speedway motor racing circuit against the scenic backdrop of Mount Fuji. It features many gradients and downhill sections and is likely to provide some spectacular competition between the world's best athletes in these races.
Olympic Cycling
Individual Time Trial (men/women)
Start and finish: Fuji Speedway
Distance: men's course approximately 44.2km (two laps of 22.1km); women's course approximately 22.1km (one lap of 22.1km)
Elevation gain: men's course approximately 846m; women's course approximately 423m
Paralympic Cycling
Road Race (men/women) classes B, H1 to 5, T1 and 2, C1 to 5
Start and finish: Fuji Speedway
Distance: approximately 13.2km per lap


Number of laps will differ from class to class
Individual Time Trial (men/women) classes B, H1 to 5, T1 and 2, C1 to 5
Start and finish: Fuji Speedway
Distance: approximately 8.0km per lap


Number of laps will differ from class to class
Team Relay (mixed) classes H1 to 5
Start and finish: Fuji Speedway
Distance: approximately 2.7km per lap
Number of laps: Three athletes per team will each cycle three laps