Tokyo 2020 observe the technical demonstration for a large-scale event with relaxed spectator restrictions at Yokohama Stadium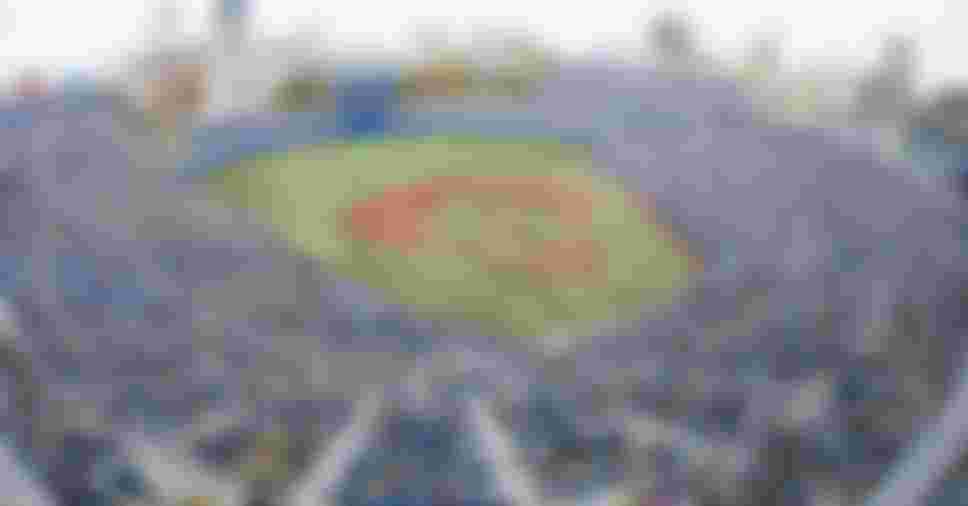 On Sunday 1 November 2020, the Tokyo Organising Committee of the Olympic and Paralympic Games (Tokyo 2020 Organising Committee) surveyed a technical test with the aim of easing the spectator cap at a professional baseball game at Yokohama Stadium.
Yokohama Stadium is a designated baseball and softball venue for the Tokyo 2020 Games in 2021. The day the demonstration was observed by the Tokyo 2020 Organising Committee (BayStars v Tigers), the stadium welcomed 27,850 spectators, equivalent of 86 per cent of the venue capacity, which was the highest recorded attendance this season for both the Central and Pacific Leagues.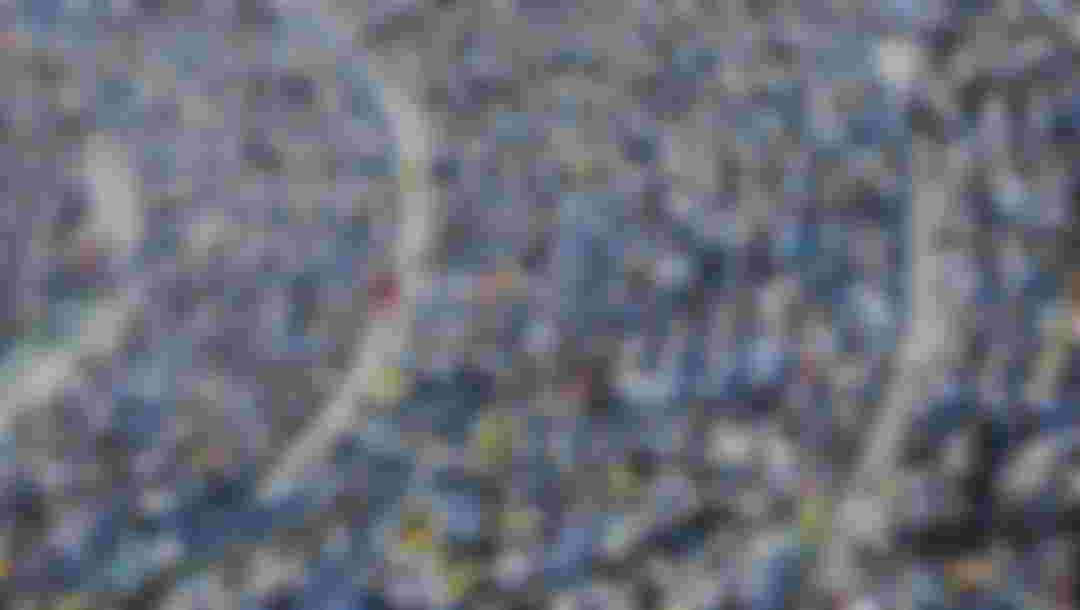 The new normal for operating events, that combines latest technology with teamwork
The study included verifying the conditions and devices used to measure temperatures at the entrance, as well as observing the flow of spectators after temperatures were taken, the status of shops and stadium vendors, and staff interactions throughout.
The latest technology such as the newly-installed 'high-definition cameras that monitor mask-wearing rates' and the 'ability to measure and see congestion levels near washrooms and other areas using location information services' were introduced in the stadium. By using these latest technological tools, the venue conditions were converted to data and shared with spectators in real-time through an app. The provided information allowed spectators to modify their movements and efficiently avoid crowded areas.
In addition to new technology, the operation was made possible by the efforts of the staff and their training to effectively guide spectators. COVID-19 countermeasures were implemented by both staff operations and spectators who did their part by wearing masks, sanitising at the entrance and refraining from cheering loudly.
"With the latest technology and teamwork between operations and spectators, congested areas were avoided and I strongly believe that this experiment will provide helpful information for the realisation of the Tokyo 2020 Games in 2021," Games Delivery Officer (GDO) Hidemasa Nakamura said.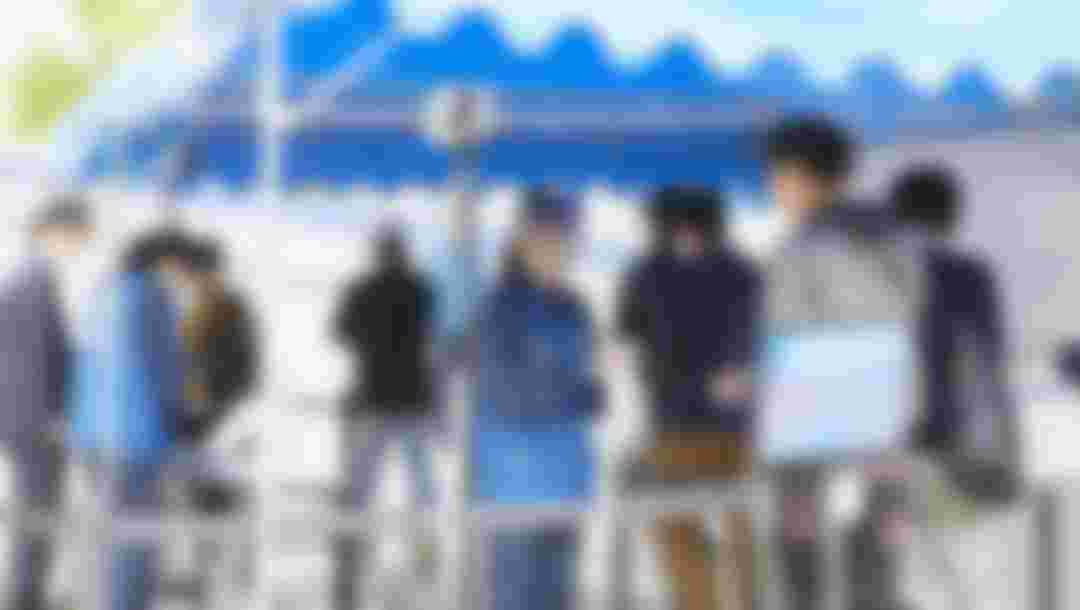 For a Tokyo 2020 Games that embodies a safe and secure environment with the joy of watching and playing sports
As hosts and management of the Tokyo 2020 Games, the Tokyo 2020 Organising Committee strives to ease crowding in various scenes with ongoing training of efficient operating methods, and strengthen communication of current conditions and COVID-19 countermeasures using data from the venue.
Information will be shared within Japan and abroad to deliver a safe and secure Games as we ask for the cooperation of spectators to take protective measures before attendance.
By applying the combination of the latest technology and teamwork to the Tokyo 2020 Games, and by using the findings gained from the study at Yokohama Stadium, preparations are underway in order to host a Games for spectators and athletes that embody the concept of "safe and secure", while delivering "the joy of watching and playing sports."