Tokyo 2020 hockey fixture announced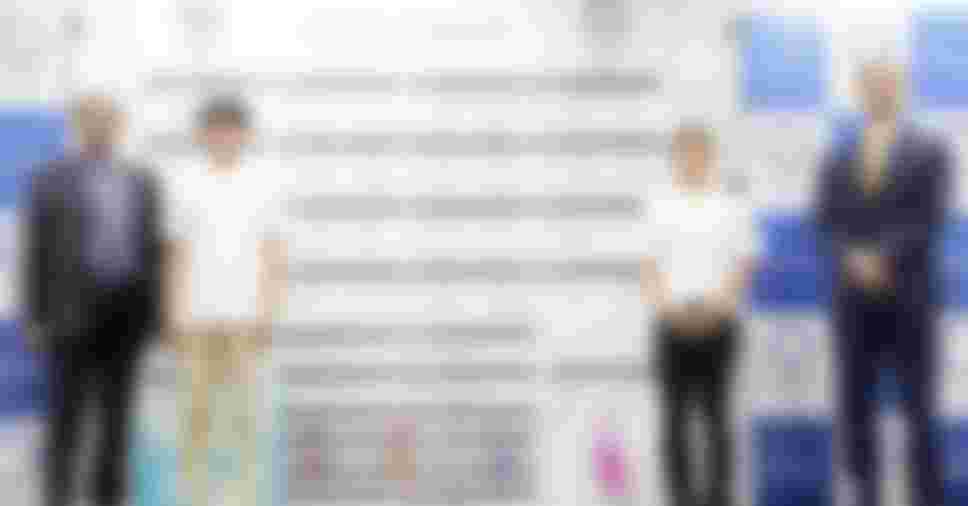 The International Hockey Federation (FIH) has announced the details of the hockey schedule that will take place during the Olympic Games Tokyo 2020.
The opening match will see men's national squads of Japan and Australia battling it out in Oi Hockey Stadium next year. Australia are currently no. 1 in FIH World Rankings.
"Australia are now the best team in the world and are currently no.1, but Japan was able to win against Australia for the first time in 50 years at a tournament held in Malaysia two years ago," Japan Men's National Team player Tanaka Seren said.
"I want to do my best to beat the top team of the world at the Tokyo 2020 Olympics again," he added.
Meanwhile, Netherlands will take on India on the same opening day on 25 July for the first women's match. The men's and women's gold medal matches will take place on 6 and 7 August.
Hockey in Tokyo 2020
Hockey became an official Olympic sport at the London 1908 Games and is one of the oldest sports in the Olympic programme.
"With the Olympics competition next year and also after the Olympics, this is a great legacy for Japanese hockey, for Tokyo 2020 and for all Japan in the shape of the Oi Hockey Stadium. We congratulate all of you for this great gift to the Olympics," said Tayyab Ikram, FIH Executive Board Member, IOC Olympic Solidarity Commission Member.
Ikram said the FIH considered many aspects before finalising the hockey match allocation.
"Like any international schedule, we have to take into consideration important aspects. Athletes' welfare is one the most important element we considered.
We [want] to provide fair distribution of all teams under these conditions."
FIH also partnered with the Olympic Broadcast Services (OBS) to ensure that hockey sport has maximum visibility during the Tokyo 2020 Games.
"We [also] have to take care of the host nation matches, our spectators from Japan to make sure that we get the best attendance from the Tokyo community."
Men's and Women's Pool
Sat 25 July
Sun 26 July
Mon 27 July
Tue 28 Jul
Wed 29 Jul
Thurs 30 Jul
Fri 31 Jul
Sat 1 Aug
Quarterfinals, Semifinals and Final tournament
Sun 2 Aug
Mon 3 Aug
Tue 4 Aug
Wed 5 Aug
Thurs 6 Aug