Timanina from pools to surfing boards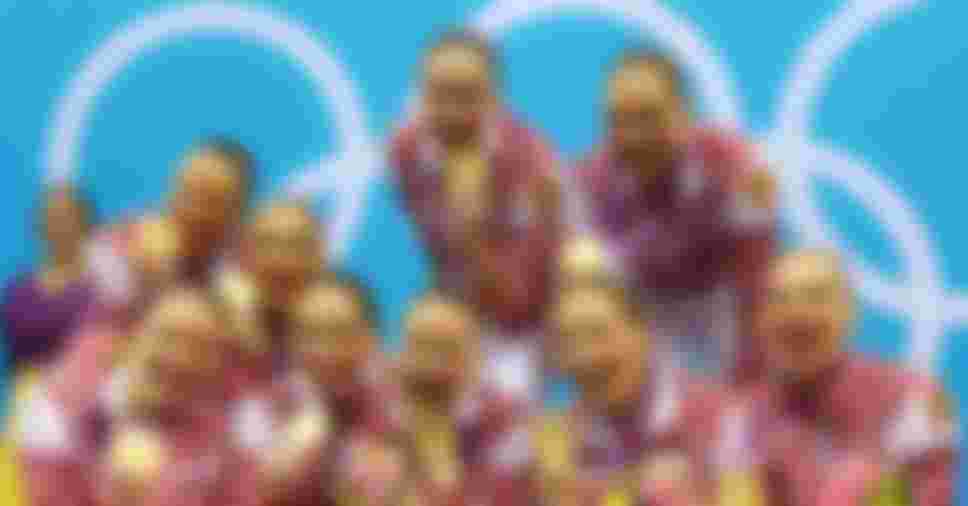 After a brilliant artistic swimming career, Russian athlete Angelika Timanina has made an unlikely move to surfing, hoping to qualify for Olympic Games Tokyo 2020.
Participating at an Olympic Games is already quite an achievement. But taking part in two Olympic Games in different sports is taking it up a notch - and that's what Angelika Timanina is trying to do.
The former Russian Federation artistic swimmer, who won gold at London 2012 as a member of the women's team, is now trying to qualify for Tokyo 2020 in surfing.
As an artistic swimmer, Timanina won all possible titles: European Championships, World Championships and an Olympic gold medal. However the latter was no less than a lifetime achievement.
"It's the brightest emotion…The moment you were aiming at your entire life, for more than twenty years. Emotions are overflowing, because of course it was amazing and difficult. It wasn't easy," she explained to the Olympic Channel.
"I remember that moment when we stood on a pedestal looking at this water surface of the pool and we had to wait for the whistle and jump into the water.
"It's probably the brightest moment, when you realise things are going to happen, now. This precise moment when you will do what you have waited all your life and you will be rewarded. It's an amazing feeling!"
The London 2012 Olympic artistic swimming champion explains why she switched to surfing: "They are similar (sports) because they are united by one force - the water". The 11-time world champion represented Russia at the 2019 ISA World Surfing Games and aims to qualify for Tokyo in her new event. But find out why Timanina already compares herself to pioneer Kelly Slater, in an Olympic Channel exclusive interview.
Dancing on water
It was a performance which wouldn't have been possible without: team chemistry, tireless work, and the coach, according to Timanina.
"Tatyana Nikolayevna Pokrovskaya. For more than twenty years we haven't lost, all under her leadership. It says it all. She's a very strong coach and a bright woman. She is an expert of the highest level. But there is no secret: we worked very hard - 10-12 hours a day - and there is no other way if you want to achieve such synchronicity, such perfection."
"We all understood we were small cogs of one big organism and of course we all supported each other. We tried to always stick together, always helped each other.
"We spent a lot of time besides the pool together, we lived together. We had to understand each other from half a word, from half a look and sometimes even from half a look under the water."
But at 26, after failing to participate at the Olympic Games in Rio, Timanina decided to retire. It was a surprisingly young age to do so, but not so surprising in view of the circumstances.
Timanina had spent many years training with serious injuries to both of her hands, training every day with her hands wrapped in bandages.
"The moment came where I realised I had to make this decision because health was more important," she explained.
"I was already an Olympic champion, the dream of my whole life had already come true. It was necessary to just step aside, take care of my health, and move forward.
"It was difficult but I went through it and it was a weighted, conscious decision. And I think it was right."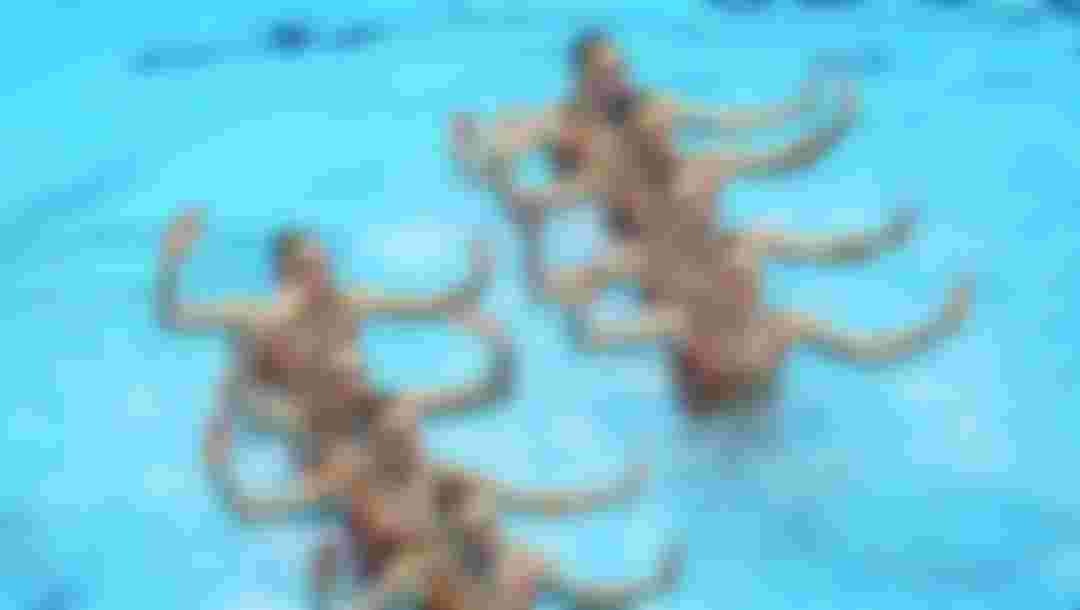 A new life as a surfer
However, when you've been in a competitive sport since the age of 15, stopping everything at 26 is not easy. The Yekaterinburg native rapidly caught wind of a new destiny: becoming a champion surfer.
After getting her first surfboard in 2017, Timanina started her journey with a new aim: to qualify for Tokyo 2020 - surfing's first appearance at the Olympic Games. However, the stakes are very high, the Russian Federation is not exactly a powerhouse in the sport, and Timanina only has three years of surfing behind her.
"At this moment, Russia is still very unlikely to qualify," she said. "We do not have such opportunities as those countries where there is an ocean, sea and waves."
"As a consequence, all Russian surfers became engaged in the sport at an already mature age. Therefore, for now, we are just going towards this goal."
But she may still have a fighting chance.
Timanina achieved the first step - she had been selected to represent Russia at the 2020 ISA World Surfing Games, where a possible qualifying spot for Tokyo 2020 is on the line.
She participated at the 2019 ISA World Surfing Games in Japan last September, where she competed with some of the best surfers in the world.
An experience she is not likely to forget anytime soon.
"It is always great just to sit in the water and even just to have a chat besides competing with Steph Gilmore, Carissa Moore and a huge number of other girls. They are all so positive and nice," Timanina said.
"Maybe some of the Russian surfers, including myself, can qualify for Tokyo 2020."
Maybe then, Timanina will not only sit in the water and have a chat with the best, she might share a podium with them, who knows?
Russia's free routine ensures gold after a high-scoring technical routine in the women's synchronized swimming team event.