Think like an Olympian: Books to read during confinement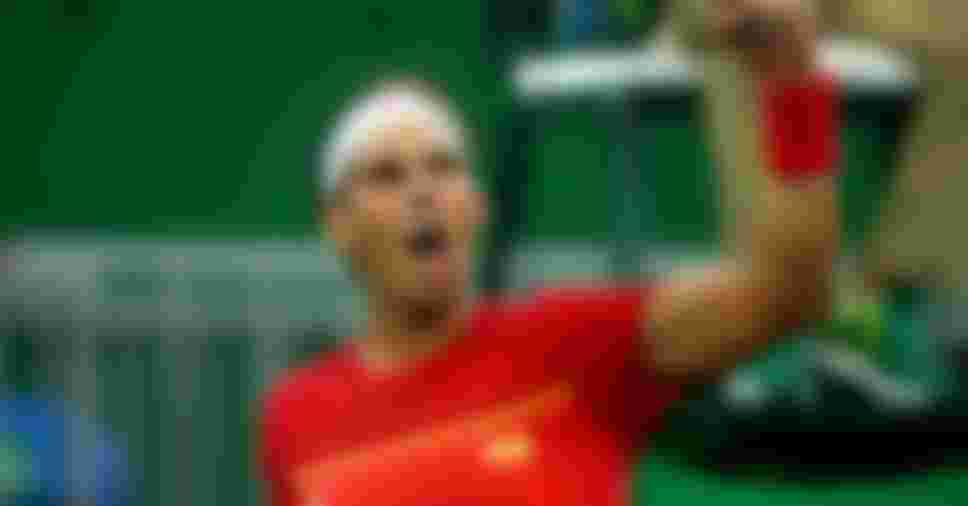 Happy World Book Day!
If you are stuck indoors and want to have a bit of a mind-escape, it's time to pick up a book and catch up on your reading. Check our shelf of books to delve deeper into the minds of champions and relive some of the greatest moments in sporting history as told by the athletes who made them happen. These doses of inspiration will help get you through your day during these challenging times.
Beneath the surface - My story by Michael Phelps with Brian Cazeneuve
Take a peek at what it takes to be a champion in this candid memoir from one of the greatest Olympians to have walked this earth. In his own words, Philips recounts his rise from being an awkward teenager with attention-deficit disorder, competing at his first Olympics at age 15 to becoming one of the most decorated Olympian in history. A must-read for sports fans or for anyone who wants to win over adversity and reach their dreams.
Life/Vida by Pau Gasol and photography by Lori Shepler
Much more than just an autobiography, this bilingual book is full of photos of the basketball player's life on and off the court. In his own words, the athlete reveals intimate details of his life, his philanthropy, and his passions outside basketball. A three-year photo book project in the making, it's an intimate portrait of the life of one of the most remarkable basketball players of all time.
Rafa by Rafael Nadal and John Carlin
A book by another beloved Spanish athlete penned alongside award-winning journalist John Carlin. Nadal chronicles his life from the time he took up the racket at age four until he rose to become a powerhouse in tennis. It's an honest look at the life of one of world's greatest tennis player, the challenges he faced to become where he is today and why his family is more important to him than the accolades.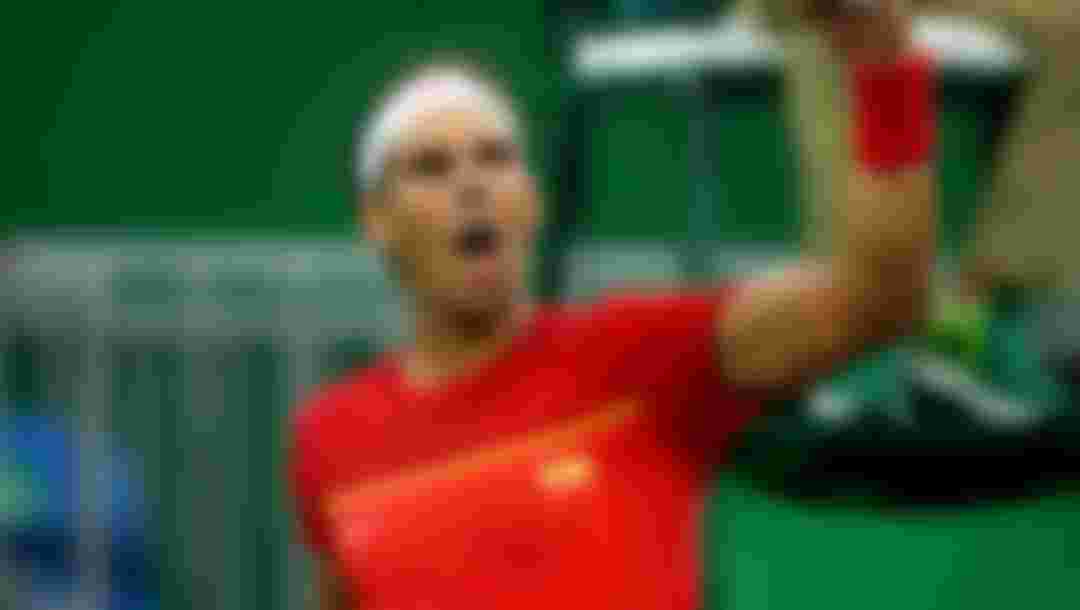 Twists and Turns by Matthew Mitcham
Australian diving sensation Matthew Mitcham needed to be a perfectionist at one point in his life in his quest to become an Olympic gold medallist – but it was the double-edged sword that almost killed him. In this autobiography, Mitcham brings dry humour to the ups and downs of his life as an athlete, and why letting go of perfectionism was the only way he actually attained it.
Butterfly: From Refugee to Olympian (My Story of Rescue, Hope and Triumph) by Yusra Mardini
Syrian swimmer Yusra Mardini fled the civil war in her home country and saved a boat of refugees from drowning while trying to reach Europe. It's a story about the survival of a woman who overcame an almost-tragic experience to become an inspirational role model and Olympian.
Grace Glory and Gold: My Leap of Faith by Gabrielle Douglas
Gabrielle Douglas made Olympic history when she became the first African American gymnast to win in the individual all-around event at London 2012. Penned right after her success after the Games, the three-time gold medallist reveals her first foray into gymnastics at age six up to the time she reached the pinnacle of Olympic success at age 16.
A courage to soar: A body in Motion, a life in balance by Simone Biles
As the most decorated gymnast in the world, Biles has captured the hearts of everyone. In this memoir, Biles brings readers along on the ride of her life from her early childhood in foster care up to earning a spot in Rio 2016. It's a great read for anyone who wants to see the beginning of her blossoming career.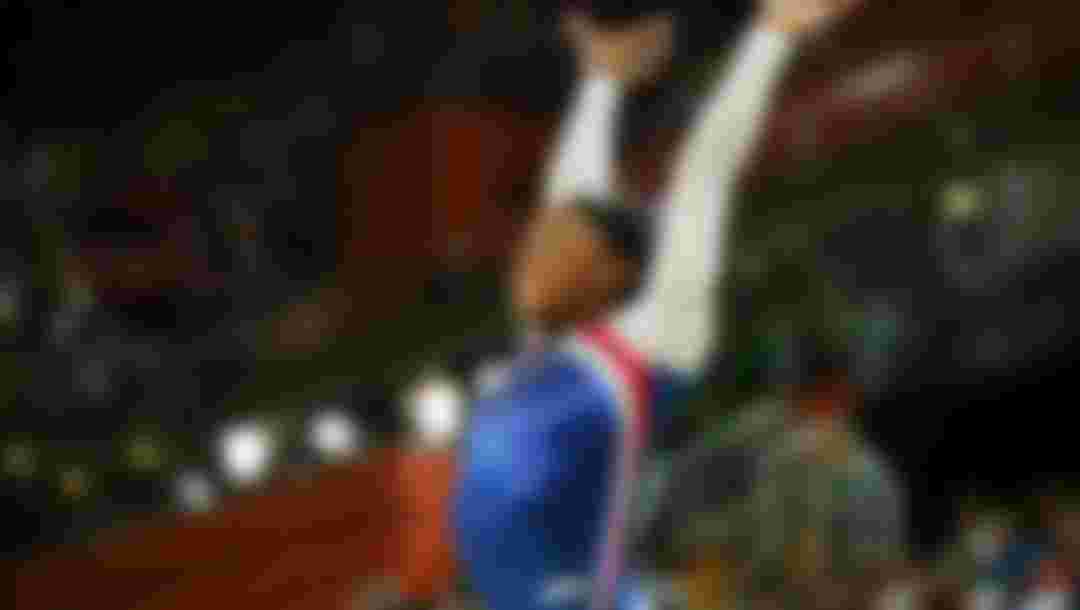 Breaking the surface by Greg Louganis
Louganis is a tour de force in the sport of diving. However, behind all that success is a life full of trials and tribulations - from being adopted at just eight months old, having dyslexia in his teens and hiding his gender orientation at a time when it was taboo, plus contracting HIV months before he was about to compete in the Olympics. Read how Louganis candidly talks about his life and how he triumphed through it all to become the world's best diver.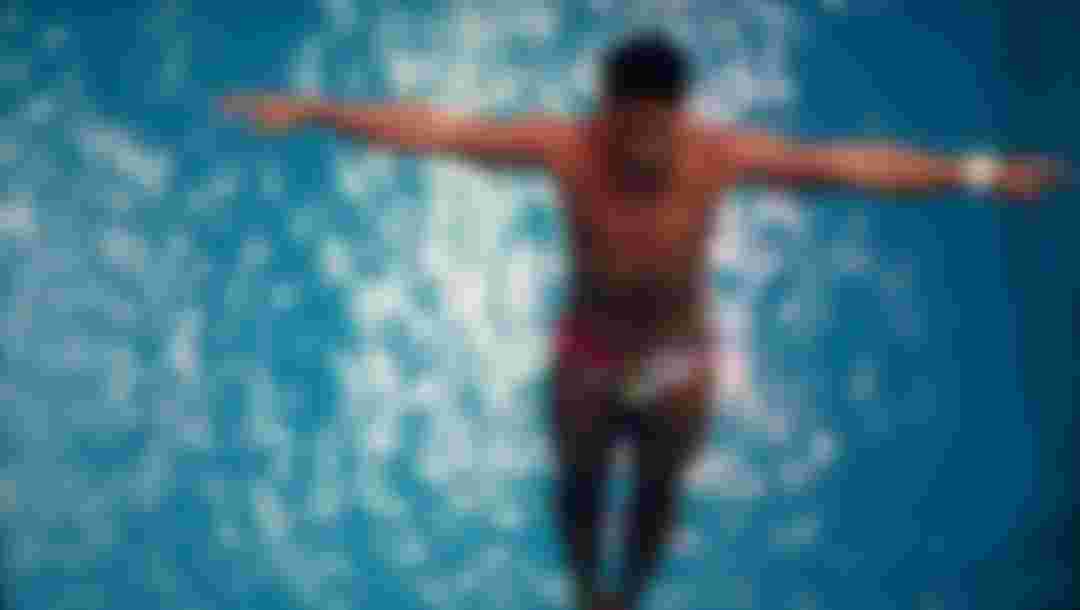 Unbreakable by Mary Kom
The story of the legendary Mary Kom, Unbreakable gives readers an idea about the journey that the six-time world champion has undertaken. Born to a family of limited means, this book tells us about the struggle and passion that Mary Kom possessed to make it to the pinnacle of the sport.
The Greatest – My Own story by Muhammad Ali
The heavyweight champion in the world in his own words. From battling discrimination in the streets and in the ring, this memoir brings us up and close to Ali's life as an athlete and as a human being whose influence goes beyond the sport of boxing.