The teenage coxswain with two Olympic medals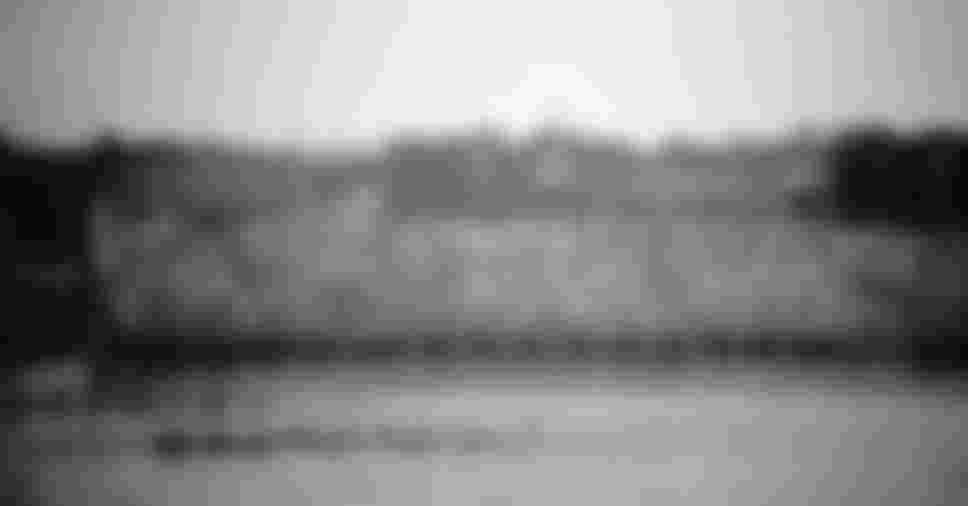 The Olympic Games are full of champions, records and stories, but they're also an incredible encyclopaedia of strange, funny, emotional and sad moments. We'll dig some out every week to put a smile on your face or a tear in your eye. This week: a tribute to Noël Vandernotte, the French coxswain who won two medals at Berlin 1936 at 12 years old, and passed away at age 96 on 19 June.
The background
Noël Vandernotte fell into rowing at an early age. His father Henri and uncles Marcel and Fernand rowed together at the Cercle de l'Aviron in Nantes. Back then coxswains were small and lightweight, so naturally Noël was a good fit, and he participated in his first race at age eight. Being a coxswain requires a certain authority and a loud voice, which did not seem to bother 'Nono' - as he was known.
"We were poor, badly equipped. I was often soaked, freezing, that was hard... My uncles were tough guys. But when on the water, I was the only one talking. 'Come on guys! Push the legs, pull your shoulders!!' I loved being one with the boat and the crew," he remembered years later talking to Ouest-France.
In 1932, Fernand and Marcel Vandernotte finished fourth in the double sculls at the Los Angeles Olympic Games. After becoming French Champions in 1935, they went to Berlin together with Marcel Chauvigné and Jean Cosmat to race in the coxed four, with Noël - all of 12 years and 42kg - as a coxswain.
"We went to the Olympics to win. We had built a special boat for it. It fitted us perfectly. We knew we would go super fast," he recalled.
The finals
It may have been 14 August, but it was freezing cold at the Grünau on the Langer See Lake in Berlin. The French team hadn't been able to train properly after waiting for their boat to arrive for 10 days. The wind conditions were insane and the race was very tough, with the Germans eventually beating the Swiss team by eight seconds, and the French team finishing third, 17 seconds behind the winners.
At 12 years, 7 months and 20 days, Noël had made it into the history books. He then went on to repeat the feat a second time just a few hours later while racing in the coxed pair alongside Georges Tapie and Marceau Fourcade, earning another Olympic bronze medal after finishing behind Germany and Italy.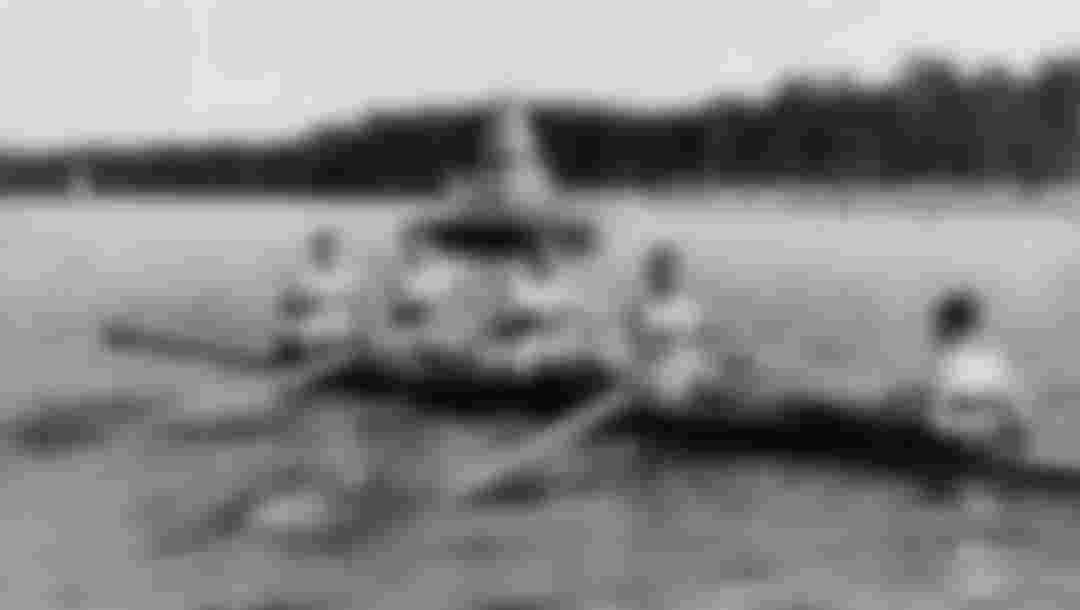 © 1936 / Comité International Olympique (CIO)
The outcome
Having been considered the youngest Olympic medallist in history for a long time, Nono has since been dethroned by a Greek gymnast, Dimitrios Loundras, who was only 11 when he won a medal in 1896... during the very first modern Olympic Games.
But for this young boy, none of that would have mattered. The medals were his.
"The person who brought us the medals wanted to keep one. 'Nono, share your medals', suggested one of my uncles. 'You don't need both!' he said. But I had earned them and kept them both!"
Noël continued rowing, even trying (but failing) to qualify as a rower for the London 1948 Games. He then moved into body building, where he was reasonably successful. Later he retired to Beaucaire in the South of France, where he died on 19 June, 2020, at age 96.
He will probably always remain the youngest French athlete to win an Olympic medal.