The road to Tokyo 2020: A week in quotes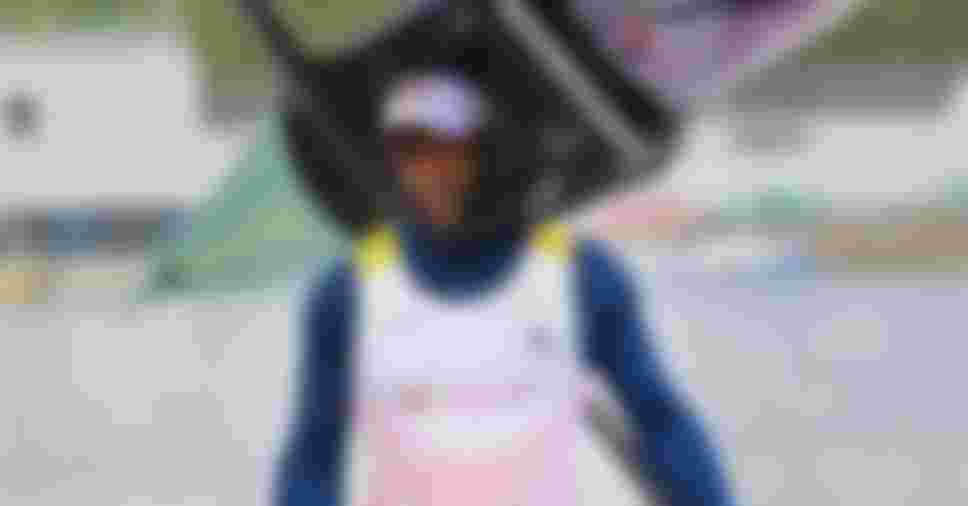 Athletes around the world have been busying themselves in preparation for the resumption of live sport, with some countries allowing training complexes to open and others even giving the green light for competitive action to start.
Tokyo 2020 has been speaking to several athletes whose journey to the Olympic and Paralympic Games is slowly gathering pace.
From spectator to first Beninese Olympic rower: the incredible story of Privel Hinkati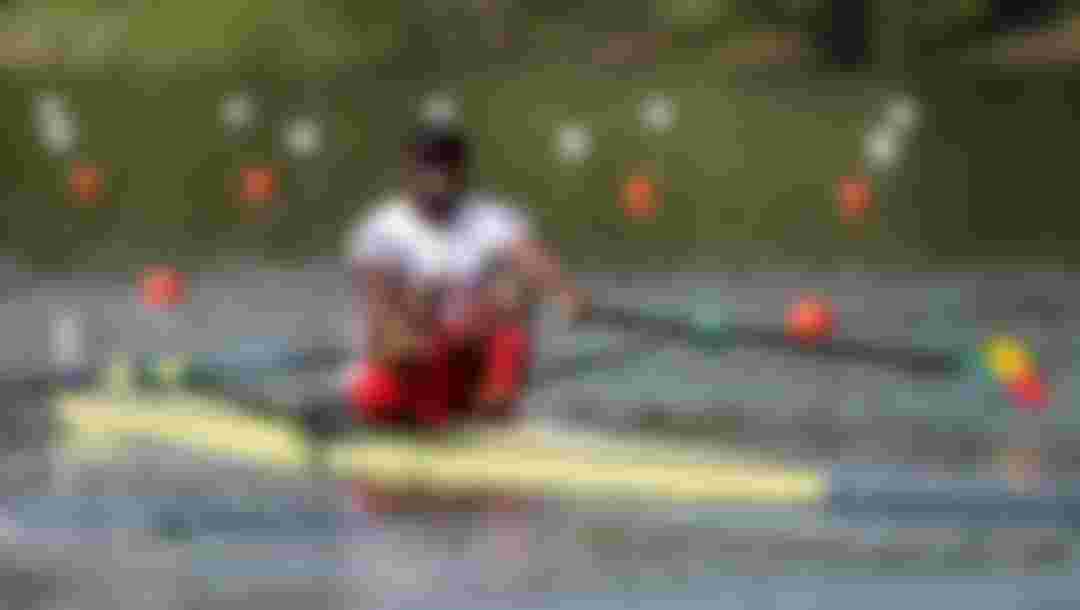 When I qualified, I kept rowing past the finish line.

I didn't want to take any chances. I just wanted to be sure.
Privel Hinkati was in the crowd at Beijing 2008, London 2012 and Rio 2016 - even after failing to qualify for the latter.
Despite a full-time job starting at 5am and ending at 8pm, the athlete managed to become the first Beninese rower to qualify for the Olympic Games and will compete at Tokyo 2020.
His incredible story embodies the very spirit of the Olympic dream.
When I am lying on my bed struggling to get out to train, and I have all sorts of excuses and reasons running through my mind, like 'I'm too tired, the weather is bad', I remember today is my chance to be better.
Jenny Egan: In 10 years, I hope we won't be talking about gender equality in sport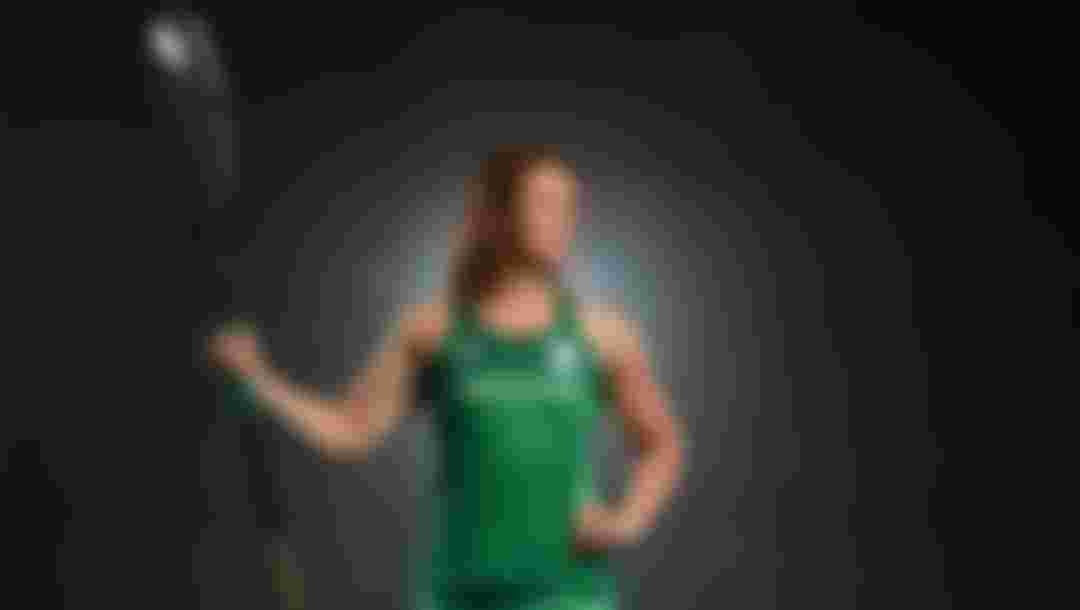 There's a place for women in all aspects of sport.
Republic of Ireland's canoe sensation Jenny Egan is a World Championship, European and World Cup medallist who is ranked no.1 in the world in the K1 5000m.
Tokyo 2020 caught up with her to talk about growing up on the water, next year's Olympics and her role in increasing the visibility of women in sport.
PV Sindhu: Stay safe and get ready for Tokyo!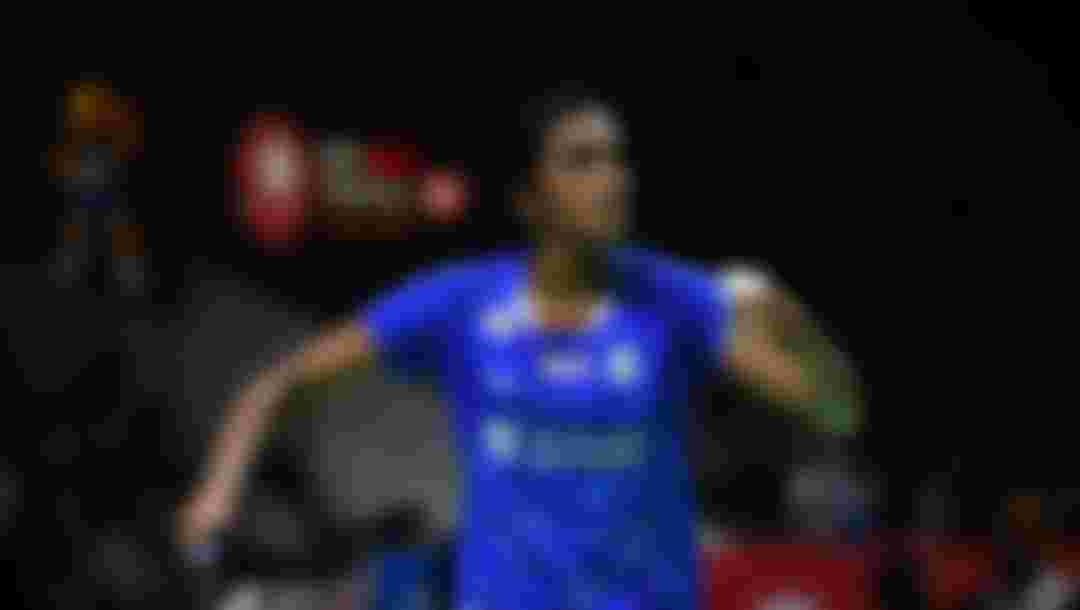 There's only one year to go and we will all be ready and set for Tokyo 2021.
India's badminton superstar PV Sindhu took part in the first-ever live digital Olympic workout to help celebrate Olympic Day.
Following the workout, the athlete gave an interview from her home in Hyderabad, India, and explained her desire to get back to competitive action as quickly as possible, learning new things in lockdown, and preparing for the Olympic Games in 2021.
Olympic Day workout: highlights from a record-breaking 24 hours
I wish that next year's Tokyo Olympic Games can be a celebration for all.

Where the world can be together and become one.
Over 24 hours on 23 June, Olympians from across the world joined fans in a global workout to celebrate Olympic Day.
A total of 141 athletes from five different continents and 20 time zones joined in the fun in the @Olympic and @OlympicChannel Instagram Live workouts, encouraging people to #StayActive.
As well as showing off their immense athletic prowess (as everyone else struggled to keep up!), the athletes also shared their hopes, dreams and memories of the Olympics in live Q&A sessions with fans.
Tyla Nathan-Wong: Loss in Rio a driving force for gold in Tokyo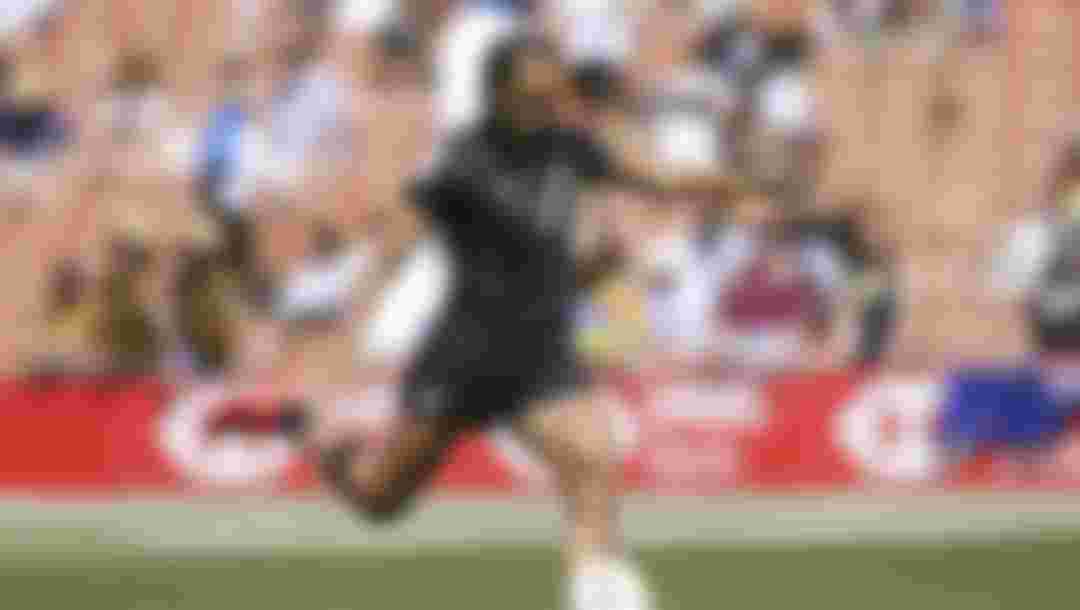 It's been there, this little simmering flame, ever since the last Olympics where we fell short.
Tyla Nathan-Wong was part of New Zealand's silver medal winning side at Rio 2016 - but losing out to the long-time trans-Tasman sporting rivals Australia 24-17 still hurts.
The 25-year-old took part in Olympic Day and said the team falling short in Brazil will spur them on to go on step further next Summer.