Tokyo 2020 welcomes TECHNOGYM as Official Supporter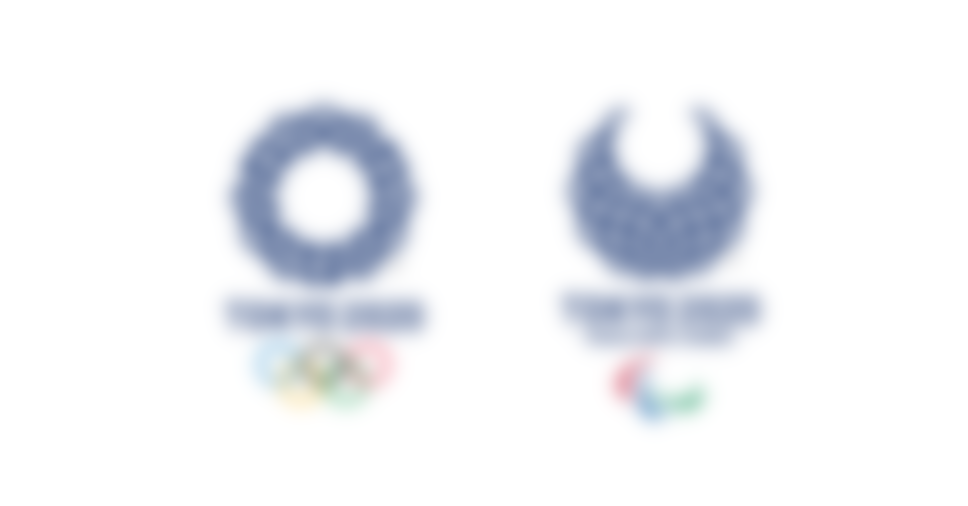 The Tokyo Organising Committee of the Olympic and Paralympic Games (Tokyo 2020) today welcomed TECHNOGYM S.p.A. (Technogym) as a Tokyo 2020 Official Supporter, the third domestic tier of the Tokyo 2020 Sponsorship Programme.
The company will be a Partner in the category "Fitness Equipment". Its addition brings the total number of Tokyo 2020 domestic partners to 67*, including 15 Gold Partners, 32 Official Partners and 20 Official Supporters (including one Official Supporter which sponsors only the Paralympic Games), all of whom will play vital roles in the successful delivery of the Games.
Tokyo 2020 President Mori Yoshiro welcomed the announcement and said: "We are delighted to welcome Technogym as an Official Supporter supplying fitness equipment. Technogym has been providing fitness equipment to training and competition venues in previous Games, enabling athletes to prepare and achieve their best performances at the Games. Together with Technogym, we are creating an environment where athletes can perform at their best at the Tokyo 2020 Games."
Nerio Alessandri, President and Founder of Technogym, commented, "We are very proud to be an Official Supporter for the Olympic and Paralympic Games Tokyo 2020. At Technogym we work every day to create the most innovative products to support the athletes in reaching their goals. This important achievement represents a victory for the whole Technogym team."
About the Tokyo 2020 Sponsorship Programme: The Olympic sponsorship programme is divided into four separate categories, with the IOC's The Olympic Partner (TOP) programme constituting the very highest level of Olympic sponsorship. The Worldwide TOP Partners who support the Olympic Games Tokyo 2020 are Coca-Cola, Airbnb, Alibaba, Atos, Bridgestone, Dow, GE, Intel, Omega, Panasonic, Procter & Gamble, Samsung, Toyota and Visa.
The three remaining categories are designated for domestic sponsors. The highest domestic tier comprises Gold Partners, the second tier consists of Official Partners and the third tier is made up of Official Supporters. Domestic sponsors will also be core components of Tokyo 2020's Marketing Programme, and until 2020 they will be indispensable partners both for the successful delivery of the Tokyo 2020 Olympic and Paralympic Games and as partners of Japan's Olympic and Paralympic teams. Accordingly, they will be accorded the rights to use Tokyo 2020's Olympic and Paralympic designations and imagery, including emblems, mascots and slogans. In collaboration with all sponsors who take part in the Marketing Programme, the Tokyo 2020 Organising Committee will work to contribute to a brighter tomorrow for both Japan and the world.
About Technogym:
Technogym is a world-leading company supplying fitness and sports equipment. Technogym has been an Official Supplier of seven Olympic and Paralympic Games and over 50 million people train every day on Technogym products all over the world.
In addition to these 67 Tokyo 2020 domestic partners, the Tokyo 2020 sponsorship programme also includes nine Worldwide Olympic Partners - Alibaba, Atos, Bridgestone, Coca-Cola, Omega, Panasonic, Procter & Gamble, Toyota and Visa - as Tokyo 2020 Paralympic Gold Partners.