Team USA Softball: Looking to reclaim their Olympic crown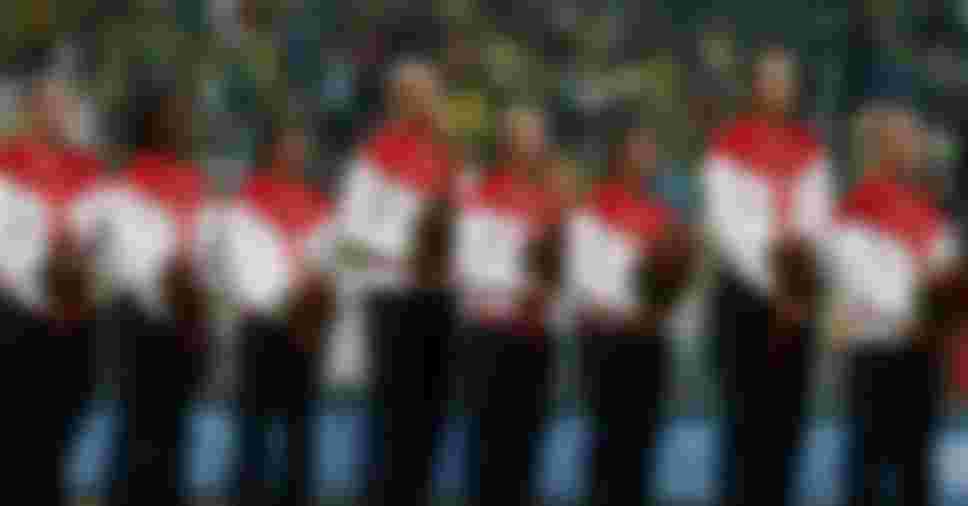 Team USA Softball have announced that they will keep the same roster they have selected for next year's Olympic Games Tokyo 2020.
Monica Abbott and Cat Osterman, who originally competed back in Beijing 2008, will also make a comeback and will bring their veteran experience to the table when the team face their fiercest rival Japan at next year's Games.
At Beijing 2008, the USA suffered a shock defeat. Japan won 3-1, leading to a gold medal victory, much to the disappointment of Team USA, who had won the three previous gold medals at Atlanta 1996, Sydney 2000 and Athens 2004.
With softball back in Tokyo 2020 after not being part of the Olympic programme for the past two Games, Team USA will now have the opportunity to reclaim the crown they've lost to Japan.
And Team USA seems ripe and ready to go battle it out for gold in next year's Games. They are currently ranked world no 1 with a roster that includes athletes that have been part of the team in the last few years.
Osterman who came out of retirement to be part of next year's Games told Olympic Channel last April: "I would love to beat Japan. I just felt like I was able to help another generation win a gold medal and so that is, that's the ultimate goal."
For Abbott, Tokyo 2020 might be a totally different ball game. Right after Beijing 2008, Abbott started playing in the Japan's national league and has been doing so for the past decade. The knowledge and skills she has gathered during her time in Japan will be beneficial to Team USA.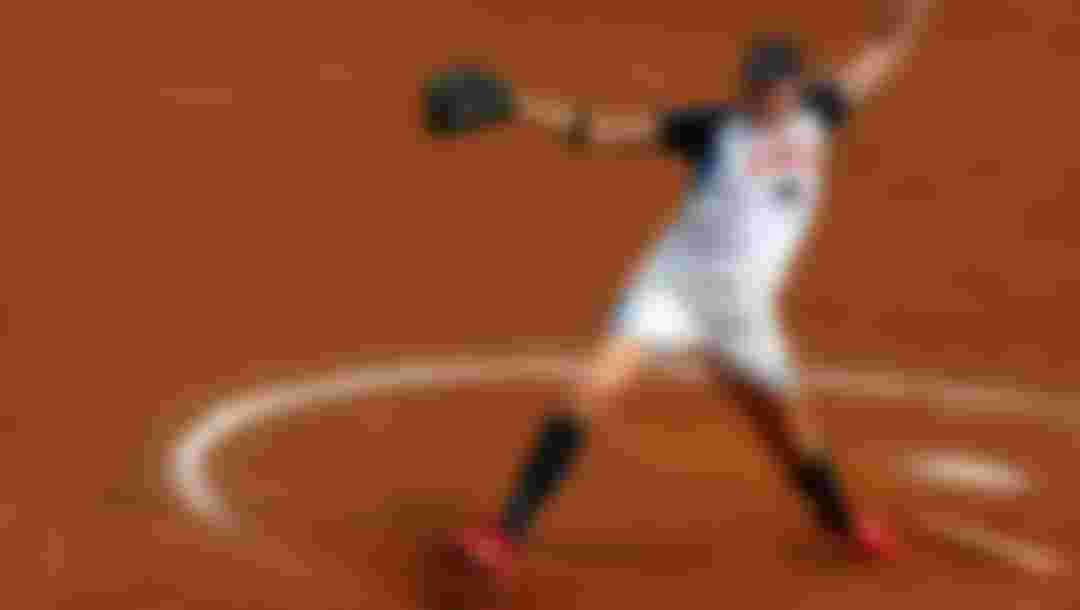 Unable to train due to the pandemic, Abbot and Osterman have been helping US Softball Coach Ken Eriksen keep everyone motivated via video calls during these difficult times.
"We're going to train mentally and physically to prepare to represent the country as soon as we're allowed to," Eriksen told TeamUSA.org.
However, Japan will also be looking to defend their gold medal, with superstar pitcher UENO Yukiko, who led the team to victory in 2008, set to return to the Olympic stage. It will be extra special for Japan with the Games to be hosted in front of the home crowd.
"Team Japan and I will do our best to win the gold medal in the Olympic Games Tokyo 2020, with all my heart, mind and strength."
Speaking to the fans during the 2019 Japan Women's Softball League where her team won, MVP Ueno said: "I would appreciate your support for softball and the Japan team."