[For EVENT: HOST] KABUKI x OPERA "Luminous, The Lord" presented by ENEOS | TOKYO 2020 | NIPPON FESTIVAL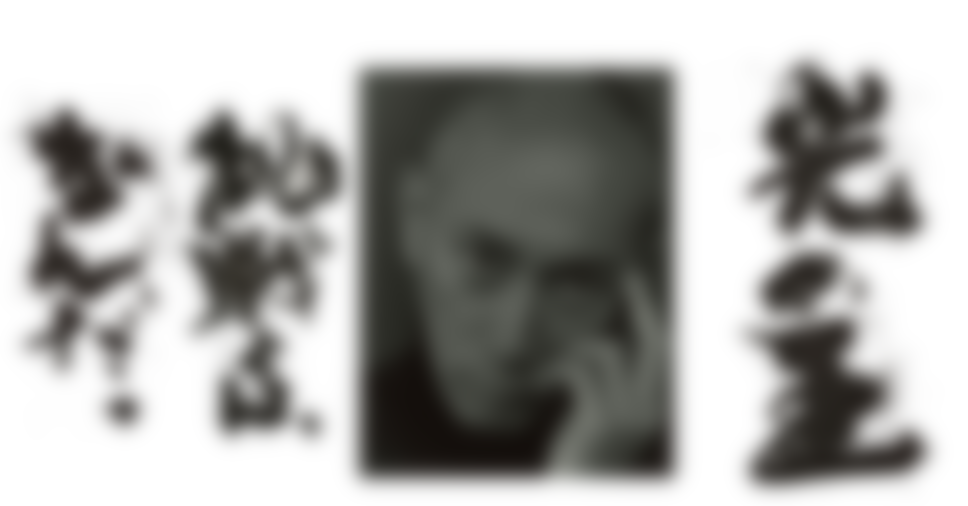 Theme "Celebrating the start of the Games"
A fusion of kabuki and opera comes alive on the stage —
A single night's performance featuring ICHIKAWA Ebizo together with world-renowned opera performers
Based on numerous pieces from traditional kabuki, this is a newly created story with a lively and festive spirit that's well-suited for the opening of an official cultural event surrounding the Olympic and Paralympic Games Tokyo 2020. Interwoven throughout the new kabuki story are famous opera music pieces that will be familiar to the audience. Combining kabuki and opera into a single unified work, this is sure to be a unique and thrilling performance.
Main Performers & Creative Artists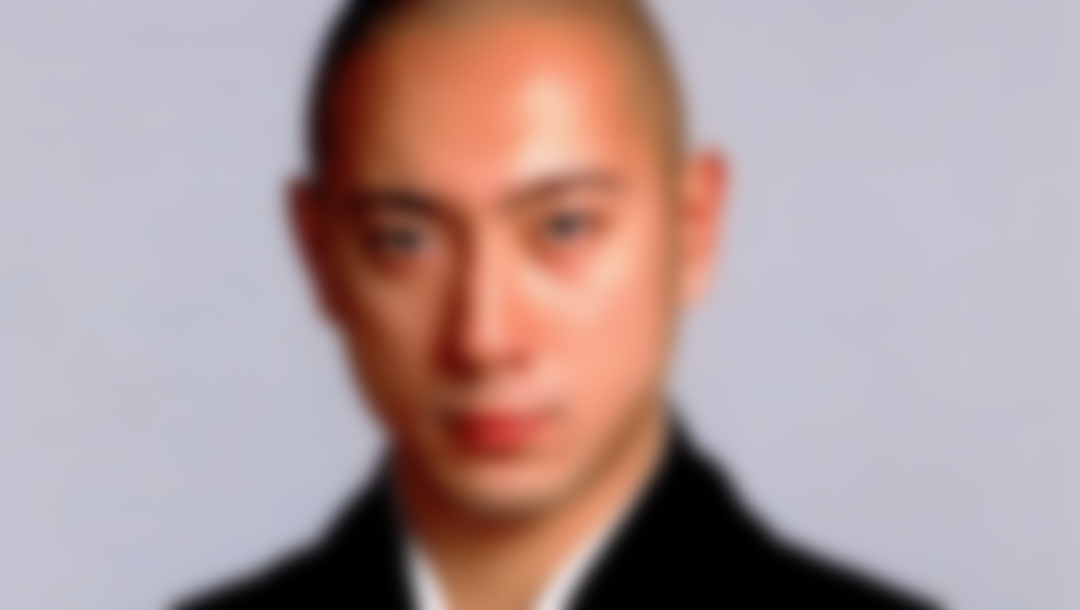 Ichikawa Ebizo XI
Kabuki Actor
Ebizo has been actively engaged in producing performances to reintroduce the values of traditional Japanese art to contemporary generations in projects entitled "Invitation to the Classics" and "ABKAI." Ebizo became the first kabuki actor to give commemorative performances at the Theatre National de Chaillot in Paris in 2004, and since then his activities have extensively taken him abroad, including performances at The Opéra Garnier in Paris, The Opéra de Monte-Carlo in Monaco and Carnegie Hall in New York City, as well as other prominent theatres in Rome, London, Amsterdam, Singapore and the UAE. He earned a nomination for the prestigious Laurence Olivier Award for his work on the London stage in 2006. In 2007, France awarded him its prestigious The Ordre des Arts et des Lettres in appreciation of his work. In May 2020, he will succeed to the name of Ichikawa Danjuro XIII, Hakuen.
Comments
It is an honor and a privilege to be given an opportunity to celebrate the opening of the Tokyo 2020 NIPPON Festival by performing in KABUKI x OPERA "Luminous, The Lord".
This year, with the Olympic and Paralympic Games Tokyo 2020, Japan will be attracting a lot of attention worldwide. As for myself, also this year, I will succeed to the name of Ichikawa Danjuro XIII, Hakuen. I am joyous as well as motivated to deliver an unforgettable performance on a prominent stage during this major milestone in my life.
I will be performing with world-renowned opera singers, Anna Pirozzi and Erwin Schrott, as well as Jordi Bernàcer, the conductor, who are of the same generation as myself. Both Kabuki and Opera are performing arts with their own histories that span more than 400 years. As the inheritors of these Western and Eastern performance cultures, I look forward to this new journey of creative collaboration.
Please join us for this very special performance of KABUKI x OPERA "Luminous, The Lord".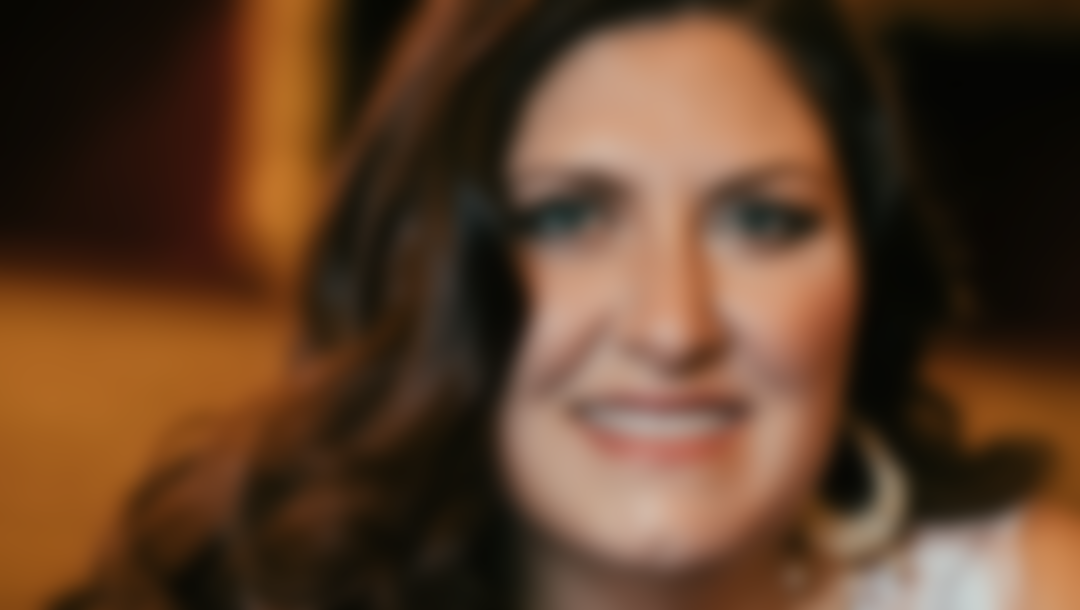 Anna Pirozzi
Soprano
Since her debut in 2012 at the Teatro Regio in Turin as Amelia in Ballo in Maschera, Anna Pirozzi has confirmed herself as the most electrifying dramatic soprano of her generation, inspiring the leading Italian daily newspaper Corriere della Sera to call her "an extraordinary dramatic coloratura soprano that in time will be able to place herself in the footsteps of Anita Cerquetti, the greatest dramatic soprano of coloratura from 1945 to today."
Anna Pirozzi made her international debut at the Salzburg Festival in the summer of 2013 under the musical direction of Riccardo Muti in the part of Abigaille in Nabucco, one of her flagship roles. Since then, she has performed on the world's most important stages: at the Arena di Verona, at Palau de les Arts Reina Sofía of Valencia, at the NCPA Beijing, at the New Israeli Opera Tel Aviv, at the Opera Theatres in Leipzig and Stuttgart, Deutsche Oper Berlin, the Teatro Communale di Firenze, at the Sanxay Festival, the Royal Opera House Covent Garden, the Bayerische Staatsoper, the Opéra National de Paris, the New York Metropolitan Opera, the Teatro San Carlo of Naples, the Teatro alla Scala of Milan, and many others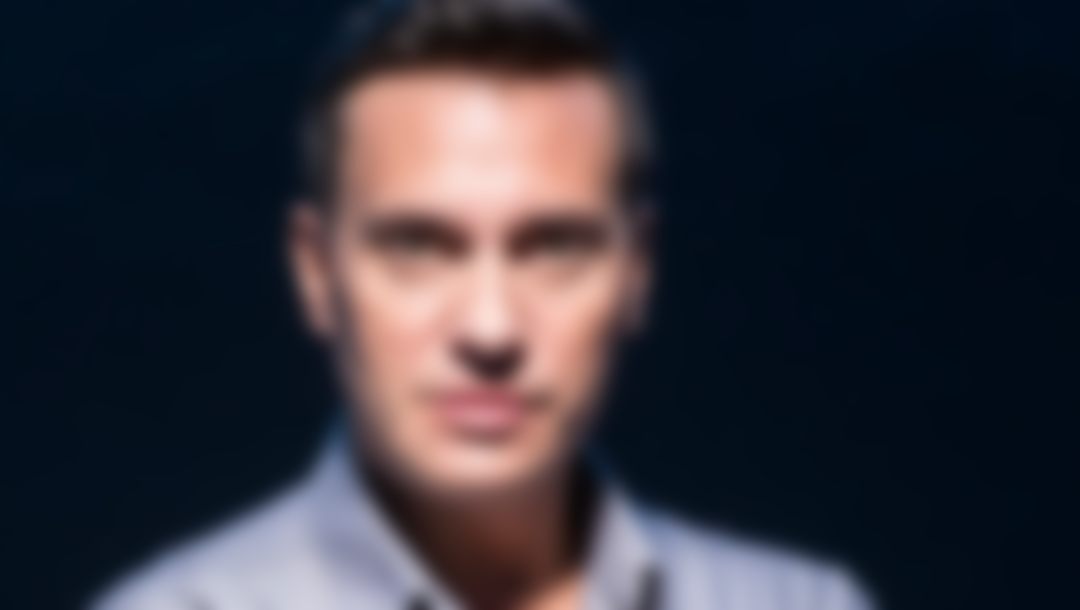 Erwin Schrott
Bass baritone
Erwin Schrott has performed to international acclaim in the world's most prestigious opera theatres such as Milan´s Teatro alla Scala, the New York Metropolitan Opera, the Opéra National de Paris, the Bayerische Staatsoper, the Washington National Opera, the Vienna State Opera, the Teatro Colón in Buenos Aires, the Royal Opera House Covent Garden, the Maggio Musicale Fiorentino, the Hamburg State Opera, the Théâtre Royal de La Monnaie in Brussels, the Teatro Communale di Firenze, the Teatro Carlo Felice in Genova and many others.
Born in Montevideo, Schrott started his operatic career at the age of 22 as Roucher in Andrea Chénier. He won international competitions such as "Carlos Gomez" and "Juventudes Musicales" before winning the "Operalia" competition. From there, a dazzling career followed, with him making debuts in one major opera house after another in quick succession.
As Don Giovanni and Leporello in Mozart's Don Giovanni, Schrott became the interpreter of reference as a Mozartian Singer, a role in which he still celebrates huge success all over the world. Besides his work as an operatic singer Erwin Schrott dedicates time and work every year to various charity organizations who help and support children in need.
Conductor:
Jordi Bernàcer
Orchestra:
Tokyo Philharmonic Orchestra
Choreographer/Director:
Fujima Kanjuro VIII (The Soke Fujima-ryu)
Concept
Both kabuki and opera are performing arts for expressing our physical potential as humans.
The two have many similar points including the fact that they originate within a social movement that valued peace, developing from a similar historic context and sharing an origin that elevated entertainment to performing art.
With the "value of the Olympic Games" in focus, kabuki and opera have been selected by present-day Tokyo — and, in turn, by Japan — as performing arts for expressing themes that should be communicated worldwide. This challenge is to blend not only the performers but every aspect including the music, the theatrical techniques and the staff. Giving form to "integration and coexistence between western and eastern cultures and comparisons between the traditional and modern," this new form of Japanese culture will be a legacy that is communicated from Tokyo to the world from 2020 onward.
Ticket Information
Date and Time:
18 April 2020 (Sat.) – performance begins at 17:00 (scheduled) ※One time only
Venue:
Tokyo Metropolitan Gymnasium_
1-17-1, Sendagaya, Shibuya-ku, Tokyo 151-0051
1-minute walk from Sendagaya Station
1-minute walk from Kokuritsu-kyogijo Station (A4 Exit)_
Ticket Sale Dates (scheduled):
[Lottery Sales]From 14 Feb. (Fri.) 10:00 to 24 Feb. (Mon.) 23:59
[General Sales]From 7 Mar. (Sat.) 10:00 to 17 Mar. (Tue.) 23:59
*The tickets sales period is subject to change without prior notice.
Prices (tax included):
SS Seat ¥25,000/S Seat ¥18,000
A Seat ¥12,000/B Seat ¥10,000
Z Seat ¥2,020
*Z Seats have limited viewing (portions of the stage blocked from view). Z Seat sales will begin from the General Sales.
Ticket Inquiries:
TEL: 0570-78-3202(Weekdays 12:00 to 18:00)
EMAIL: kabuki-opera@pia.co.jp
*Tickets sales will start from 14th February (FRI). Further details regarding the tickets sales will be posted on this website in early February.