Social media's best bits: Human flag poles and more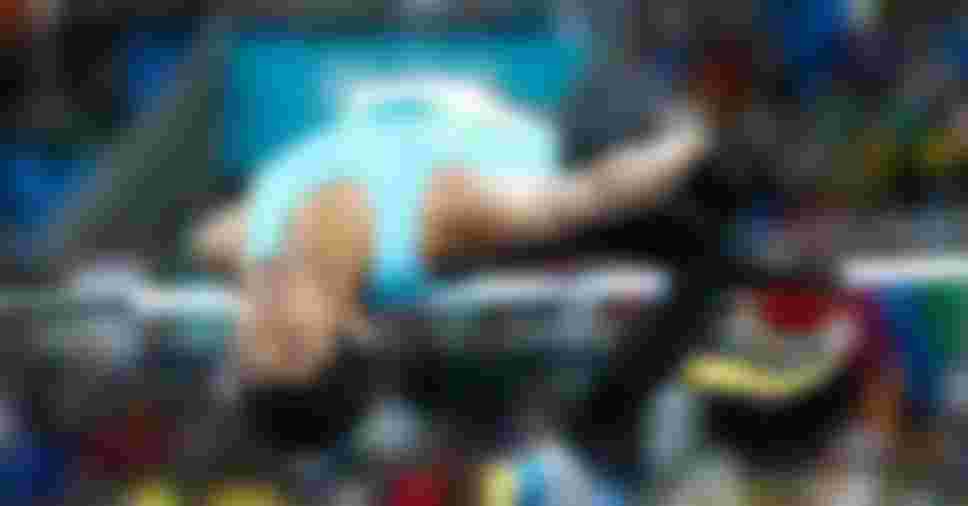 Every week, Tokyo 2020 will bring you the best sport posts from the social media world. Find out what your favourite athletes have been getting up to during the lead-up to the Olympic Games (spoiler alert: it's not all training).
How?
Rio 2016 Paralympic bronze medallist Varun Singh Bhati showed all his strength when he used a tree to become a human flag pole.
The guy in the jacuzzi has the right idea 😉
Saudi rowing star Husein Alireza took to the water on a shorter course than he's usually used to. We're not sure how much this training will help in his quest for Olympic glory, but his dog seemed quite impressed.
Kat Stefanidi crowned Queen of the Garden 👑
Kat Stefanidi showed her Olympic credentials with an immense performance in the second Ultimate Garden Clash pole vault challenge. The Greek Rio 2016 gold medallist cleared 4 metres 34 times in 30 minutes last weekend...
We know! It's tiring just thinking about it.
Joseph Parker joins New Zealand tourism board
If there's anyone more capable of selling domestic travel to New Zealanders than former YOG boxer Joseph Parker, please let us know. The former world champion has been lighting up the lockdown period with his homemade videos, and this one might just be the best of all.
Raising awareness
Yesterday was Global Accessibility Awareness Day, an event that focusses on the digital access and inclusion of those across the globe with impairments.
Back to the water
After being closed for more than two months due to the COVID-19 pandemic, the doors of the Centros de Alto Rendimiento (CAR) reopened this week. The return was especially exciting for Spanish swimmers who hadn't been in the pool for almost nine weeks. Olympian Jessica Vall described the experience as "great".
When archery goes remote
Colombian world no 2 Sara Lopez has defeated Norway's reigning World Archery Youth Champion Anders Faugstad in the first Lockdown Knockout. The invitational event saw eight compound athletes from around the world competing from their homes.
Check out The Lowdown for more of the best posts from the past week: