Social media's best bits: Carolina Marin's flamenco masterclass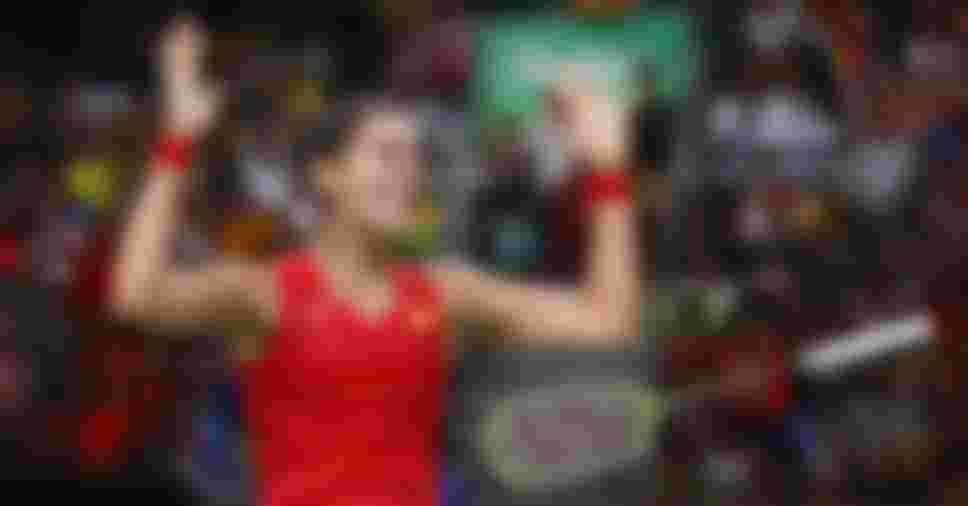 Every week, Tokyo 2020 will bring you the best sport posts from the social media world. Find out what your favourite athletes have been getting up to during the lead-up to the Olympic Games (spoiler alert: it's not all training).
If you can't go clubbing... 💃
Spain's Olympic badminton champ Carolina Marin shows she can move as well off the court as she does on it, in a dance session with her mum.
KJT faces up to her toughest competition yet 😂
Great Britain's Katarina Johnson-Thompson took home workouts to another level, by competing in a heptathlon against her dogs.
Riner takes rope jumping to another level 🦘
French judo start Teddy Riner channeled his inner Rocky Balboa with a rope jumping challenge for his fans and followers.
Sky Brown shares the stage with a living legend 🛹
11-year-old skateboarding phenom Sky Brown shows she can mix it with the best during a skateboarding session with Tony Hawk.
Rommel Pacheco gets the quarantine cut 👨‍🦲
Mexican diver Rommel Pacheco gets right down to the skin with what has to be the most popular haircut of the lockdown period.
An all-star cast join Joseph Parker's Rocky Horror Show 😱
New Zealand Youth Olympic Games medal winner Joseph Parker roped in some of boxing's biggest personalities for a banging performance of The Time Warp.
Check out The Lowdown for more of the best posts from the past week: