Social media's best bits: Beckham shows his ruthless side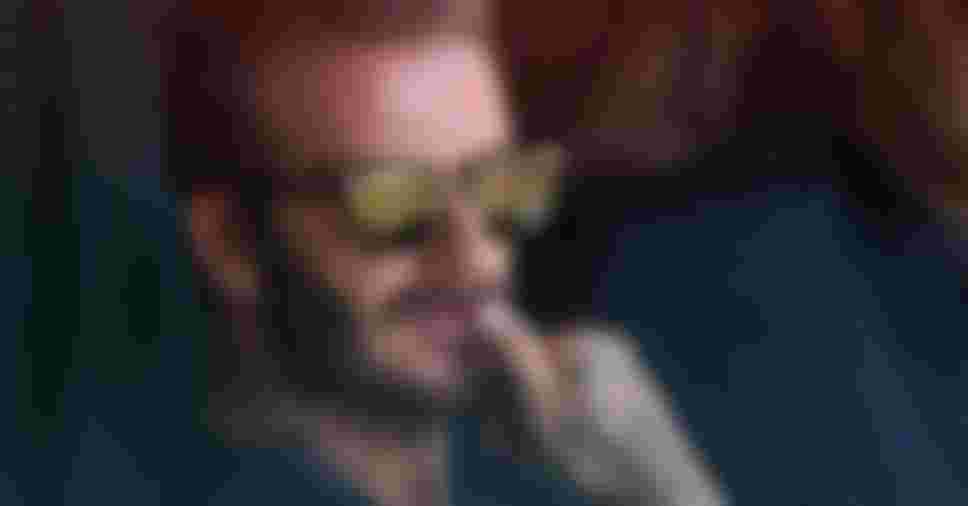 Every week, Tokyo 2020 will bring you the best sport posts from the social media world. Find out what your favourite athletes have been getting up to during the lead-up to the Olympic Games (spoiler alert: it's not all training).
Becks shows Romeo who's boss 😎
London 2012 torchbearer and British football legend David Beckham wasn't showing too much of the Olympic spirit when he played teqball against his son.
Billie Jean King tickles the ivories 🎹
Former captain of the U.S. Olympic squad and all-around tennis royal Billie Jean King proves she's almost as adept at striking piano keys as she was a ball.
Move over The White Stripes, there's a new duo in town 🎺
Music seems to be a theme this week, as Spanish racewalker Diego Garcia Carrera accompanies himself on a trombone version of You & Me.
Bolt can't keep a straight face 🤣
Even after years of interview practice, Jamaican sprint legend Usain Bolt can't hold it together when his best friend is asking the questions.
Coming to a cinema near you 🍿
Sometimes you've just got to sit back, grab the popcorn and enjoy the show. Austrian MTB rider Fabio Wibmer has put together a skills showreel that's worthy of the movie theatre.
Check out The Lowdown for more of the best posts from the past week: