Social media best bits: New sports and perfect training partners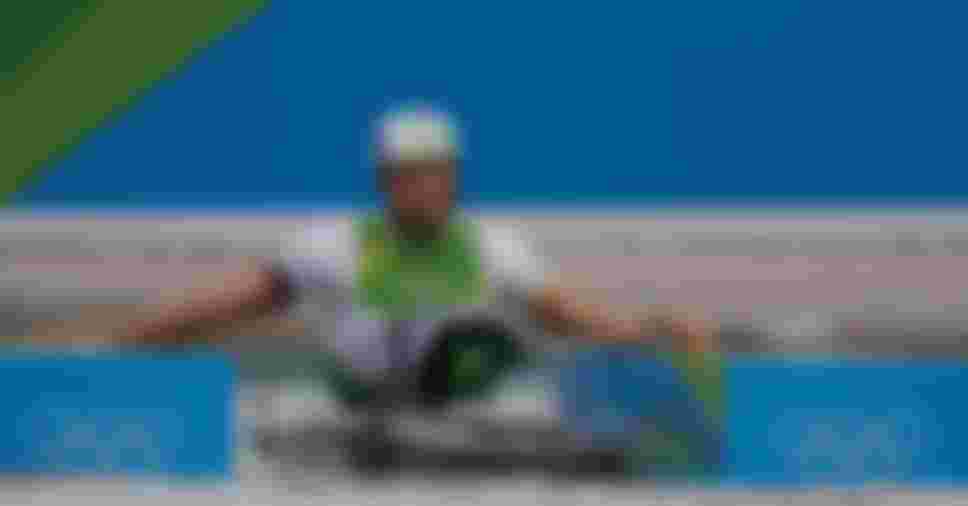 Every week, Tokyo 2020 will bring you the best sport posts from the social media world. Find out what your favourite athletes have been getting up to during the lead-up to the Olympic Games (spoiler alert: it's not all training).
Wanna bet?
A spirited sprinting fan challenged the 100m king of the last three Olympic Games to show up at Tokyo 2020 and set a new world record. Will Usain Bolt take the bet?
More hidden talents of Olympians 🥞
Russian Federation artistic gymnast Anastasia Maksimova gave us a masterclass on how to make perfect pancakes and admitted to eating dozens of them... don't we all!
Staying Strong 💪
Brazilian canoe slalom athlete Pepe Gonçalves helped out his local community with donations of food and cleaning supplies. #StayStrong
Grant Holloway: A Hurdler. A Sprinter. A Strongman? 🏋️‍♂️
US track athlete Grant Holloway has switched up his training and is trying the strongman log press. It's always a good idea to keep fit and active but also entertained and challenged.
Tired of the tyre
Three-time Olympic weightlifting medallist Lidia Valentin Perez has been throwing down the gauntlet, showing us how to perform perfect tyre flip.
Fluffy White Ball 🐶
Meghan Beesley is getting by with a little help from a "fluffy white ball" as the European bronze medallist showed us who's been keeping her company during her lockdown training.
Paralympic World Cup Champions! 🏐
The Paralympics held a fun tournament to crown the most popular Paralympic sport as voted for by the fans with sitting volleyball taking home the gold.
Check out The Lowdown for more of the best posts from the past week: