Social media best bits: Athletes stay strong and healthy in the face of COVID-19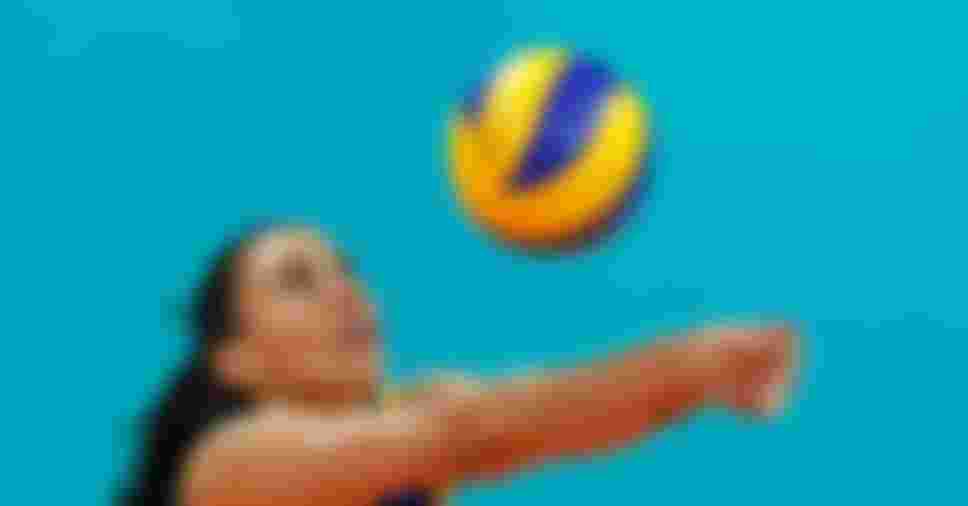 Every week, Tokyo 2020 will bring you the best sport posts from the social media world. This week, find out how athletes are coping with COVID-19 in countries still badly affected by the virus. 
While the situation with COVID-19 is improving for many people across the world, the outlook remains extremely worrying for millions of others.
Brazil is currently the second-worst affected nation behind the USA, while a state of emergency has been renewed for three months in Chile and 80 days in Ecuador. India has also seen an increase in cases over the past days, while many other nations are still facing extremely challenging times.
Even though athletes from these nations are dealing with the realities of lockdown and training from home as best they can, they nevertheless continue to provide updates to their social media followers about staying strong and healthy while remaining as positive as possible.
Brazil's star volleyball player Sheilla Castro has been offering her followers tips on things to do at home, especially to those that have children.
She has been placing an emphasis on things that the whole family can do together, such as reading books.
For others, it led to reassessing priorities and has reminded them about the more important things in life.
The captain of India's national football team, Gouramangi Singh, has discovered his hidden passion for organic farming while other athletes have returned to help their families while their nation is going through these challenging times.
Singh's compatriot Poonam Rani Malik - a striker for the women's national team - is helping her family on the farm.
They aren't the only Indian athletes who have adapted or changed occupations due to the current crisis, as explained in this article by the Olympic Channel.
One of the things that has stood out during this period is the importance of #StayHealthy and #StayStrong global campaign, with many athletes repeating those mantras at home.
Karateka Jacqueline Factos from Ecuador (a country with the sixth most COVID-19 cases in Latin America) is one athlete who has been keeping a positive attitude and continuing her workouts.
These athletes have demonstrated a lot of creativity despite training at home.
Mexico's Carlos Navarro has been combining his sport, taekwondo, with one of his biggest passions: football.
Gina Mambrú, a member of the Dominican Republic national volleyball team, Las Reinas del Caribe, has also been putting a creative spin on her workouts. But she also says, without a shadow of doubt: "I miss the pitch."
Other athletes have been lucky enough to return to the training field, but haven't forgotten how they were affected. That's the case of Italian gymnast Vanessa Ferrari, whose country was one of the first in Europe to be hit by the COVID-19 pandemic.
"During the so-called 'lockdown', which abruptly interrupted our lives, I never really stopped because I always kept training, first in the living room at home and then in the garage," she says.
And in that same way, she also never stopped dreaming.
Another country that has been severely affected by the pandemic but is slowly returning to a 'new normal' is Spain. Five-time Olympian Teresa Portela has returned to training, but still has these words of advice: "We must remain cautious."
In countries where athletes have been able to return to training, National Olympic Committees and Federations have been offering words of advice to protect their athletes.
As training starts to resume in some regions 🌍 we want to ensure you get the best medical advice and follow key principles for your sessions.

Learn more from Dr Natalja Ofitserova 🇧🇾 Chair of the UIPM Medical Committee 👉 https://t.co/X4xt3fPvg4@iocmedia @Athlete365 #COVID19

— UIPM - World Pentathlon (@WorldPentathlon) June 13, 2020
And while the world has been adapting to new rules in order to return to some sort of normality, sport has been there to make us healthier, stronger and happier... even when it rains.