Second coordination meeting for COVID-19 countermeasures at the Olympic and Paralympic Games Tokyo 2020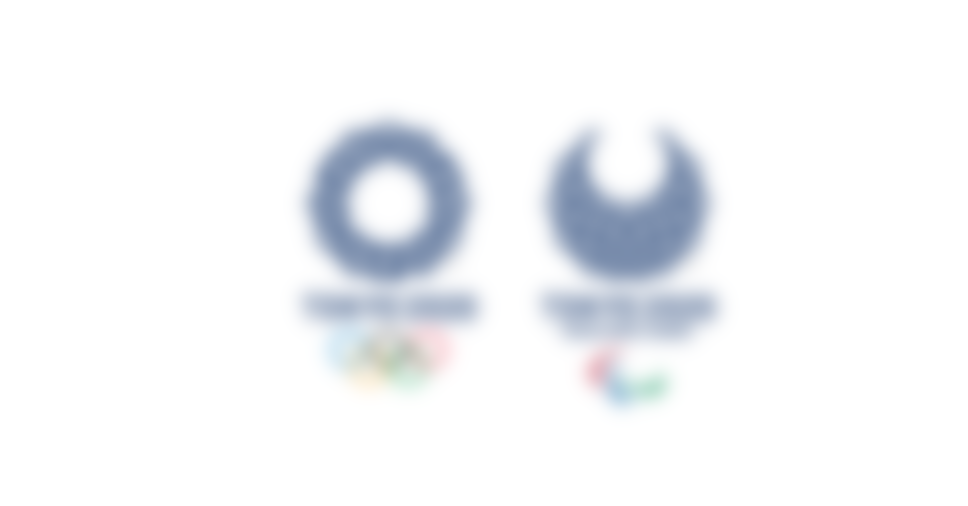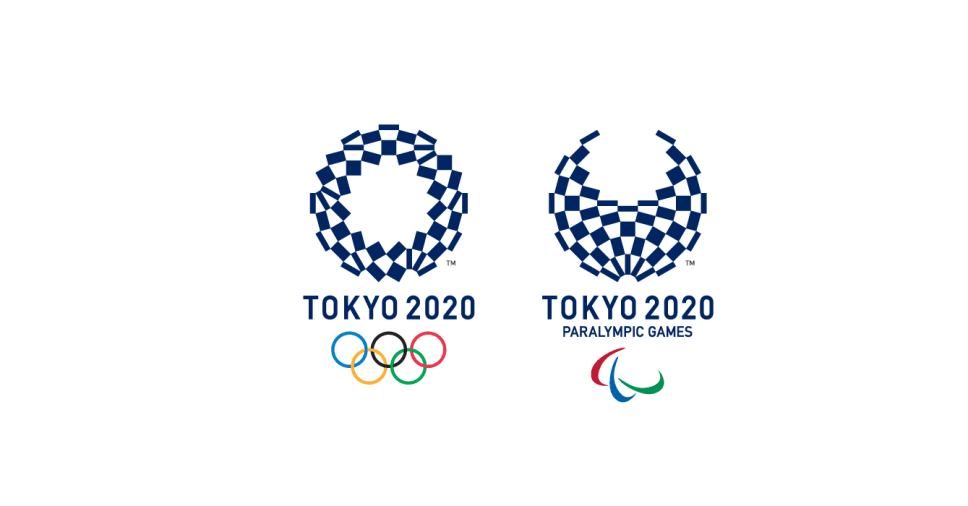 The above meeting took place on 23 September. It was chaired by Deputy Chief Cabinet Secretary SUGITA Kazuhiro, representing the Government of Japan, and various COVID-19 countermeasures were reviewed in a comprehensive manner. The meeting was also attended by other representatives of the national government, the Tokyo Metropolitan Government and Tokyo 2020.
At this meeting, the parties discussed border control measures, COVID-19 testing, transportation and pre-Games training camps for athletes attending Tokyo 2020.
Regarding immigration regulations, the parties discussed creating a mechanism that will enable athletes to carry out all of their required activities, including training and participation in competition during their 14-day quarantine period after entering the country.
Also the participants are aware that conducting COVID-19 tests is a key factor in the safety and security of athletes and in protecting the public from COVID-19. From the next meeting onward, we will discuss the most appropriate ways of testing athletes during each stage of their movements before and during the Games. Regarding the actual situations whereby we will conduct these tests, there are various issues associated with the implementation of a COVID-19 testing system and the handling of the results that are directly related to the health of the athletes and other Games participants, so we would like to review these issues while taking advice from experts.
In addition to these topics, all necessary infection prevention measures while using transportation, pre-Games training camps, host town activities and the procedures to cooperate with local municipalities, the IOC, IPC and IFs were also discussed.
We will continue to work closely with all relevant organisations to develop the countermeasures based on the issues discussed in the meeting.