Reem Al Shammary, or the art of overcoming challenges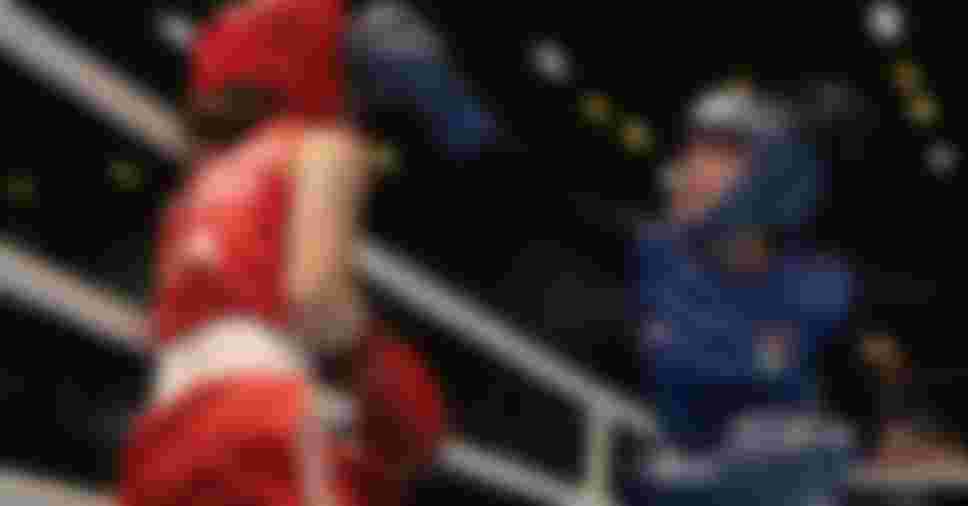 Jordanian boxer Reem Al Shammary has had to overcome many obstacles in her life: first a conservative Bedouin community unsupportive of women taking part in sport, then nerve damage that forced her into a wheelchair. Now she's targeting the Tokyo 2020 Olympic Games.
Al Shammary was the only female Jordanian boxer taking part in an Olympic qualifying event held in Amman a few weeks ago. "I want to be an inspiration for the girls who want to wish to practice boxing, in Arabic countries and all over the world", she told the Olympic Channel.
Obstacles
Now aged 30, she trains for hours every day, and when not doing so spends her time training children. She started boxing in 2009, which went against her community's traditions.
"The Bedouin society is very conservative, it's very closed and their traditions are very restrictive. One of their traditions is that girls are not allowed to practice sport. But I decided to break this tradition", she explains.
Yet she kept on boxing and followed her own path until a new obstacle appeared. This time it was a physical one. In 2018, she suffered a nerve disorder, forcing her into a wheelchair. "I had an unexpected disease but I had the willpower to come back somehow. I want people to know that with willpower and determination you can achieve your goals."