Raheleh Asemani: A bigger conviction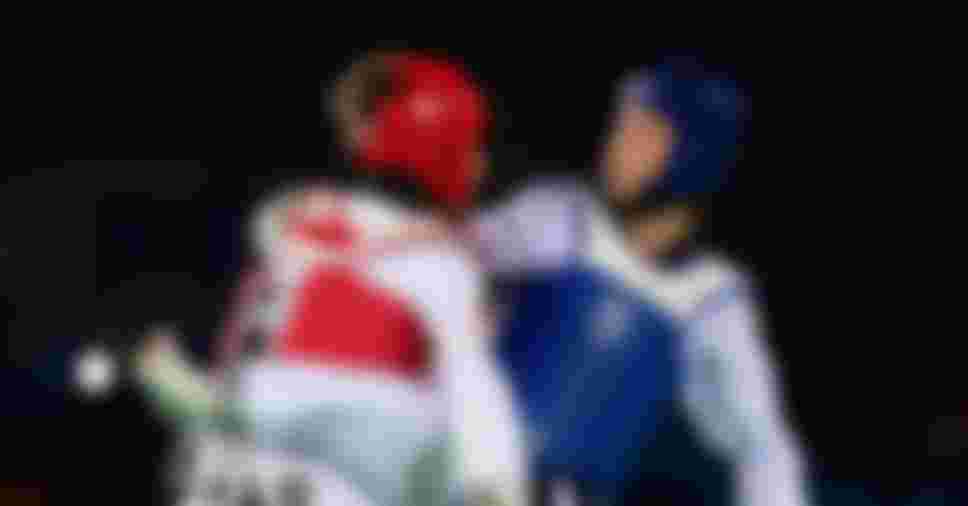 Former refugee and now Belgian taekwondo athlete has more drive than ever to win at Tokyo 2020
Raheleh Asemani has defied all odds, but now she's here to stay.
From a political refugee who fled Iran in 2012 to becoming an Olympian representing Belgium in Rio 2016. Raheleh Asemani's life is a story of triumph over adversity.
And five years after her Olympic debut in Rio, she is still fighting to keep her Olympic dreams alive.
Asemani has been living in Belgium for nine years and now speaks Dutch and English.
Gone are the days when she had to juggle between training as a taekwondo athlete and funding herself by working in the post office in Belgium. Now she is a full-time athlete, working her way to get back on the Olympic track for Tokyo 2020.
"It was not easy to combine work with sport but I did it. If I should go back [to working part-time] and do it again I can, but I must be a little stronger to get success. Now I am happy because I get enough support from my federation and I don't need to work and I should just focus on my goals," she told Tokyo 2020.
Raheleh Asemani was always a standout athlete, but after leaving Iran for Belgium as a political refugee sport helped her start afresh
Apart from the support of the Belgian Taekwondo Federation, Asemani is now being represented by a sports agency in Belgium to do high-level sport. According to her, this gives her the platform 'to train harder to make my dream real'.
Sports is specifically huge in Belgium and Asemani agrees that it is a land of sport and opportunities.
"It's true you can find many good athletes [here in Belgium]," Asemani said before pointing out, "Although on my first year, I couldn't feel it – I couldn't follow everything [in sports] because I was just going to the taekwondo training and Dutch school."
In her early days in Belgium, Asemani - who was a silver medallist at the 2010 Asian Games - had no passport so was unable to compete at international competitions. But with the help of the Belgian national taekwondo, Asemani was allowed to compete around Europe as an independent athlete under the World Taekwondo Federation flag. This helped Asemani eventually secure a spot for Rio 2016.
At first she was being considered for a spot in the IOC Refugee Team but after obtaining her Belgian passport, she applied to fight for her adopted country in her Olympic debut.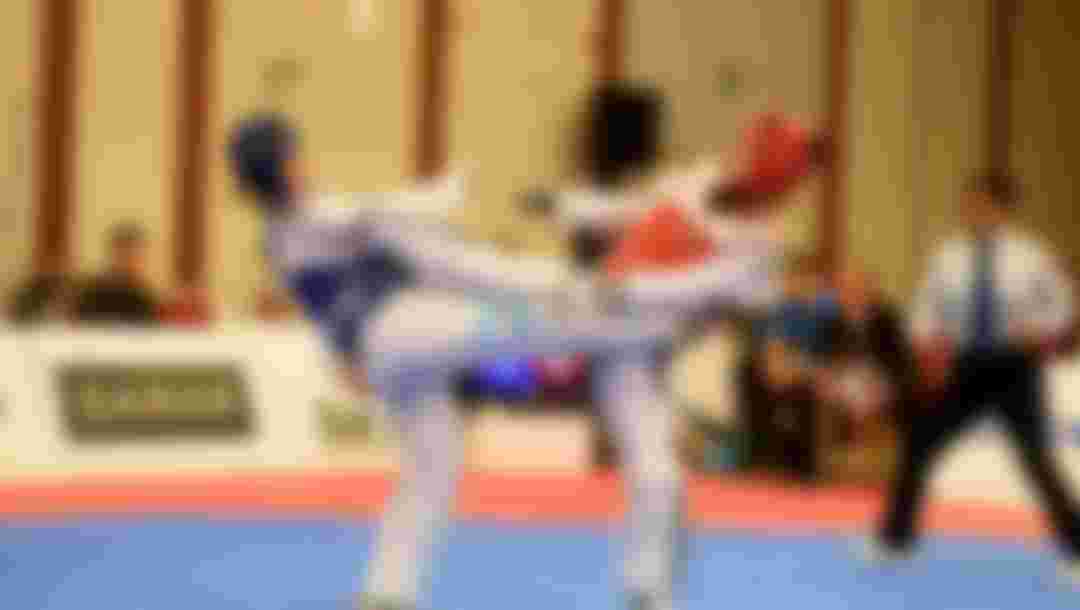 In Rio, she was poised to win a medal but lost to the -57kg bronze medal match against Hedaya Malak Wahba from Egypt.
"I could not accept that I had lost in golden point," Asemani was heard saying after the match in 2016.
After that heartbreaking defeat in Rio and almost quitting the sport, Asemani had time to put things in perspective.
"I think I have a good experience from many competitions, and [I can] use it now and improve my mentality and be stronger," she told Tokyo 2020.
After Rio, Asemani has only gained momentum. In 2017, Asemani won bronze at G4 Moscow Grand Prix series, a silver in the 2018 Grand Prix Taiwan, a bronze in 2018 Grand Prix in Manchester and won her last bronze title at the 2019 G4 Extra European Championships Taekwondo in Bari, Italy.
And now she has a bigger conviction than ever to win that coveted Olympic medal.
"I have been in Rio 2016 but I couldn't bring my dream on reality now I will do it."
She continues to be thankful for the support of her taekwondo family, who received her with open arms from day one when she was still a struggling refugee and part-time athlete.
With her taekwondo family around her, Asemani knows she is bound for greater things.
"We are a big family and we try to do our best. We train hard and support each other to be on the top level in the world," the 31-year-old Belgian athlete said.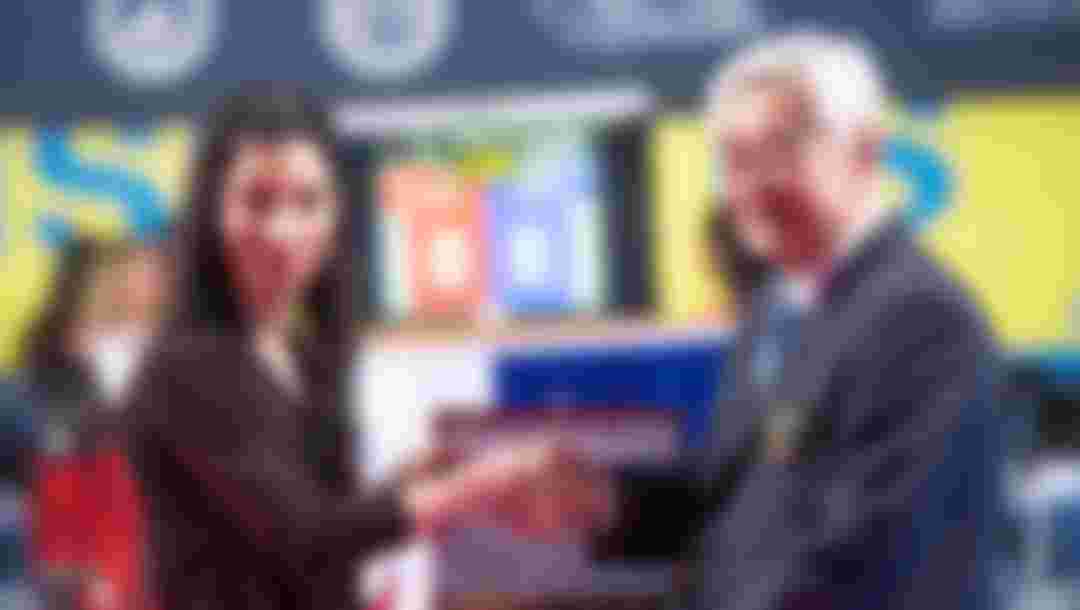 Whilst things have looked up for Asemani ever since she moved to Belgium, the postponement of the Games and training restrictions imposed on athletes like her had posed new challenges for the athlete. However, she says she doesn't let this get in the way of her goals for Tokyo 2020.
"Life is not normal after [this] corona crisis, [but] we never stop and we as a team [still] could train everyday. The only problem is [there is] no competition in this period but hopefully from next month we can start to do competitions."
Asked what keeps her going, Asemani thinks about her family.
"I get motivation of my father I'm here to bring his dream and also my dream to the reality."
Her family is still in Iran but had been able to visit her during the 2019 Belgian Open.
"I speak more than two hours a day with my family but I still miss them and hope after qualification I can visit them or have them in Belgium because it's more than two years that I visit them."
Her dreams of winning a medal continues to be fuelled by her family.
And when she gets on that stage again, Asemani will represent the many athletes who have gone thru adversity like her and won.
"I have respect for all athletes in Olympic Games," she said.
"I will be happy to be in Tokyo and do my best."