Rafael Nadal at 16: A star beginning to shine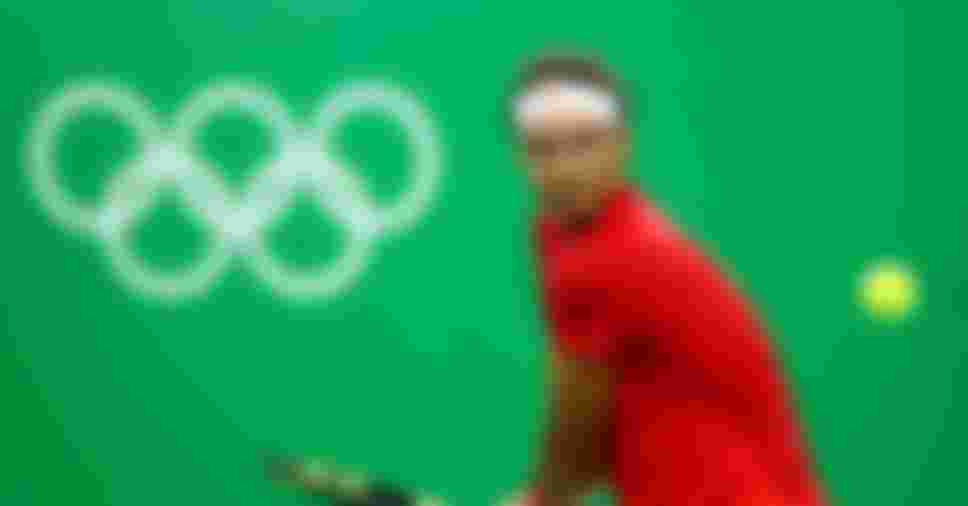 Ever wondered what your favourite sportspeople were like before they were super-mega-famous? Every week Tokyo 2020 will give you a glimpse into what life was like for some of the world's greatest athletes before they were stars. 
The deets
Name: Rafael Nadal
Age: 34
Nationality: Spanish
Profession: Tennis player
What has he achieved?
It started with the words, "My ambition? Well, I guess it would be to go as far as I can". Now, he is one of the most successful tennis stars on the planet.
In a zero-to-hero career, Rafael Nadal is now considered one of the best players in history, particularly on clay courts. He has won 19 Grand Slam titles, just one shy of friend and rival Roger Federer - who has the most Grand Slams. Among the highlights of his career are the 12 titles he won at Roland Garros that make him the most successful male tennis player ever at the French Open.
If all of that wasn't enough, Nadal has also won two Olympic gold medals: in the singles event at Beijing 2008 and alongside Marc Lopez in the Rio 2016 men's doubles - where he was also Spain's flagbearer during the Opening Ceremony.
"One day he could be almost unbeatable," former tennis star Carlos Moya said about Nadal when he was 16-years-old and ranked 112th in the world.
Moya was already aware that in front of him stood a star who was just beginning to shine.
Surprising fact
Nadal, who was born in 1986 in Manacor, Spain was passionate about two sports from an early age: tennis and football.
When he was growing up, two of his uncles had a major influence on him. Toni Nadal was his first tennis coach, and Miguel Angel Nadal was a professional footballer who played for Mallorca and Barcelona, winning five La Liga titles with the latter. The skilled defender also represented the Spanish national team a total of 62 times.
Although they both played a big role in the youngster's life, Nadal followed in the footsteps of his uncle Toni. But his passion for football has never died. Nadal remains an avid supporter of Real Madrid and, curiously, it was the Real legend Zinedine Zidane who presented the tennis star with his first French Open trophy.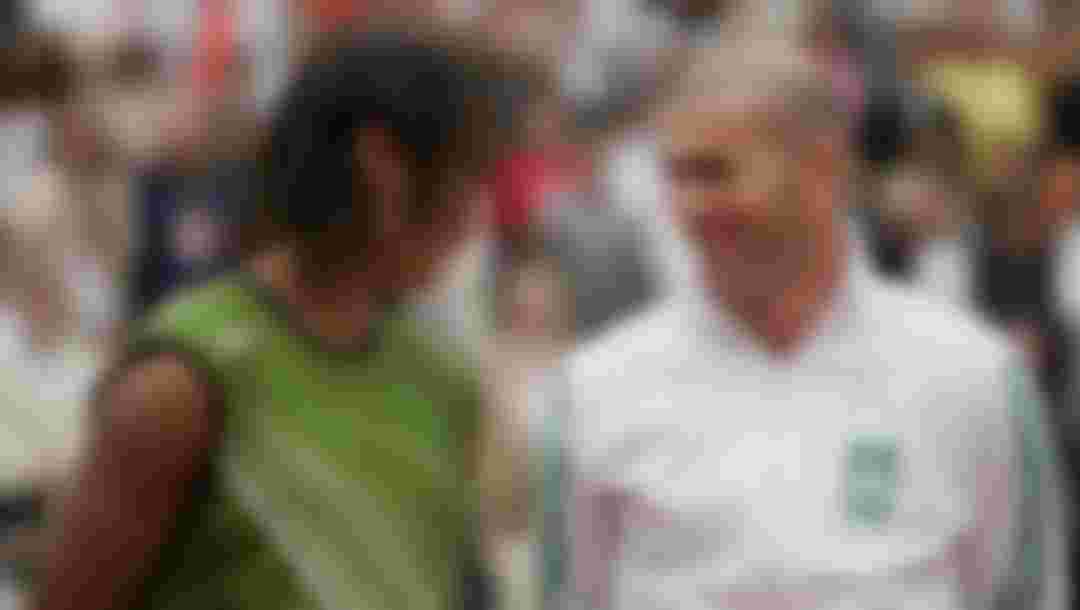 What is he up to now?
Nadal is currently ranked No.2 in the world, even though his career-to-date has been marred by injuries. He remains one of the favourites at every tournament he enters, and will surely be a favourite for gold at Tokyo 2020.
But no matter what happens in the future, Nadal is certain to continue his love affair with tennis. As owner of the Rafa Nadal Academy in his hometown, Manacor, Nadal has given young people the opportunity of a lifetime: the chance to play under the watchful eye of one of the greatest tennis players to ever grace the courts.