Preparing for a home Olympics at home: Japanese athletes share words of encouragement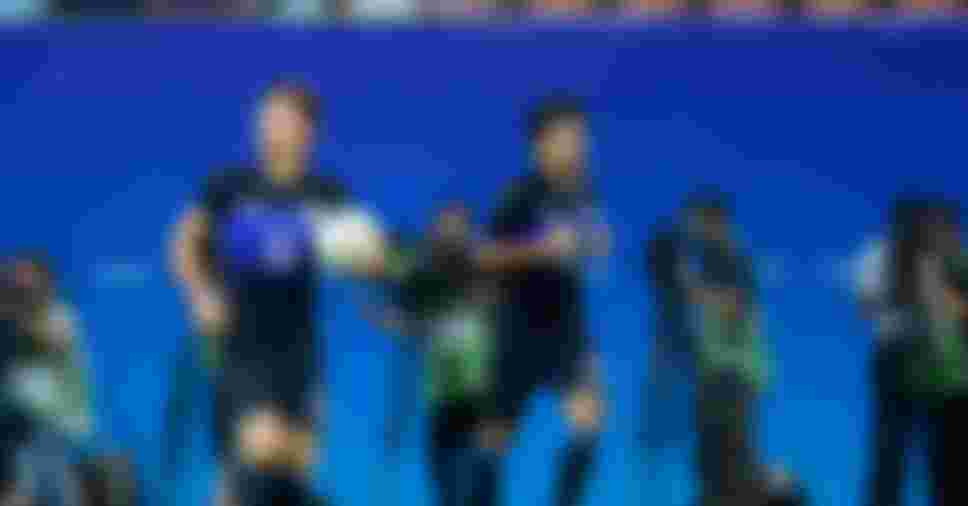 As Japan continue its efforts to control the spread of the coronavirus, more and more Japanese athletes have joined this online project by giving words of encouragement to people and showing their home workouts.
The initiative was launched in mid-April by the Japanese Olympic Committee to inspire people during these difficult times, while supporting those who risk their lives fighting against COVID-19.
In her video message, Judo world champion ABE Uta thanked all the medical staff working on the frontline. She also sent positive messages to high school students who might be disappointed with the cancellation of this year's Inter-High School Sports Festival, one of the most important multi-sport events for high school athletes in Japan.
"What you have been prepared for the event would not go in vain. When the situation gets better, I am sure you will have the chance to make use of them," she said.
To ensure people staying at home get their fun and entertainment, the Japan Football Association started a math quiz in relation to the eight-men football pitch.
Question one, do you know the size of the centre circle?
ASANO Takuma from Samurai Blue shows his multitasking skills in a recent training at home video clip. He kicks a football while dribbling another one at the same time.
Besides sharing his daily training workout at home, para swimmer TOMITA Uchu made a recent video, where he spoke in English and thanked those who work against COVID-19.
He said that he now trains alone at home, but once the pandemic is over, people can get together with a smile.
Rugby player MATSUI Chihito joined dozens of other athletes in this video to encourage the public. "There are infinite possibilities. Let's face the challenge with a strong mind," together they said.
We can never be too careful with the COVID-19. In her video message, beach volleyball player ISHII Murakami reminded people to stay at home and to keep observing basic preventive measures.
Triple jumper YAMASHITA Yuki is learning some new skills while keeping her training at home—video editing. Obviously he found editing this short video much harder than doing push ups.
Paralympian and triathlon athlete KIMURA Jumpei is one of the many athletes who never gave up practising even in this current situation.