Play at home! Fun DIY ideas for kids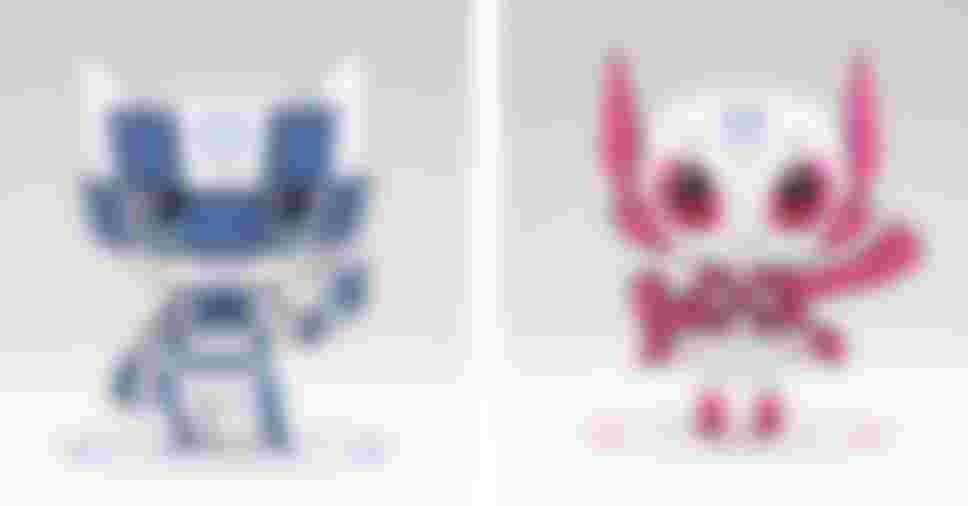 As we spend more time at home, we want everyone to have fun and learn something new. Simply download and print out our papercraft colouring guides and enjoy!
Tokyo 2020 Gold Partner, Canon Inc., is also offering downloadable papercraft figures on its official website. In addition to Miraitowa and Someity, you can download a megaphone, a party hat, and much more. Make sure you visit Canon's website too! (Please note that you will need a Canon ID to download the data.)
Access Tokyo 2020 papercraft figures on Canon's website (Japanese only)
Colour the illustrations!
Tokyo 2020 Olympic and Paralympic Torch Relay Colouring Guide
Simply download the illustrations of Tokyo 2020 Mascots Miraitowa and Someity, holding the torch and posing as a torchbearer, and enjoy colouring them in!
Download: Tokyo 2020 Torch Relay Colouring Guide (PDF 0.2MB) (Japanese only)