Peter Snell: A double unmatched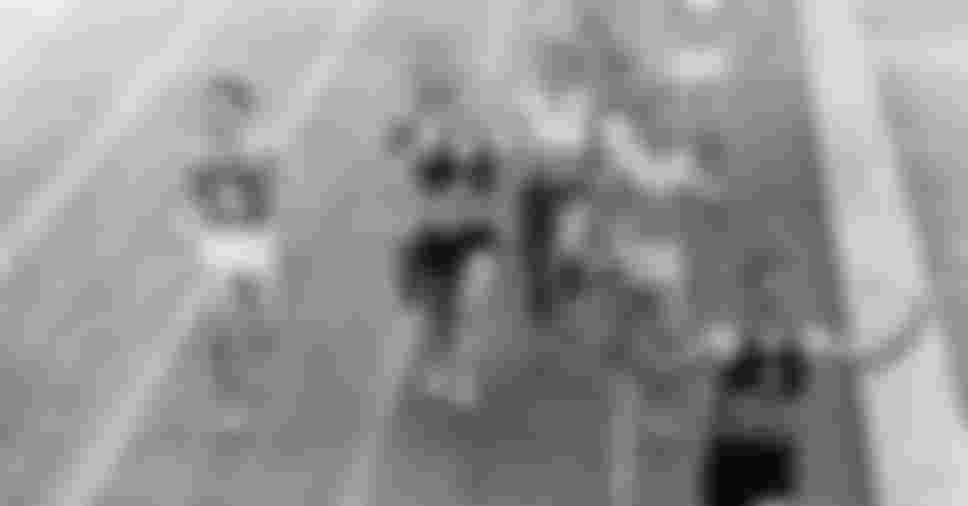 In October 1964, Tokyo hosted their first Olympic Games. To celebrate, Tokyo 2020 will bring you some of the most incredible and historic moments that took place 56 years ago. In the latest part of the series, we take a look at Sir Peter Snell's historic 800m/1500m double. 
The background
Peter Snell's career as a world-famous international athlete was relatively short (1960-1965) but he achieved so much.
And his times still hold up against the top long distance runners today.
Snell was a talented all-round athlete, showing promise in tennis, golf, badminton, cricket and rugby union while growing up in New Zealand. But it wasn't until he was 19 that he decided to focus on his running more seriously.
His future coach, the great Arthur Lydiard, had told him: "Peter, with the sort of speed you've got, if you do the endurance training, you could be one of our best middle-distance runners."
Snell burst onto the scene as a 21-year-old at the Rome 1960 Olympic Games. An unknown figure, who had never run outside of his native New Zealand, Snell beat world record-holder Roger Moens in the semi-finals of the 800m before going on to win gold in an Olympic record time.
In early 1962, Snell set new records in both the 800m and mile (1.61km) just a week apart from each other. His time of 1:44.3 in the 800m – which saw him improve Moens' mark by 1.4 seconds – would have seen him win Olympic gold 46 years on at Beijing 2008.
In the same year, he set a new record and won gold in the 880yd (804.6m) at the Perth 1962 Commonwealth Games and also won the mile.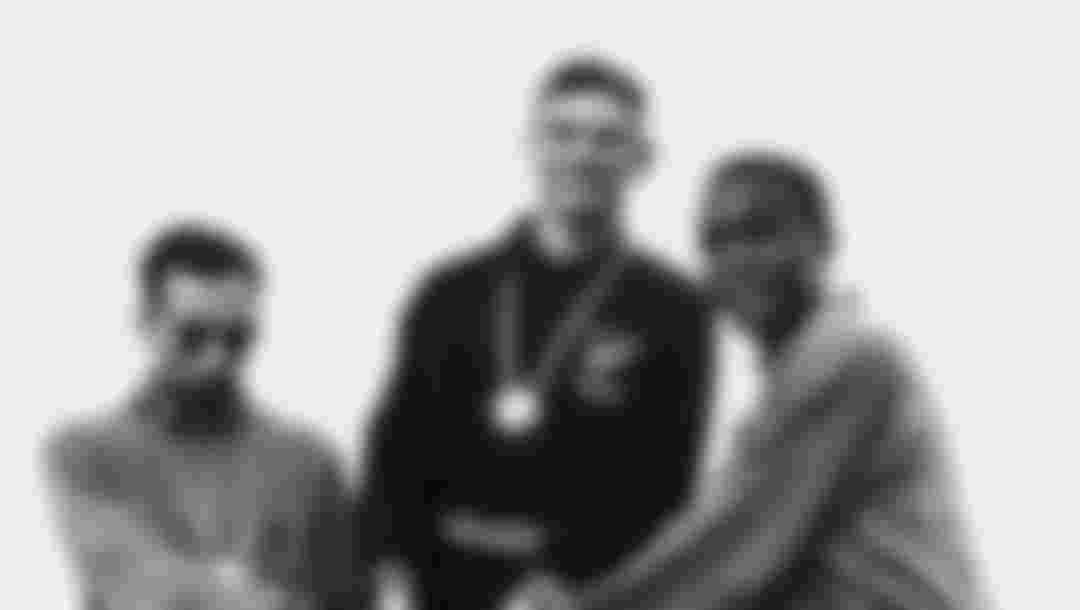 The moment
Snell arrived at Tokyo 1964 as the flag bearer for New Zealand at the Opening Ceremony and was also favourite to become the first man since Great Britain's Albert Hill at Antwerp 1920 to win the Olympic 800m/1500m double.
First up was the 800m. Heading into the event, the reigning Olympic champion had hardly raced the distance since breaking the world mile record in 1962.
On 16 October 1964, the 800m final began. Boxed in at the 400m mark with Kenyan Wilson Kiprugut leading the pack, Snell was forced to make a move. And so with 300m to go, he unleashed his trademark 'cannonball sprint'.
He won by more than 10m.
In the lead up to the Olympic 1,500m final, Snell had already run five races – the heats, semi-final and final of the 800m and the heats and semi-final of the 1,500m – in just eight days.
The 1,500m final saw France's Michel Bernard leading the pack until he fell back after the 400m mark and John Davis of New Zealand took the lead, with Snell behind him. With Snell finding himself boxed in again, John Whetton of Great Britain selflessly moved aside to let him through.
In the back straight Snell made his move, passing Witold Baran of Poland and then Davies to take the lead, eventually going on to win by 15m.
And with that, Snell became the only man since 1920 to have won the 800m and 1,500m at the same Olympics. It's a feat that has yet to be achieved again at the Olympic level.
Speaking to garycohenrunning.com in 2011, Snell said: "Rome to me was a sheer thrill while Tokyo was immense satisfaction and confirmation. After that I didn't feel like doing much else."
"I believe winning back-to-back 800s was the tougher thing to do. Neither of the 800m races was a foregone conclusion whereas in the Tokyo 1,500m I was favoured, and it would have been more shocking if I didn't win."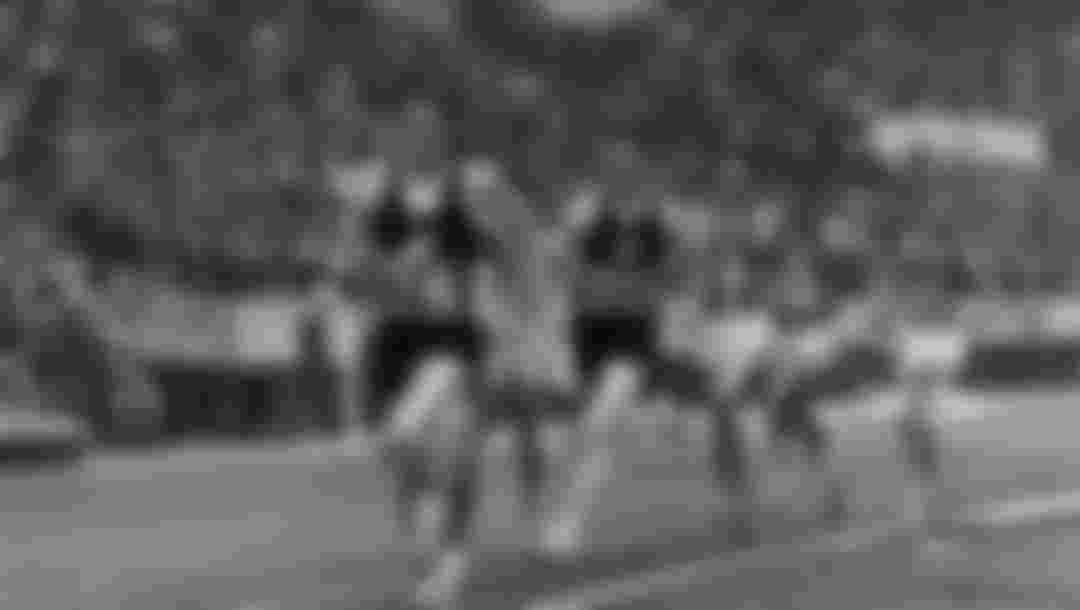 What happened next?
Snell competed for one more year after his successes at Tokyo 1964 but retired at the age of 26 in 1965.
The Kiwi moved to the United States in 1971 to further his education, gaining a B.S. in Human Performance from the University of California, Davis then a Ph.D. in Exercise Physiology from Washington State University. Snell would later become a member of the American College of Sports Medicine and a research scientist – his work mainly focussed on human health and fitness.
In 2000, he was voted New Zealand's Athlete of the Century and in 2009 he was knighted. In 2012, he was one of 24 inaugural members of the International Association of Athletics Federations Hall Of Fame.
Snell's former world record for the 800m remains the New Zealand national record for the distance and was the Oceania continental area record for 56 years until it was broken in 2018 by Australian Joseph Deng.
Sadly, in December last year and just shy of his 81st birthday, Snell passed away at his home in Dallas. Tributes flowed for the three-time Olympic gold medallist and one of the greatest middle distance runners ever.