Paola Espinosa: "Motherhood is not at odds with continuing to fulfil your dreams"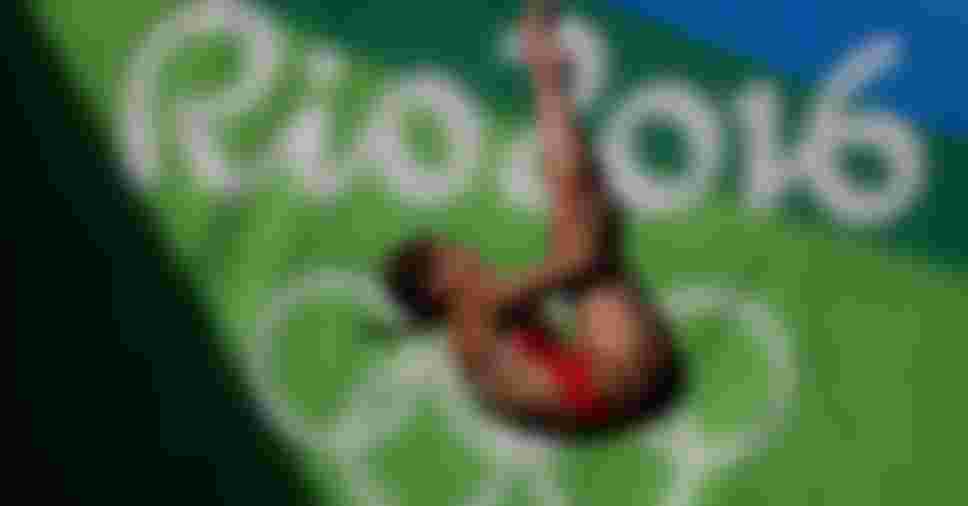 With a three-year-old daughter, more than 20 years experience and two Olympic medals, the Mexican diver is preparing for her fifth Olympic Games
Like many other athletes, the postponement of the Olympic Games to next year caused a series of mixed feelings for Paola Espinosa.
"I could not believe it. It was a bucket of cold water. I had a good streak and I felt ready. But at the same time I understood it. Everyone is in the same situation. And if sport has taught me anything, it is to be patient and adapt to circumstances," explained Mexico's best diver in history to Tokyo 2020.
Espinosa is a legend inside and outside the pool. She is the first Mexican woman to be a Central American, Pan American, World Champion and Olympic medallist.
With over 20 years of experience, the COVID-19 pandemic caught her in the midst of preparing for a fifth Olympic Games.
Due to the measures that have been taken in Mexico to prevent the spread of COVID-19, she has not jumped from a springboard for weeks now - perhaps the longest period of her life.
But that doesn't discourage her, it is the other way around. Espinosa has found the positive side of things.
"At first, adapting to the new rhythm was difficult, but right now I think that despite being difficult, it is also fun. In my case, because I can spend more time with my daughter," she commented.
Espinosa's daughter, Ivana, is three years old. And, as expected, she changed her life. But above all, contrary to what many may imagine, it has given her extra motivation to continue competing.
"After four Olympics, finding the motivation can be difficult," she said.
"But my motivation was reborn with her. What I want is for my daughter to have the opportunity to see me on a diving board at the Olympic Games.
"I want to show her the values ​​that my parents taught me at home and that I developed through sports, give them to her, that she witness them from her own mother," Espinosa added.
An example for other athletes
Furthermore, she wants to become an example for all female athletes.
"In Mexico, there are no women who, after being mothers, return to a high competitive level, who return to fight for a place in the Olympic Games."
"It became a challenge for me to demonstrate that motherhood is not at odds with continuing to fulfil your dreams, which, on the contrary, must be a motivation."
Before the Games were postponed, Espinosa was very close to reaching her goal. For Tokyo 2020, Mexico already had secured six qualification spots across the two diving disciplines. One of these was secured by Espinosa along with her partner Melany Hernández after winning the bronze medal on the synchronised 3m springboard at the 2019 Gwangju World Championship in the Republic of Korea.
Despite having achieved the quota place, it will be the Mexican Swimming Federation that decides which athletes go to Japan next year.
"Melany and I are a well-established couple, already competitive worldwide. We are ready and prepared and I hope that, in the end, we will have that spot with our names because we have worked hard to get it and we deserve it," she said.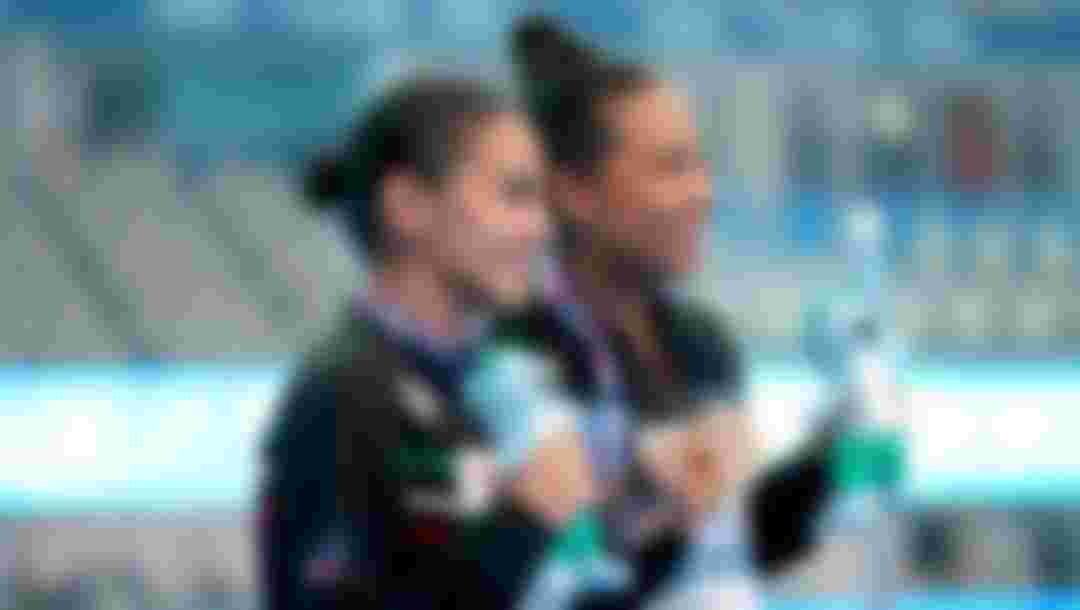 Towards a fifth Olympic Games
Attending her fifth Olympics would be a great reward for an athlete who started diving by accident.
"My parents couldn't stand me at home because I was very naughty and hyperactive. They did not know what to do with me. They thought that sport could be a good solution to calm me down," she recalled.
Espinosa started doing gymnastics, athletics and karate. But everything changed the day she entered a pool and saw the 10m platform.
"I said I wanted to get up there. I did my first jump with my sister holding hands. And I loved it."
From that day on, she never stopped diving and her career continued to soar. She began to win championships and her first Olympic Games, Athens 2004, were not long after turning 17.
"Those Olympic Games were extremely special," Espinosa said.
"I was the youngest of the delegation and everything seemed impressive to me. The most beautiful memory I have is getting on the ten-metre platform, turning to the pool and seeing the Olympic rings engraved at the bottom.
"For me that was as if I kissed my heart and said: 'Here I am. Everything has been worth it'."
In Athens, she qualified for four different finals. But for her first medal, she would have to wait four more years until Beijing 2008 where she won a bronze medal in synchronised 10m platform, together with Tatiana Ortiz.
In addition, Espinosa led the Mexican delegation during the Opening Ceremony, carrying the national flag with her.
"During the ceremony, my family was in the stadium. It filled me with happiness to see them there and to see that what had started as a dream of mine became a family dream. The medal belongs to my whole family because we all made a great effort so that I could be there."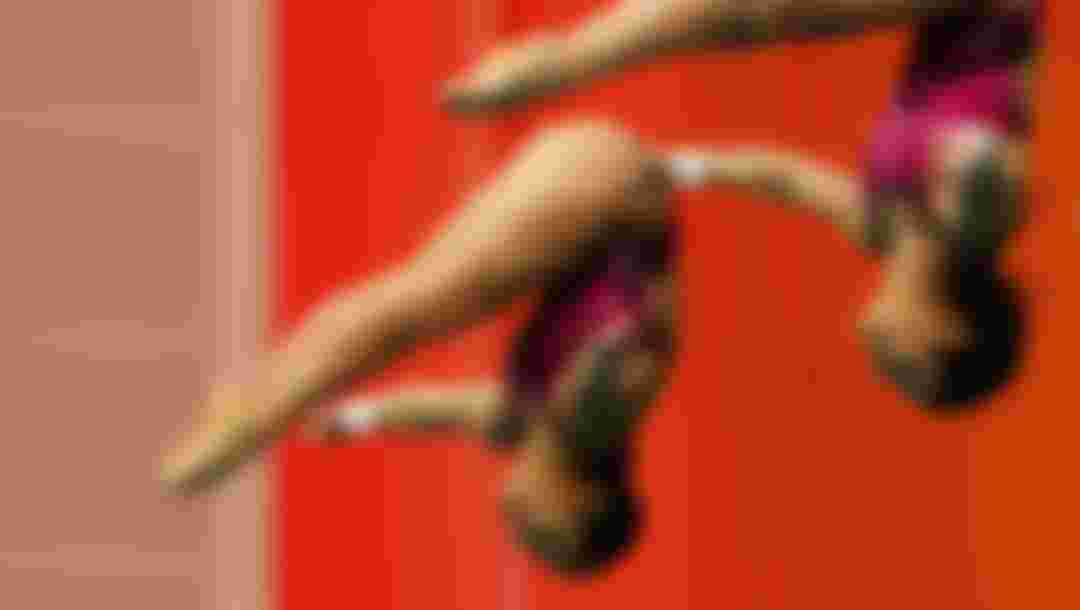 At London 2012, together with Alejandra Orozco, she won a silver medal and became the first Mexican athlete to win two medals at different Olympics. She won the silver on her birthday (31 July) but something that made that moment even more special was when the Mexicans at the pool congratulated her by singing 'Las Mañanitas', a traditional Mexican song that is sung to a loved one on your birthday.
Another chapter was added to Espinosa's Olympic career at Rio 2016, where she arrived after recovering from various injuries. Despite the difficulties, she reached her 10th Olympic final (finishing 4th in the 10m platform and 6th synchronised 10 metre platform), a new record for a female diver.
"The fourth place hurt me. It hurt a lot in my heart, but in the end I discovered that when you give your best, you feel satisfied," she explained.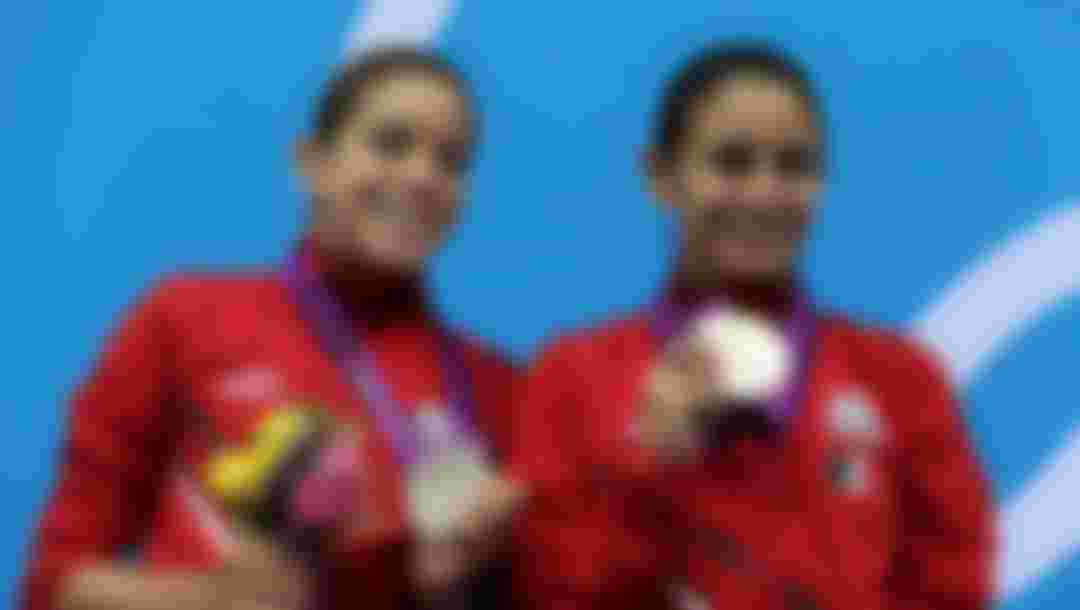 Thinking about the future
With 13 months to go until the next Olympic Games the 33-year-old wants to continue making history while combining her diving with motherhood and the work of the foundation which aims at fighting obesity, overweight and bullying.
The foundation was created in 2013, after the London 2012 Games, with the clear goal of helping children and adolescents.
"I love the idea of ​​helping and continuing to motivate new generations, not only to do sport but to make sport a habit in their lives so that they can achieve whatever they want to do."
The foundation has already helped more than 5,000 children through activities, motivational talks and nutritional and legal advice on the issue of bullying.
"Mexico gave me many opportunities which I took and made mine. I want to do the same: give new opportunities to many people," Espinosa added.
For some time now, and in pursuit of her goal of helping to improve the lives of the most disadvantaged, Espinosa has begun to collaborate with UNHCR, the UN Refugee Agency. It is another activity to add to her busy schedule in which winning a third Olympic medal occupies a predominant space.
"I still don't think about retirement. I want to fight for a medal at the Olympics for myself, my country and my daughter," she concluded with a big smile.