Only Olympic medal: The hero who had visited his country once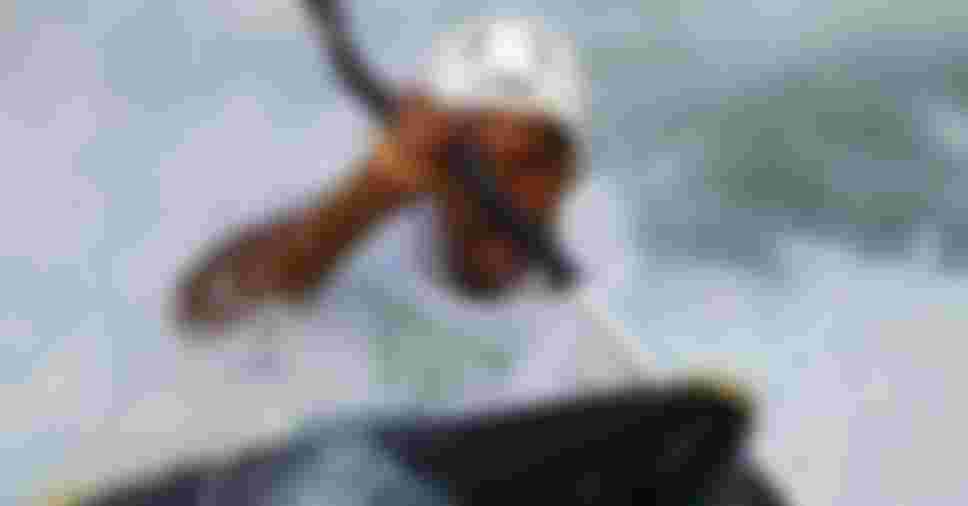 While winning an Olympic medal is a personal goal for thousands of athletes, for 24 nations it is a dream that has only ever come true once. Tokyo2020.org looks at the glorious moment and the impact it had on the lives of the athletes who achieved it. 
The build-up
In 2003, Benjamin Boukpeti made a decision that would change his life, and cement his name in the Olympic history of Togo forever.
Boukpeti was born in Lagny-sur-Marne, France to a French mother and Togolese father. He had only ever travelled to Togo once as a toddler, visiting briefly when his mother took him to see his grandmother. But as a talented kayaker with Olympic ambitions, his path to qualification was blocked in the country of his birth, as he found himself ranked behind some of the best canoeists in the world.
It was then that Boukpeti made the fateful decision to represent Togo, a country he had only stepped foot in once. Under the Togo flag, Boukpeti was able to compete at the greatest sporting stage on earth, the Olympic Games.
In his words, it was a complicated decision. In fact, he felt that in both countries he was considered something of an outsider.
"In Togo I am French. In France I am Togolese."
History in the making
Boukpeti's first Olympic experience was at Athens 2004, where he was the only African to compete at the Olympic Whitewater Stadium in Helliniko. His achievement of reaching a semi-final and an overall finish of 18th was respectful, if not spectacular.
But this would not be the moment that changed his destiny. It was four years later that his - and Togo's - greatest Olympic moment would come.
At Beijing 2008, Boukpeti was chosen as his country's flag bearer for the Opening Ceremony, waving the Togolese colours high as part of a small team representing the nation in their 8th Olympic Games.
When the competition began, Boukpeti (ranked 56th in the world) was far from a favourite. In fact, journalists at the time admitted to thinking that he would be another sporting oddity, in the same vein as "Eddie the Eagle" or "Eric the Eel."
But Boukpeti had ambitions far greater than becoming a crowd favourite.
During his semi-final run, he stunned the field by posting the fastest time. Then, incredibly, he maintained his form in the final, coming home third behind winner Alexander Grimm of Germany, and Fabien Lefevre of France.
Boukpeti had won bronze. But more than that, he had won the first ever medal in Togo's history.
In an iconic Olympic moment, Boukpeti celebrated by breaking his oar over his kayak, a moment that now seems like a symbol of breaking Togo's medal 32-year medal drought.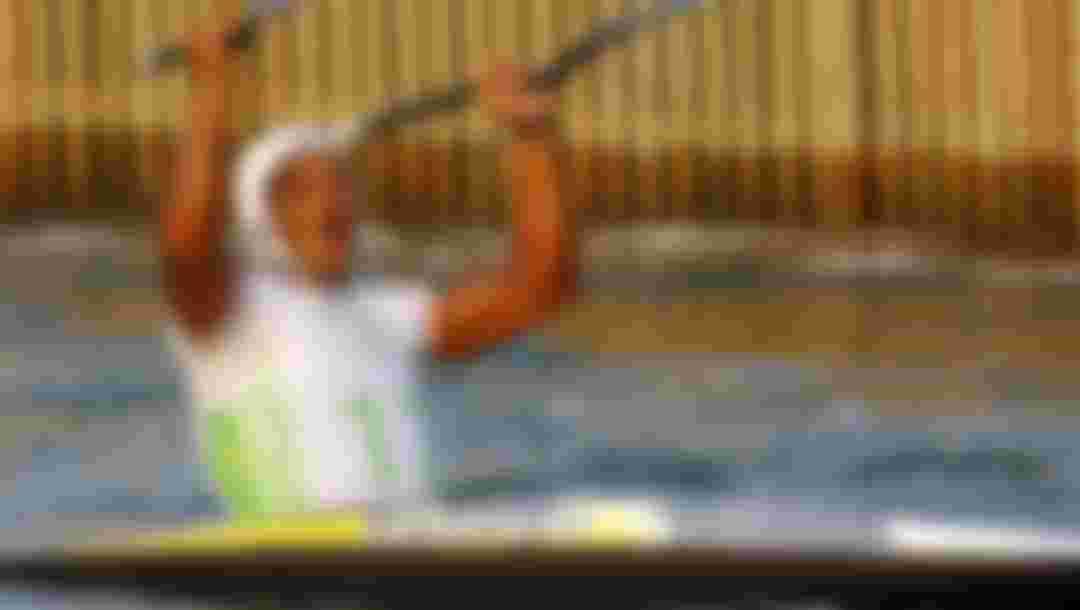 Life-changing impact
When Boukpeti returned to Togo in August of 2008, it was to a hero's welcome. He was made a prince of the town of Aneho and became a national celebrity - something that took him time to adapt to: "It is funny how in France I live in anonymity, but in Togo I am quite famous, and I am not used to it."
After giving Togo it's greatest Olympic moment, Boukpeti used the new fame he had acquired to give back to the community. He created a project to develop kayaking in the country and launched a sports camp, offering hundreds of children a year the opportunity to try eight different Olympic sports.
He believes firmly in the values upheld by the Olympic movement, and their ability to improve people's lives. As he said in an interview with the Olympic Channel:
"The Olympic spirit keeps us alive. It is universal and it makes us better people."