Only Olympic medal: Majlinda Kelmendi gives Kosovo a reason to dream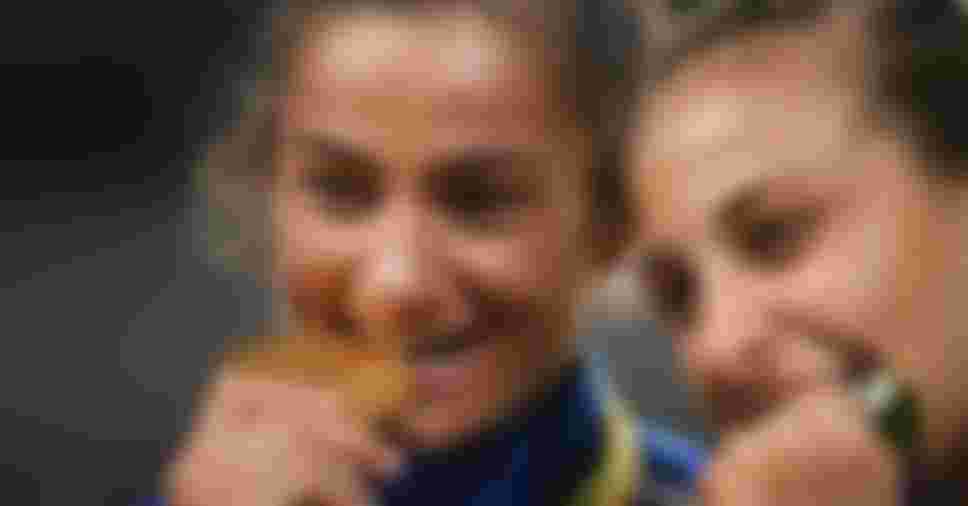 While winning an Olympic medal is a personal goal for thousands of athletes, for 24 nations it is a dream that has only ever come true once. Tokyo2020.org looks at the glorious moment and the impact it had on the lives of the athletes who achieved it.
The background
Following the breakup of Yugoslavia and the war that followed, Kosovan athletes hadn't been able to compete under their national flag at the Olympic Games. That was until a decision was made by the IOC during its 127th Session on 9 December, 2014.
During that session, IOC president Thomas Bach announced the Kosovo Olympic Committee would be a full member of the IOC and the Olympic Family.
It was a dream come true for Kosovo's sportspeople. Thanks to this decision, the nation could finally participate at Rio 2016 - the stage on which our protagonist Majlinda Kelmendi shone so brightly.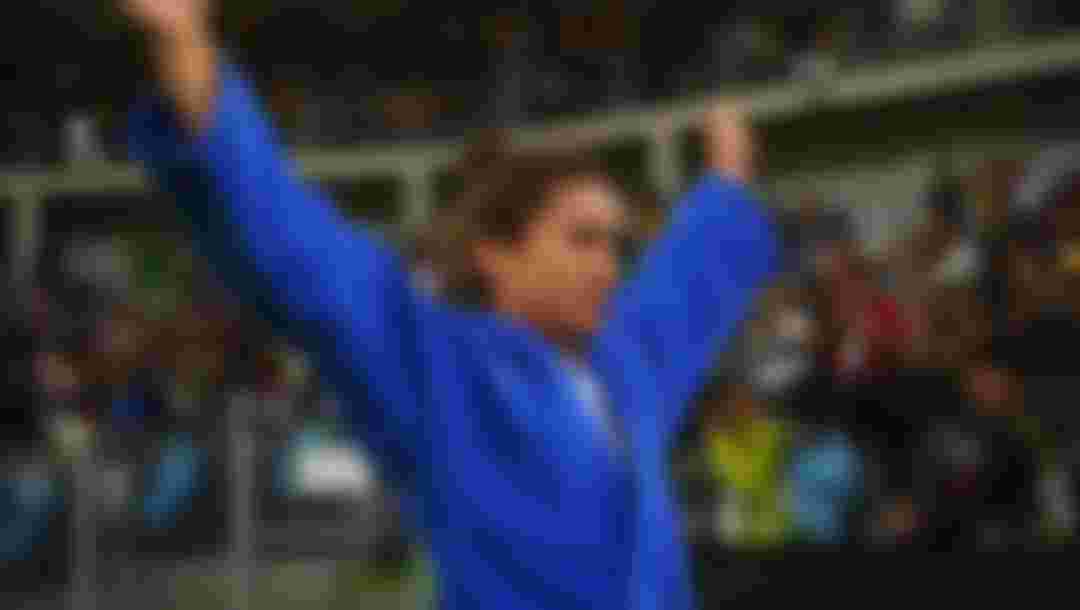 Laurence Griffiths/Getty Images
The golden moment
Uniquely, the two-time judo world champion and four-time European champion Majlinda Kelmendi has participated at two Olympic Games, but for two different countries. At London 2012 she represented Albania and at Rio 2016 she represented Kosovo.
At the London Olympics, it was perhaps her lack of experience that led to her not winning a medal, but her performance was greatly appreciated around the world.
"After London 2012, I received many serious offers from very powerful states. Offers worth millions of dollars," she told the Olympic Channel. "But finally my coach and I made the decision to stay in Kosovo despite the difficulties we had there."
That decision paved the way for her to leave an imperishable imprint on the Olympic history of Kosovo.
On 8 August 2016 - a day fondly remembered by Kosovans - Kelmendi made history by winning the women's judo gold medal in the 52kg division at the Rio 2016 Olympic Games, beating Italian athlete Odette Giuffrida in the final.
It was Kosovo's first and only Olympic medal.
"In the final, I was calm and convinced for the victory," Kelmendi said, looking back at the final. "The Italian judoka was a good competitor, but I had defeated her several times before, I was convinced about taking the triumph." And so it happened.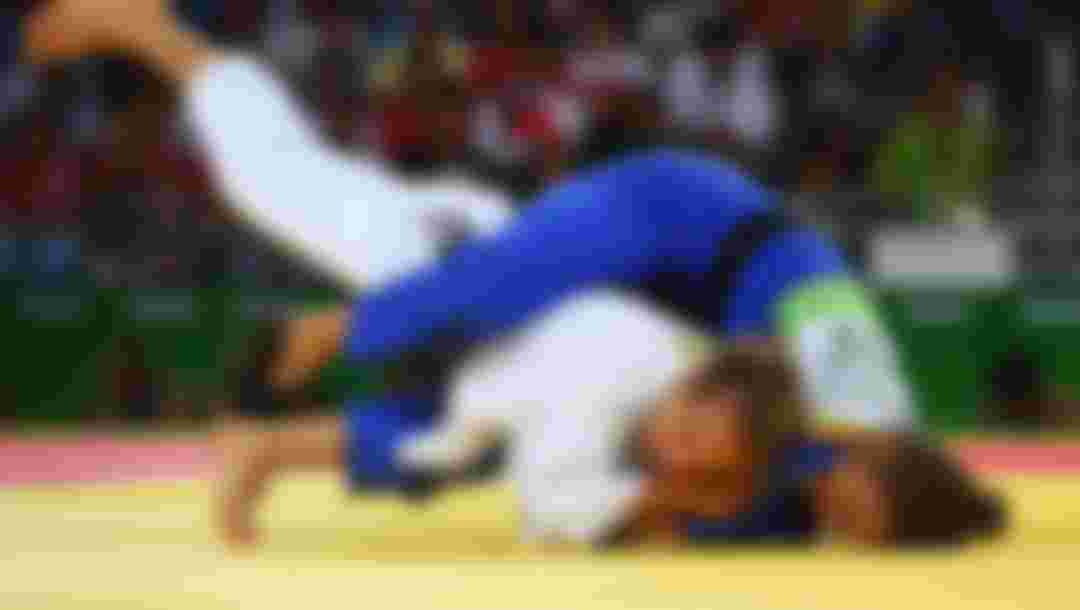 Pascal Le Segretain/Getty Images
The impact of gold
The immense success Kelmendi achieved in Rio offers a lot of hope to the people of Kosovo, particularly the younger generation. It gives them faith in life.
Kosovo's Rio 2016 flag-bearer explained it with emotion: "People in Kosovo look at me as a hero. I just proved to them that if they want something, they can have it. If they want to be Olympic champion, they can be."
And the recognition didn't end there. Last February, in her hometown of Peja, a statue of Kelmendi was unveiled. It's safe to say that victory in Rio has made Kelmendi a true Kosovan hero.
The president of the Olympic Committee of Kosovo Besim Hasani praised the example of Kelmendi, saying: "There are many talented young people who have a tendency to do martial sports. Majlinda's gold medal has motivated many of them in their career."
Kelmendi brought a golden impact to her country, while giving people hope and confidence to chase their dreams. In the words of Hasani,"There is no athlete in Kosovo who believes that European Championships, World Championships or even Olympic medals are not achievable to them."
Kosovo's first Olympic medal has already been won, but will there be more to come at Tokyo 2020?