Olympic triathlon competition schedule updated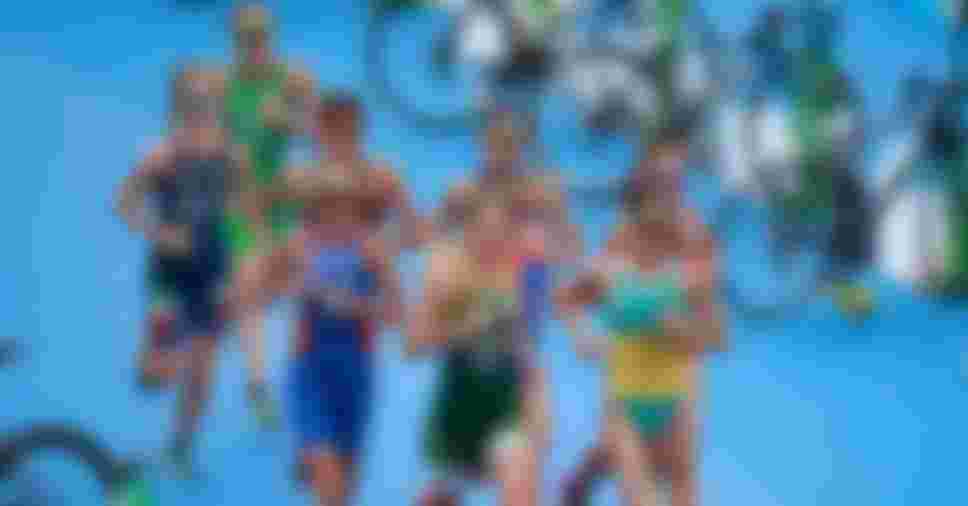 The Tokyo Organising Committee of the Olympic and Paralympic Games (Tokyo 2020) has announced changes to the Olympic Triathlon competition schedule. The start time of the men's and women's individual competition will move up from 7:30 a.m. to 6:30 a.m. and the mixed team relay start time will move up from 8:30 a.m. to 7:30 a.m.
A change in the start time of equestrian eventing (cross-country) from 8:30 a.m. to between 7:30 a.m. and 8:00 a.m. has also been approved.
Part of a range of heat countermeasures, these changes were discussed with relevant stakeholders including the International Olympic Committee (IOC) and the respective International Federations. Their implementation was approved at the IOC Executive Board meeting held yesterday in Lausanne, Switzerland.
All times above are in Japan Standard Time (JST).
Please refer to the Olympic Competition Schedule for updates.