Olympic Day workout: highlights from a record-breaking 24 hours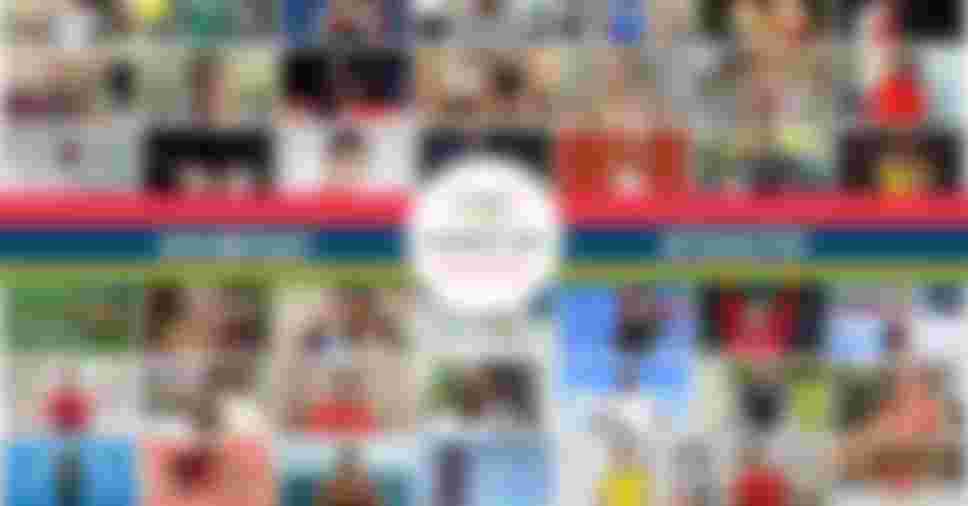 23 June saw athletes from five different continents work up a sweat with a special workout to celebrate Olympic Day. Here's a roundup of some of the best moments.
Over 24 hours on 23 June, Olympians from across the world joined fans in a global workout to celebrate Olympic Day. A total of 141 athletes from five different continents and 20 time zones joined in the fun in the @Olympic and @OlympicChannel Instagram Live workouts, encouraging people to #StayActive.
As well as showing off their immense athletic prowess (as everyone else struggled to keep up!), the athletes also shared their hopes, dreams and memories of the Olympics in live Q&A sessions with fans.
Here are some of the best soundbites from an unforgettable day of action.
Pita Taufatofua says keep on going
Two-time Olympian Pita Taufatofua kicked proceedings off in style with a message to keep on going when things get tough. The Tongan athlete, who is preparing to go to his third Olympics, also joked "As an Olympian, I certify this is challenging!" during the first Olympic Day workout.
When you're failing is when you're actually close to succeeding

So don't stop guys!
Melissa Wu shares her early Olympic memories
Australia's Olympic diving silver medallist Melissa Wu took us back to the first time she fell in love with the Olympics, way back at Sydney 2000. It may have been a far cry from the sport she went on to excel in, but the moment lit a fire in her she'll never forget.
I watched a few sports at the Sydney 2000 Games including hockey.

That was awesome and when I fell in love with the Olympic dream.
YAO Ming calls on athletes to believe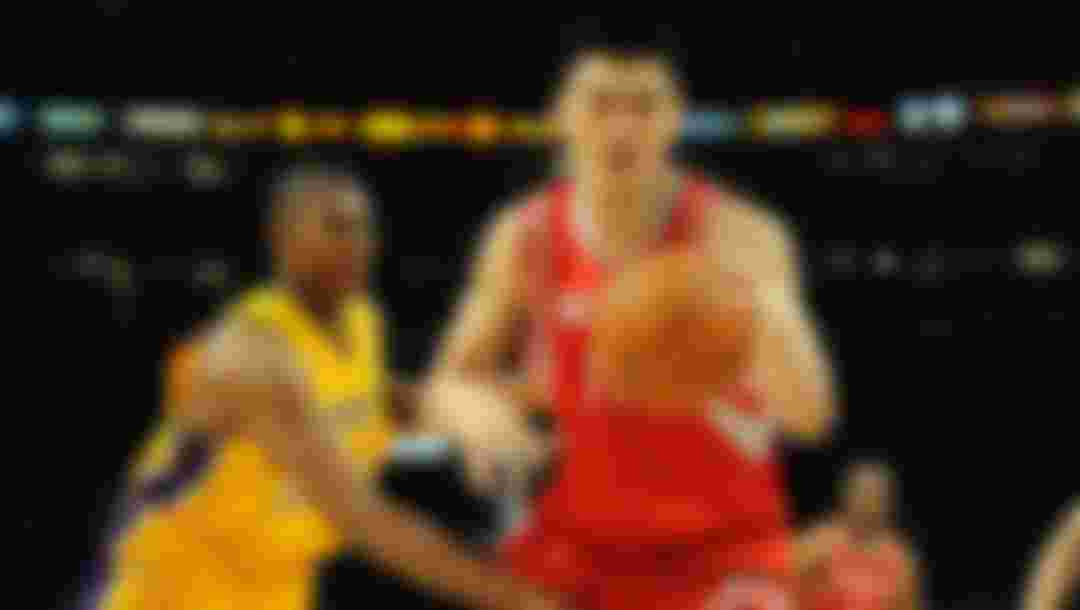 People's Republic of China's basketball legend Yao Ming reaffirmed the Olympic ideals and encouraged people to believe in themselves in order to succeed on the biggest sporting stage of all.
Believe in the Olympic spirit,

and believe that you can bloom on the Olympic stage.
YAMAMOTO Seito looks forward to Tokyo
Japanese home favourite Yamamoto Seito is getting ready to take part in his third Olympic Games next year in Tokyo. The pole vault sensation is hoping Tokyo 2020 will be a celebration of solidarity following the difficulties of the past months.
I wish that next year's Tokyo Olympic Games can be a celebration for all,

where the world can together and become one.
PV Sindhu keeps a positive mindset
Olympic silver medal-winning shuttler PV Sindhu had an inspirational Olympic Day message for athletes around the globe, stressing the importance of positivity and self-belief.
You can read more here.
On Olympic Day, everybody should be positive and keep believing in yourself

and you will do your best.
Desire Oparanozie says focus is the key to success
Nigerian football star, Desire Oparanozie has been dealing with a long layoff from her sport following lockdown measures in France. But that doesn't mean her spirit has been dampened. Her advice for people in all walks of life is to stay focused in order to succeed.
Always stay focused,

whatever you're doing in life.
Johanne Defay is living the Olympic dream
French surfer Johanne Defay took the chance to talk about how if felt to have surfing included on the Olympic programme. If she secures her qualification in the next Surfing World Championship, it will be a dream come true.
I always dreamt of being an athlete more than a surfer.

It's a bigger goal for me. Being part of the Olympics is just a dream.
Cameron van der Burgh says keep moving in the right direction
Olympic swimming gold medallist Cameron van der Burgh who recently recovered from coronavirus, sent out a message about consistently moving in the direction, even though you may have good or bad days.
As long as you know where you're going, which is up,

continue going in the same direction.
Mikel Thomas says Olympic Day bringing the world together
Trinidad and Tobago hurdler Mikel Thomas was a huge fan of the Olympic Day workout. Not only did he make the whole thing look easy, he also expressed his admiration for the way the day's activities were uniting people around the world around a common goal.
It's the whole spirit of the Olympic movement:

Bringing the world together around something exciting and fun like this.
Rommel Pacheco keeps his eyes on the prize
Mexican diver and triple Olympian Rommel Pacheco worked out at home in front of the Olympic rings - a constant reminder to keep focused on the final prize in Tokyo next year.
I'm here at home training for this dream...

The Olympic Games in Tokyo.
Bryan Clay rounds things off in style
Finally, Beijing 2008 Olympic decathlon champion, Bryan Clay, asked a very good question after 24 hours of exhilarating but exhausting Olympic Day fun...
I wonder if anyone's actually doing this with us?
Actually, there's an answer to that question, Bryan! 14.5 million people interacted with inspiring Olympic Day content, while the content was shared with a whopping 428 million followers.