Olympians and Paralympians compete in virtual Boat Race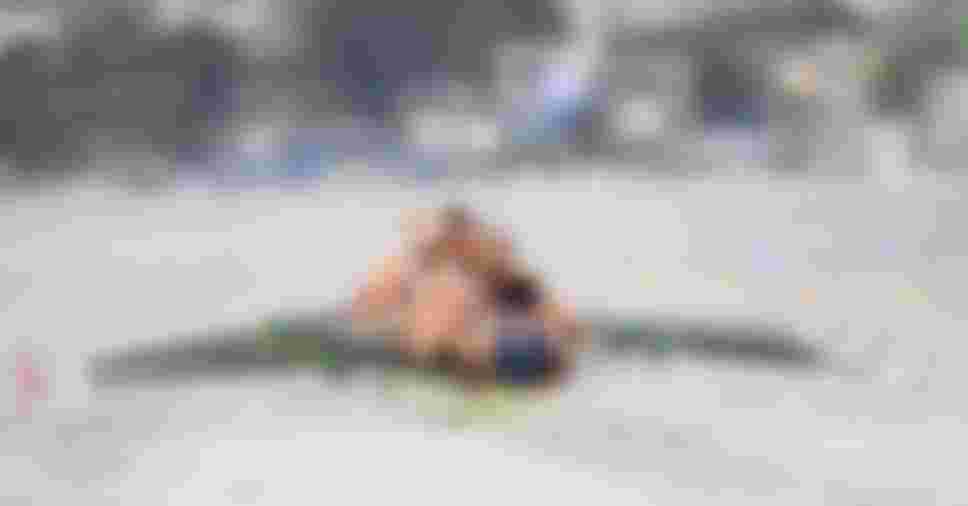 Cambridge was declared the winners of the virtual Boat Race against Oxford on Saturday 13 June
Generally, the Oxford vs Cambridge Boat Race is an annual event where the two of the most prestigious universities in England go head to head on a rowing race on the famous Thames with onlookers watching from pubs lining the river.
But this year, the COVID-19 pandemic put a halt to the event, which was set to take place on 29 March. It was the first time the race had been cancelled since 1845, other than during World War I and World War II.
However, over the weekend the race was able to take place...just virtually and with a few Olympians, Paralympians and World Champions joining the action.
The virtual race was organised by the founder of Power2Inspire John Willis and saw funds raised for the British-based charity.
"Our mantra is 'no one left on the bench' so we've set up and have [been] inspired to include everybody...bringing everyone together to enjoy sport," Willis, who was born without fully formed limbs, said ahead of the race on BBC Radio 5.
The Cambridge team featured Australian para rower Renae Domaschenz, double Olympic medallist Tom Ransley, Jan Helmich, Freddie Markanday, Sophie Paine, Pippa Whittaker, Miranda Clements and Ollie Parish.
While three-time Olympic gold medallist Pete Reed, who was paralysed from the chest down after a spinal stroke last year, led the Oxford team consisting of world champion Oliver Cook, Amelia Standing, Grace Clough, Jan Ole Ernst, Martha Birtles, Alex Bebb and Amy Hosking.
These weren't the official university teams, just teams competing in support of the two prestigious universities.
Rowers competed from their respective homes throughout the world including in Australia, the Bahamas, Germany and of course the United Kingdom, using ergometers and had to collectively row 6.8km.
The scores from each crew were added together to create a combined boat score, with the first boat crossing the virtual finish line to be declared the race winner.
Cambridge were able to take the lead, crossing the finishing line first to take victory.