LIXIL Corporation Becomes Presenting Partner of Tokyo 2020 Paralympic Torch Relay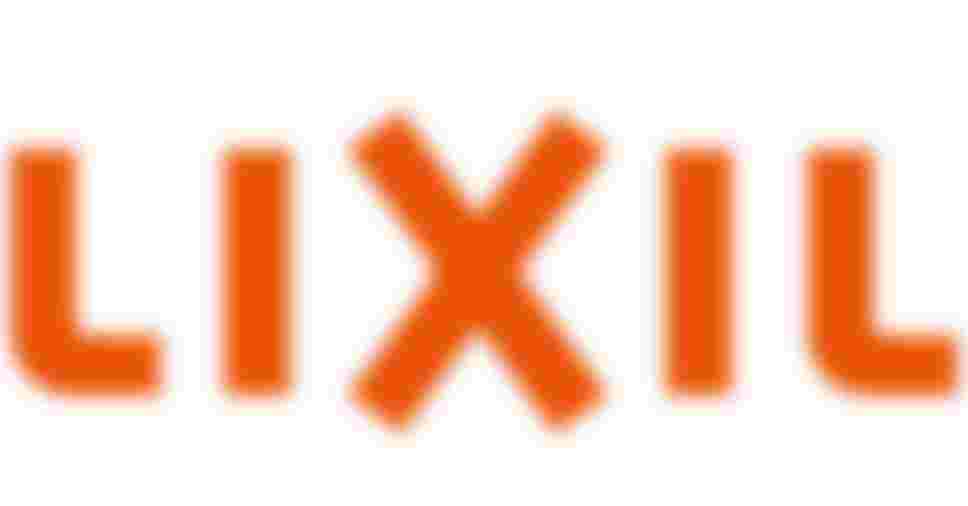 The Tokyo Organising Committee of the Olympic and Paralympic Games (Tokyo 2020) announced today that it has concluded an agreement with LIXIL Corporation (LIXIL) under which LIXIL will serve as Presenting Partner of the Tokyo 2020 Paralympic Torch Relay.
The Tokyo 2020 Paralympic Torch Relay partnership programme consists of three tiers, of which Presenting Partners – the highest tier – are permitted to recruit torchbearers and conduct promotional activities using the Paralympic Torch Relay emblem.
"It is a great honour to be the first Presenting Partner for the Tokyo 2020 Paralympic Torch Relay," Representative Director and Chairman of LIXIL Corporation Kinya Seto commented.
"Sharing its vision in making better living a reality for everyone, and as a Tokyo 2020 Gold Partner (Building Components & Bathroom and Kitchen Fixtures), LIXIL continues to contribute to the realisation of a universal society through its concerted efforts. Our presence in the Tokyo 2020 Paralympic Torch Relay extends the same vision. By showing omoiyari and demonstrating omotenashi, LIXIL is determined to pass on the spirit of hope and touch the lives of as many people as possible."
About the Tokyo 2020 Paralympic Torch Relay:
Tokyo 2020 Paralympic Torch Relay (PTR) will take place between 13 and 25, August 2020 with the aim of maintaining momentum and excitement following the conclusion of the Olympic Games. In each leg of the Torch Relay, three people meeting each other for the first time will come together to form a team of torchbearers. It is hoped that these encounters will prompt people to contemplate the meaning of diversity and come to realise the wide-ranging benefits of a fully inclusive society.
It is also expected to provide people with an opportunity to reflect on a new partnership between human beings, and between human beings and society. The actual torch flames will be lit at regional flame celebrations in each of Japan's 47 prefectures. These flames, as well as the flame from Stoke Mandeville, the Paralympic Movement's birthplace in Great Britain, will be merged into a single "Paralympic Flame" in the Flame Lighting Ceremony on 21 August.
Aiming to encourage public support for the Paralympics, the flame will be carried by torchbearers in the Host City Tokyo from 22 August until the day of the Opening Ceremony of the Tokyo 2020 Paralympic Games on 25 August.
"We are delighted to welcome LIXIL as a Presenting Partner of the Tokyo 2020 Paralympic Torch Relay. A company whose products are deeply intertwined in people's lives, LIXIL has developed its 'Universal Run' programme giving children across the nation the opportunity to experience diverse and harmonious lifestyles. I am confident that through its participation in the Tokyo 2020 Paralympic Torch Relay, LIXIL will play its part in helping to realise a universal society," President of Tokyo 2020 Yoshiro Mori said.