Google Japan G.K. as Official Supporter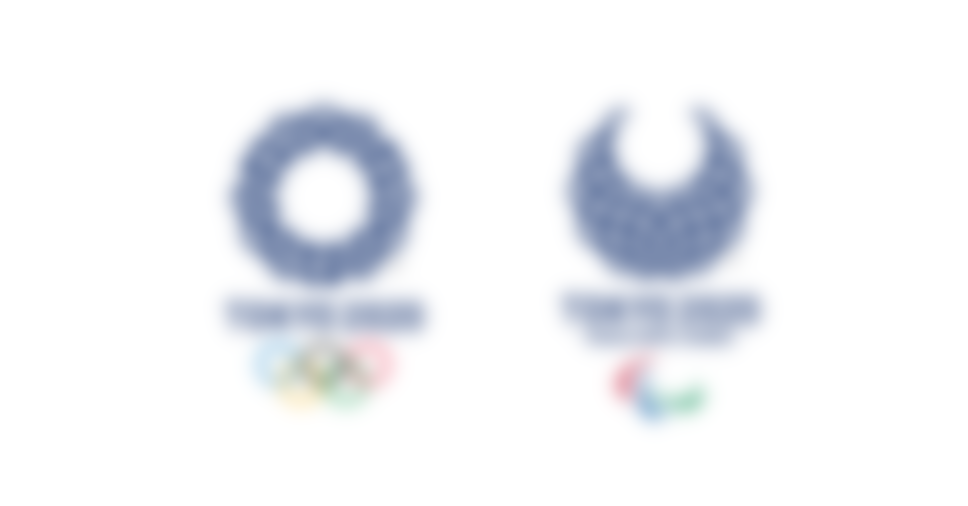 The Tokyo Organising Committee of the Olympic and Paralympic Games (Tokyo 2020) today welcomed Google Japan G.K. (Google) as a Tokyo 2020 Official Supporter, the third domestic tier of the Tokyo 2020 Sponsorship Programme.
The company will be a Partner in the category "Internet-based information and navigation services (including: Web/App or internet search engine systems and services, Internet-based navigation and mapping services, Virtual or intelligent personal assistant systems and services, Internet-based translation systems and services, and Online local directory services)". Its addition brings the total number of Tokyo 2020 domestic partners to 64*, including 15 Gold Partners, 32 Official Partners and 17 Official Supporters (including one Official Supporter which sponsors only the Paralympic Games), all of whom will play vital roles in the successful delivery of the Games.
Tokyo 2020 President Yoshiro Mori welcomed the announcement, commenting, "We are delighted to welcome Google, a company which provides various services including internet search, online maps and language translation, as an Official Supporter. With their support, we expect the Tokyo 2020 Games, which will attract people from all over the world, to generate even more excitement."
Peter Fitzgerald, the President of Google Japan G.K., commented, "We are thrilled with this opportunity to contribute to the Olympic and Paralympic Games Tokyo 2020. This is our first Olympic and Paralympic Games sponsorship, and we're proud that it's for Tokyo, a city where we opened our first international office in 2001. We will work hard to ensure that our products help prepare Tokyo 2020 for the Games and help everyone share the excitement from Olympic and Paralympic venues across Japan."
About the Tokyo 2020 Sponsorship Programme
The Olympic sponsorship programme is divided into four separate categories, with the IOC's The Olympic Partner (TOP) programme constituting the very highest level of Olympic sponsorship. The Worldwide TOP Partners who support the Olympic Games Tokyo 2020 are Coca-Cola, Alibaba, Atos, Bridgestone, Dow, GE, Intel, Omega, Panasonic, Procter & Gamble, Samsung, Toyota and Visa.
The three remaining categories are designated for domestic sponsors. The highest domestic tier comprises Gold Partners, the second tier consists of Official Partners and the third tier is made up of Official Supporters. Domestic sponsors will also be core components of Tokyo 2020's Marketing Programme, and until 2020 they will be indispensable partners both for the successful delivery of the Tokyo 2020 Olympic and Paralympic Games and as partners of Japan's Olympic and Paralympic teams. Accordingly, they will be accorded the rights to use Tokyo 2020's Olympic and Paralympic designations and imagery, including emblems, mascots and slogans. In collaboration with all sponsors who take part in the Marketing Programme, the Tokyo 2020 Organising Committee will work to contribute to a brighter tomorrow for both Japan and the world.
Please click the following link to learn more about the rights granted to the Tokyo 2020 Games' Sponsors:
About Google
Google's mission is to organize the world's information and make it universally accessible and useful. Through products and platforms like Search, Maps, Gmail, Android, Google Play, Chrome, Translate and YouTube, Google plays a meaningful role in the daily lives of billions of people and has become one of the most widely-known companies in the world Google is a subsidiary of Alphabet Inc.
In addition to these 64 Tokyo 2020 domestic partners, the Tokyo 2020 sponsorship programme also includes nine Worldwide Olympic Partners – Alibaba, Atos, Bridgestone, Coca-Cola, Omega, Panasonic, Procter & Gamble, Toyota and Visa – as Tokyo 2020 Paralympic Gold Partners.