Tohoku Kizuna Festival 2019: Showing of the MOCCO model to the general public in Fukushima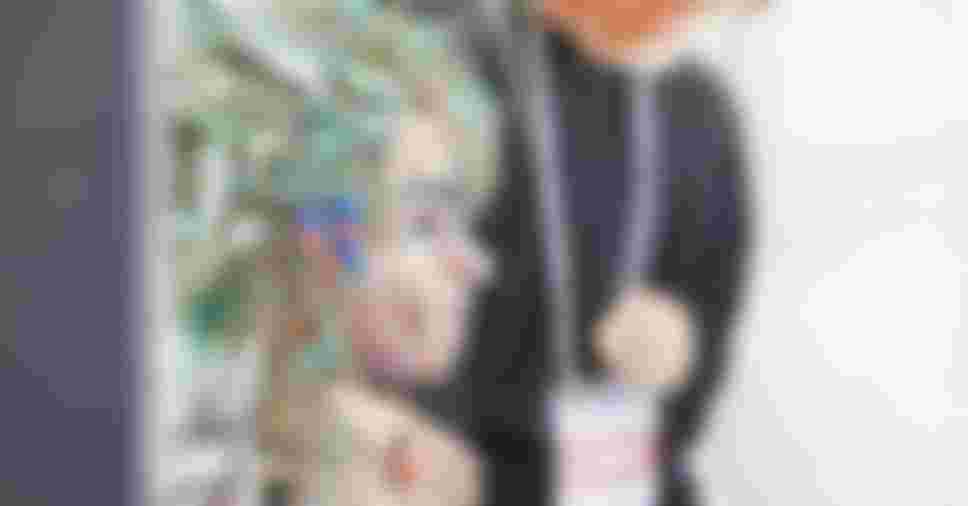 On 29 May, the Reconstruction of the Tohoku Region programme outline and the MOCCO Giant Puppet were announced at a press conference held in Sendai. Three days later, a 1/10 model of the MOCCO Giant Puppet and a panel exhibition of the Shiawase Hakobutabi: MOCCO ga Fukko o Ayumu Tohoku kara Tokyo e (" MOCCO's journey that brings happiness to Tokyo from Tohoku where reconstruction is under way") programme were displayed in Fukushima at the main venue of the Tohoku Kizuna Festival 2019 1 to 2 June.
Both days were blessed with fine weather, and the Tohoku Kizuna Festival attracted some 300,000 visitors. The MOCCO exhibition booth also welcomed a large number of visitors.
Some visitors had come to the festival especially to see the MOCCO exhibit after reading about MOCCO in the newspaper or seeing reports on television following the press conference. The children's reactions varied. Some children became totally absorbed in manipulating MOCCO, while others simply stared at him from a distance with looks of fascination on their faces. There were children who were afraid of the puppet and stayed close to their mothers, while the eyes of others grew wide in astonishment when they saw his eyes darting here and there.
Creative Director Michihiko Yanai said that having sso many people seeing and touching the puppet seemed to have breathed life into MOCCO.