Tokyo 2020 Welcomes NARITA INTERNATIONAL AIRPORT CORPORATION and Japan Airport Terminal as Official Partners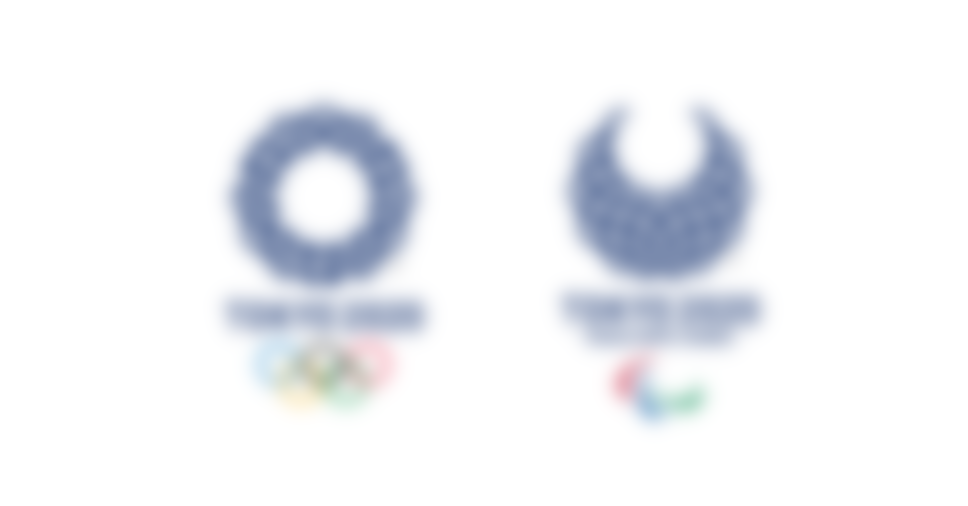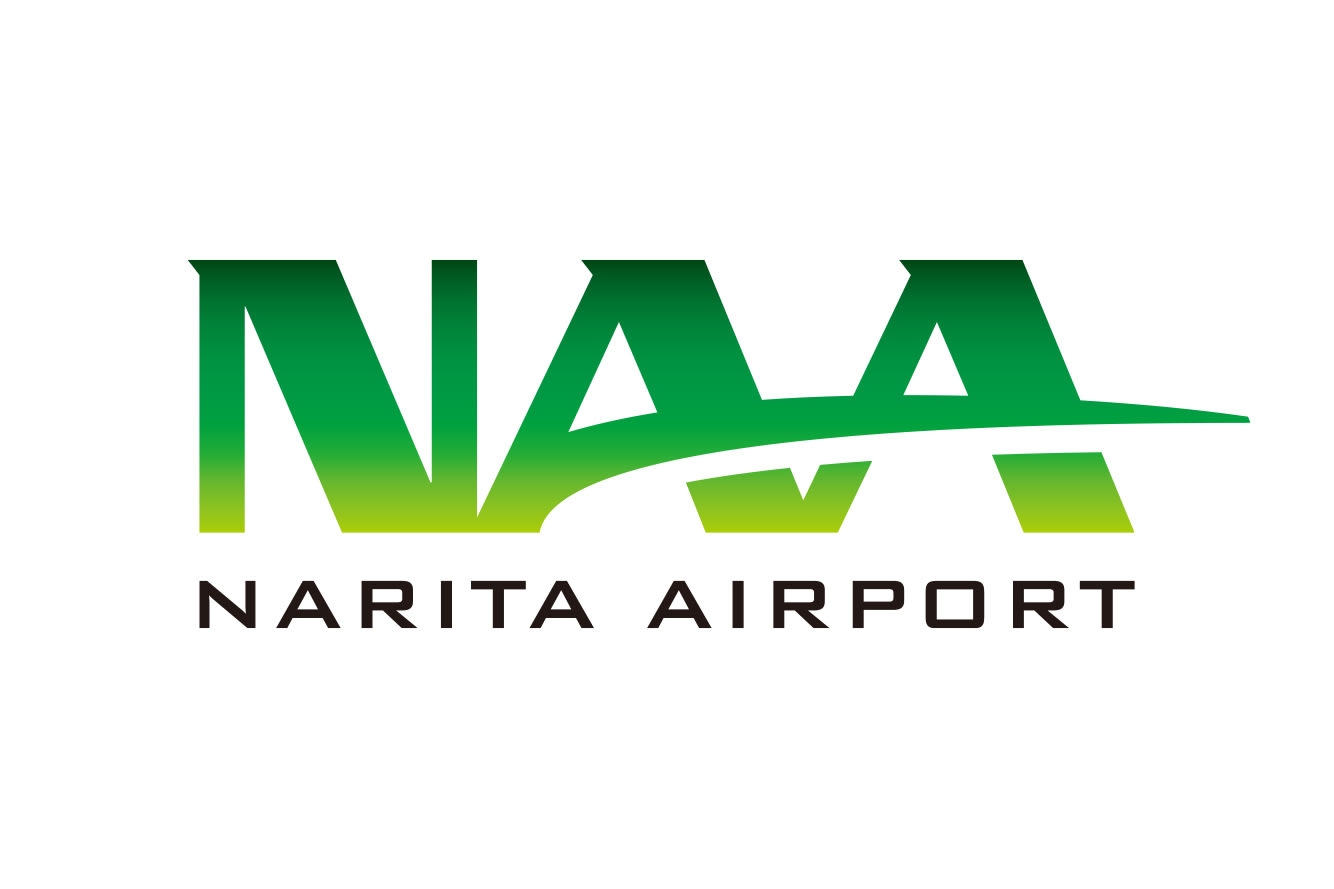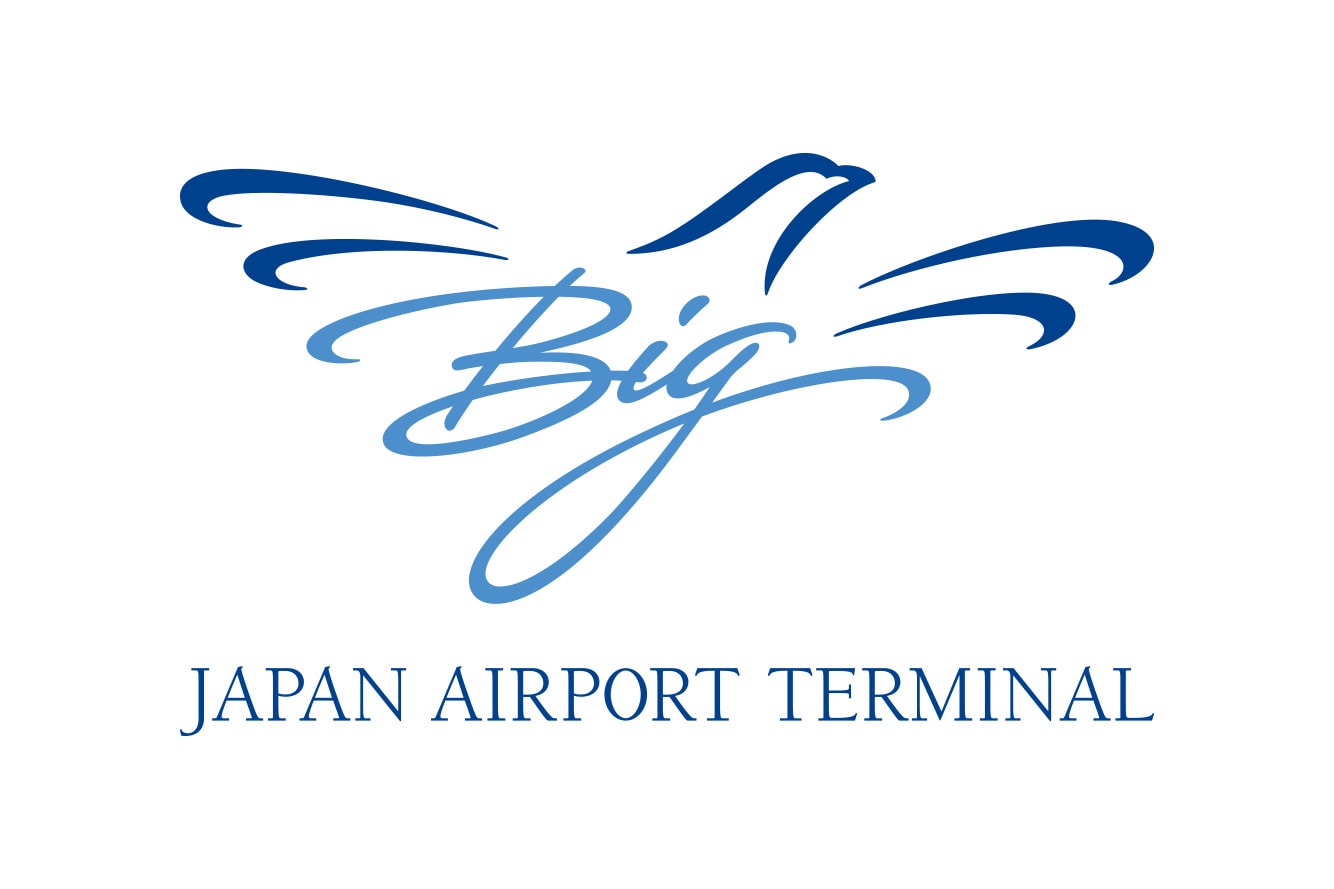 The Tokyo Organising Committee of the Olympic and Paralympic Games (Tokyo 2020) today welcomed NARITA INTERNATIONAL AIRPORT CORPORATION (NAA) and Japan Airport Terminal Co., Ltd. (JAT), the operator of Haneda Airport, as Tokyo 2020 Official Partners, the second domestic tier of the Tokyo 2020 Sponsorship Programme.
The companies have been attributed the category "Airport Services". Their addition brings the total number of Tokyo 2020 domestic partners to 61*, including 15 Gold Partners, 32 Official Partners, and 14 Official Supporters (including one Official Supporter which sponsors only the Paralympic Games), all of whom will play vital roles in the successful delivery of the Games.
Tokyo 2020 President Yoshiro Mori welcomed the announcement, commenting, "It gives me great pleasure to welcome the companies operating Tokyo's Narita Airport and Haneda Airport as Tokyo 2020 Official Partners. We are confident that these airports will create a wonderful first impression for visitors from around the world and provide a memorable, secure and hospitable gateway to Japan during the Tokyo 2020 Games. I am very pleased that both companies will be pooling their efforts in order to further enhance their unique Japanese-style hospitality and the "Momentum of All Japan."
Makoto Natsume, President & CEO of NAA, commented, "We take great pride in becoming a Tokyo 2020 Official Partner and supporting Tokyo's hosting of the Games. Narita Airport is moving forward as Japan's gateway airport to prepare for various initiatives and arrangements to ensure the many visiting athletes, officials and spectators will have a safe, smooth and comfortable airport experience. The four-pillar policy for our commitments is "Ensure thorough operational safety and reliability", "Ensure safety and smooth movements of the athletes and officials", "Further improvements with the Universal Design" and "Welcome with Japanese hospitality (OMOTENASHI)". Through these initiatives and arrangements and by fostering an appropriate mindset at Narita Airport, we wish to contribute towards the success of the Tokyo 2020 Games."
Nobuaki Yokota President and Chief Operating Officer (COO) of JAT commented, "For more than 60 years since JAT was established in 1953, the company has managed and operated the passenger terminals of Haneda Airport and overseen many refurbishments. At the same time, we have constantly worked to improve the user-friendliness, comfort and functionality of the facilities and services. We are honoured to be able to contribute to the Tokyo 2020 Games as an Official Partner (Airport Services). JAT aims to realise safe and smooth entry into and departure from Japan and movement within Japan for all visitors. We will also enhance the terminals' universal design features to realise an airport that is considerate and easy to use for a diverse range of visitors."
About the Tokyo 2020 Sponsorship Programme: The Olympic sponsorship programme is divided into four separate categories, with the IOC's The Olympic Partner (TOP) programme constituting the very highest level of Olympic sponsorship. The Worldwide TOP Partners who support the Olympic Games Tokyo 2020 are Coca-Cola, Alibaba, Atos, Bridgestone, Dow, GE, Intel, Omega, Panasonic, Procter & Gamble, Samsung, Toyota and Visa.
The three remaining categories are designated for domestic sponsors. The highest domestic tier comprises Gold Partners, the second tier consists of Official Partners and the third tier is made up of Official Supporters. Domestic sponsors will also be core components of Tokyo 2020's Marketing Programme, and until 2020 they will be indispensable partners both for the successful delivery of the Tokyo 2020 Olympic and Paralympic Games and as partners of Japan's Olympic and Paralympic teams. Accordingly, they will be accorded the rights to use Tokyo 2020's Olympic and Paralympic designations and imagery, including emblems, mascots and slogans. In collaboration with all sponsors who take part in the Marketing Programme, the Tokyo 2020 Organising Committee will work to contribute to a brighter tomorrow for both Japan and the world.
Please click the following link to learn more about the rights granted to the Tokyo 2020 Games' Sponsors:
About NAA: Since its opening in 1978, Narita International Airport has made safety its main priority, becoming an airport of customers' first choice by expanding both its international and domestic flight service networks, in the process becoming Japan's major gateway to the world. As of January 2019, its flight network connects 22 Japanese and 111 overseas destinations―a total of 133 cities―offering customers a wide variety of flight options across Asia and globally. In the fiscal year ending in March 2018, Narita International Airport welcomed nearly 41 million passengers and handled almost 2.3 million tons of international cargo.
About JAT: Established in 1953 as a passenger terminal operator funded exclusively by private capital, JAT has overseen since then the gradual refurbishment and expansion of Haneda Airport, with the passenger terminal commencing operation in 1955. The company has constantly strived to improve the customer-friendliness, comfort and functionality of the airport's facilities and services. Drawing on its basic philosophy of "harmony between business and society", JAT has always focused on ensuring safety and placing the customer first, at the same time working steadily to achieve stable and efficient operation of the facilities in order to provide a safe and attractive Haneda Airport.
In addition to these 61 Tokyo 2020 domestic partners, the Tokyo 2020 sponsorship programme also includes eight Worldwide Olympic Partners – Coca-Cola, Alibaba, Atos, Bridgestone, Omega, Panasonic, Procter & Gamble and Toyota – as Tokyo 2020 Paralympic Gold Partners.