Tokyo 2020 unveils Paralympic Torch Relay concept: "Share Your Light"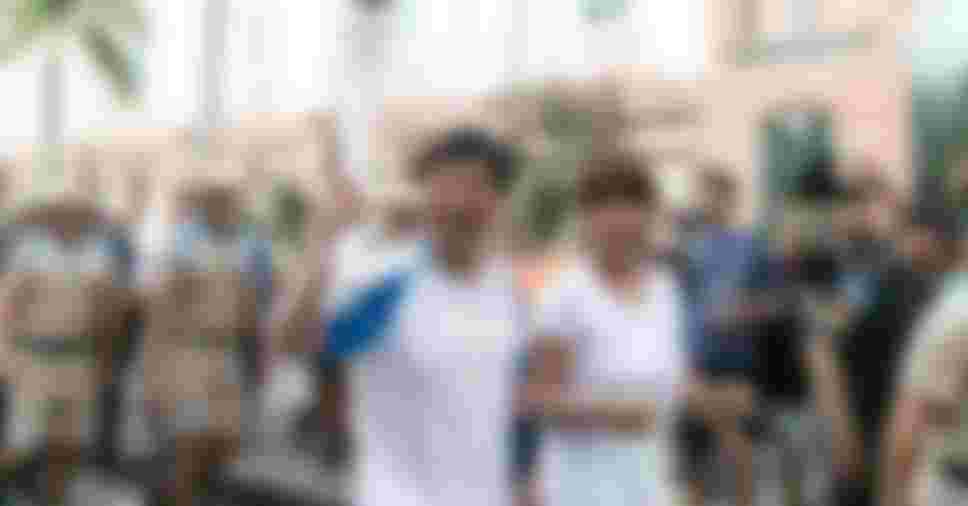 The Tokyo Organising Committee of the Olympic and Paralympic Games (Tokyo 2020) today announced that the concept behind the Tokyo 2020 Paralympic Torch Relay will be "Share Your Light". This expresses Tokyo 2020's determination to help achieve a fully-inclusive society by the gathering and meeting of the "light" – human beings – who provide hope and support to others.
The International Paralympic Committee's underlying vision for the Paralympic Torch Relay is "The Paralympic flame is for everyone – the accumulation of everyone's passion for the Paralympic Games generates the flame". Supporting this vision, Tokyo 2020 aims to maintain the momentum and excitement of the Olympic Games during the period of transition to the Paralympic Games, and to communicate the spirit and values of the Paralympics: Courage, Determination, Inspiration and Equality. It is additionally hoped the Tokyo 2020 Paralympic Games will give everyone an opportunity to reflect on a new partnership between humans, and between humans and society, and help everyone to realise that there is "unity in diversity".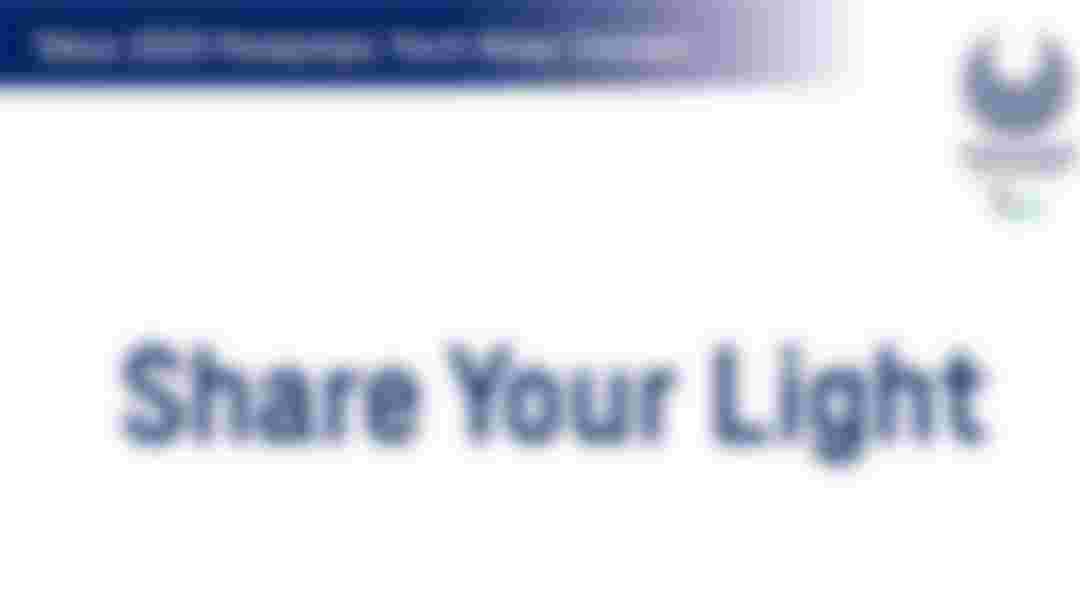 The Paralympic Torch Relay route will lead through the host city Tokyo, as well as through Saitama, Chiba and Shizuoka prefectures, each of which will be hosting Paralympic events. Tokyo 2020 will coordinate its plans with all other prefectures across the country and have as many prefectures as possible participating in all aspects of the Relay, such as hosting an event of the lighting of the flame.
Tokyo 2020 will continue to work closely with all stakeholders in order to realise an inspiring Torch Relay and a successful Paralympic Games.