Toyota becomes Presenting Partner of Tokyo 2020 Olympic Torch Relay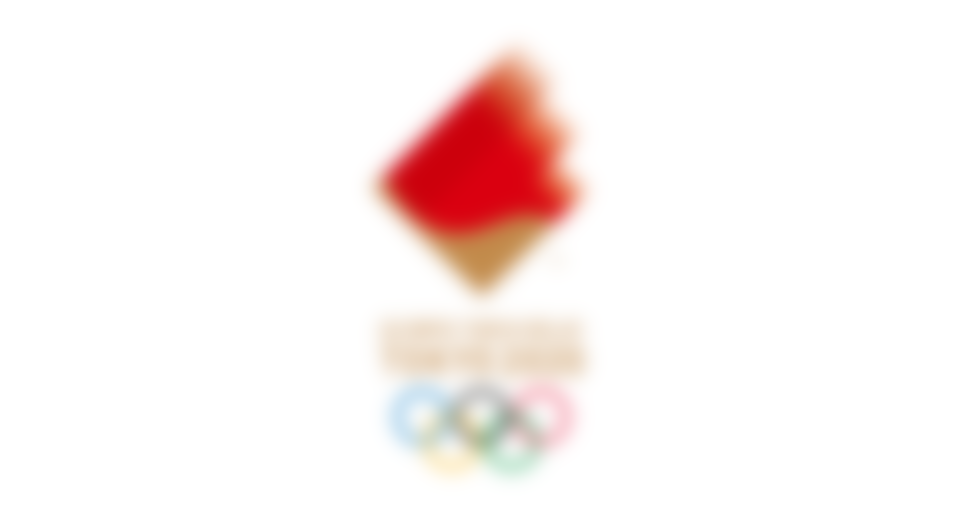 The Tokyo Organising Committee of the Olympic and Paralympic Games (Tokyo 2020) announced today that it has concluded an agreement with the Toyota Motor Corporation (Toyota) under which Toyota will serve as a Presenting Partner of the Tokyo 2020 Olympic Torch Relay.
The Tokyo 2020 Olympic Torch Relay partnership programme consists of three tiers, of which Presenting Partners–the highest tier–are permitted to recruit torchbearers and conduct promotional activities using the Olympic Torch Relay emblem.
Toyota Motor President Akio Toyoda, said: "The Tokyo 2020 Olympic Torch Relay will start from Tohoku, the site of the Great East Japan Earthquake and Tsunami of 2011. For Toyota, the Tohoku region of Japan is positioned as one of our most important production hubs, and we have worked closely with the people in the area by making cars as one way to help their recovery following the 2011 disaster.
"We have customers all over Japan, and our dealer and supplier network is spread throughout the country. As natural disasters occur in various parts of Japan, we see and learn from the courage and 'never-give-up spirit' of the people so deeply affected.
"The theme of the Tokyo 2020 Olympic Torch Relay, 'Hope Lights Our Way,' aims to empower people across Japan, including in disaster-affected areas, and to express 'hope' and 'gratitude' to people in the rest of the world for their kind support and encouragement to the Japanese in our most difficult times. By supporting emergency and long-term economic recovery in various regions of Japan, people at Toyota have been in the unique position to bear witness, first-hand, to the hopes and gratitude of those affected by disasters or hardship.
"Through the Olympic Torch Relay, we would like to deliver hope and further connect, deepening our relationship both with the people here in Japan and people all over the world, and contribute to the Olympic spirit and mood with all of our Toyota team members."
Yoshiro Mori, President of Tokyo 2020, commented: "We are delighted that one of the Presenting Partners of Tokyo 2020 Olympic Torch Relay will be Toyota Motor Corporation, which is also a Mobility Partner of the Tokyo 2020 Games. The Relay team of runners and staff will travel across the whole of Japan for a total of 121 days. Toyota's support as both a Presenting Partner and a Mobility Partner will ensure that the relay participants proceed safely, securely, and comfortably as well as have fun."