Tokyo 2020 Welcomes MARUDAI FOOD CO., LTD. as an Official Supporter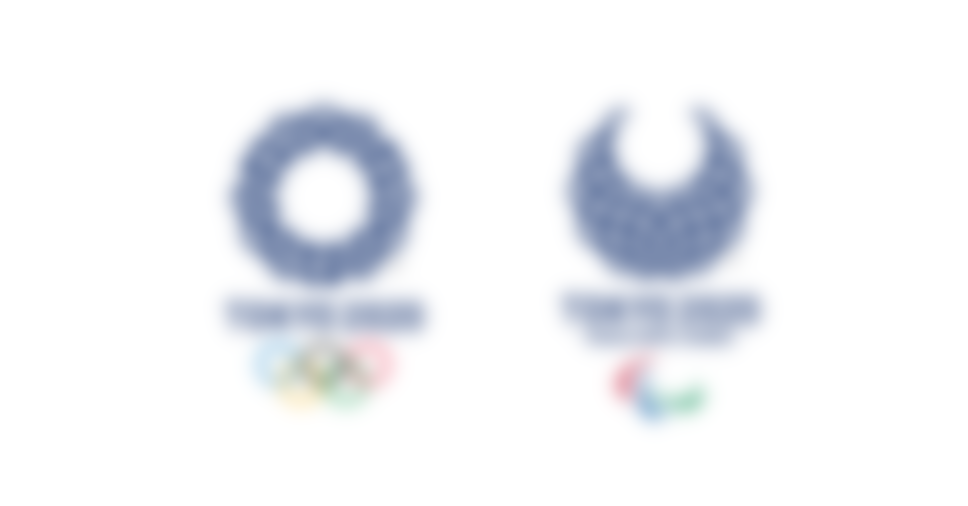 The Organising Committee of the Olympic and Paralympic Games (Tokyo 2020) today welcomed MARUDAI FOOD CO., LTD (Marudai) as a Tokyo 2020 Official Supporter, the third domestic tier of the Tokyo 2020 Sponsorship Programme.
The company has been attributed the category "Ham, Sausage, Bacon, Fish sausage, Kamaboko, Roasted pork, Sparerib." Its addition brings the total number of Tokyo 2020 domestic partners to 49*, including 15 Gold Partners, 30 Official Partners, and 4 Official Supporters, all of whom will play vital roles in the successful delivery of the Games.
Tokyo 2020 President Yoshiro Mori welcomed the announcement, commenting, "Since its establishment in 1958, Marudai has been engaged in the production of a wide range of quality foodstuffs, with their main products being ham and sausages. The company has been working to offer healthier food products to children, something which I'm pleased to say aligns with one of the core concepts of the Tokyo 2020 Games, 'Connecting to Tomorrow'."
Tokuo Kudara, President of Marudai, commented, "We are honoured to be able to participate in the Olympic and Paralympic Games Tokyo 2020 as an Official Supporter. Since 1986, we have had a partner agreement with the Japanese Olympic Committee, a public benefit foundation, and have long supported Japan's promotion of sports. We want to contribute by creating an event full of hopes and dreams, and help fulfill children's aspirations that one day they will participate in the Olympic and Paralympic Games, hoping they will grow strong and sturdy eating our ham and sausage products.
About the Tokyo 2020 Sponsorship Programme: The Olympic sponsor programme is divided into four separate categories, with the IOC's The Olympic Partner (TOP) programme constituting the very highest level of Olympic sponsorship. The Worldwide TOP Partners who support the Olympic Games Tokyo 2020 are Coca-Cola, Alibaba, Atos, Bridgestone, Dow, GE, Intel, Omega, Panasonic, Procter and Gamble, Samsung, Toyota and Visa.
The three remaining categories are designated for domestic sponsors. The highest domestic tier comprises Gold Partners, the second tier consists of Official Partners and the third tier is made up of Official Supporters. Domestic sponsors will also be core components of Tokyo 2020's Marketing Programme, and until 2020 they will be indispensable partners both for the successful delivery of the Tokyo 2020 Olympic and Paralympic Games and as partners of Japan's Olympic and Paralympic teams. Accordingly, they will be accorded the rights to use Tokyo 2020's Olympic and Paralympic designations and imagery, including emblems, mascots and slogans. In collaboration with all sponsors who take part in the Marketing Programme, the Tokyo 2020 Organising Committee will work to contribute to a brighter tomorrow for both Japan and the world.
Please click the following link to learn more about the rights granted to the Tokyo 2020 Games' Sponsors: Sponsorship Programme
About MARUDAI FOOD CO., LTD: Our ham and sausage features "KUNSEIYA" and a wealth of products that meet customer's needs at a high level. We pursue safety, such as materials and processes thoroughly, and deliver attractive products with free ideas that are not bound by common sense.
*In addition to these 49 Tokyo 2020 domestic partners, the Tokyo 2020 sponsorship programme also includes five Worldwide Olympic Partners – Atos, Bridgestone, Omega, Panasonic and Toyota – as Tokyo 2020 Paralympic Gold Partners.