Tokyo 2020 Welcomes Pasona Group Inc. as an Official Supporter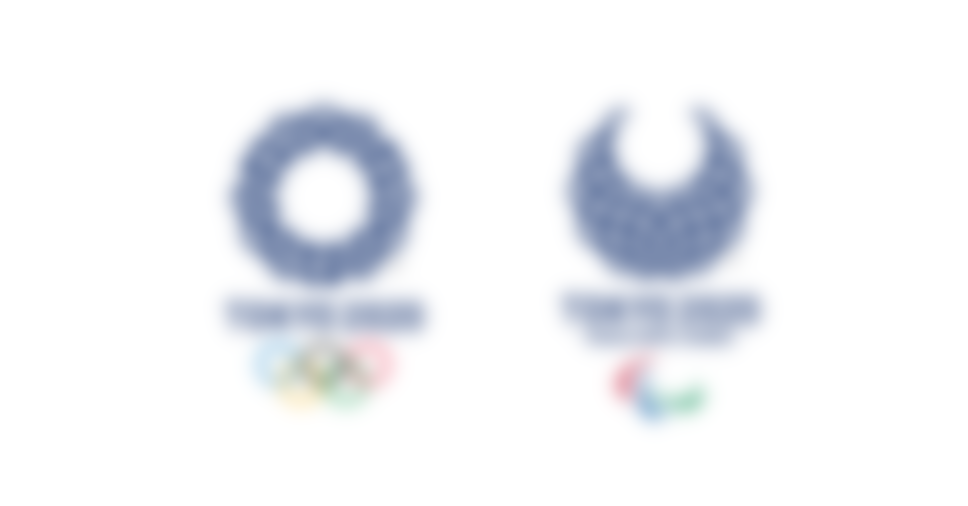 The Organising Committee of the Olympic and Paralympic Games (Tokyo 2020) today welcomed Pasona Group Inc. (Pasona) as a Tokyo 2020 Official Supporter, the third domestic tier of the Tokyo 2020 Sponsorship Programme.
The company has been attributed the category "Human Resources Services (Job placement services; Personnel support services concerning hiring, assessment and placement; Worker dispatching services; Managing and delivering services for job fairs; and Training services for corporate entities excluding online and offline language training services such as testing services)". Its addition brings the total number of Tokyo 2020 domestic partners to 47, including 15 Gold Partners, 29 Official Partners, and 3 Official Supporters, all of whom will play vital roles in the successful delivery of the Games.
Tokyo 2020 President Yoshiro Mori welcomed the announcement, commenting, "I am delighted to be able to welcome Pasona as our Official Supporter. Tokyo 2020 has always been very appreciative of the excellent job done by staff recruited for us by Pasona. Pasona has long supported the creation of a society in which each person can freely and with pride choose the job they've always aspired to, and realise the challenge of their dreams. Recruiting talented people is going to be one of the key challenges for us at Tokyo 2020, so it is really encouraging that Pasona will be cooperating with us in the field of human resources."
Yasuyuki Nambu, Group CEO of Pasona, commented, "We are honoured and proud to sign a sponsorship agreement with the Tokyo Organising Committee of the Olympic and Paralympic Games. People from around the world with various dreams and talents will gather for Tokyo 2020. When people connect, new values arise and innovation will occur. With our slogan, "Pure, Passion, Power," and by supporting people who relentlessly and passionately strive for their best, Pasona group will contribute to Tokyo 2020 by promoting diversity and creating a society that realises individual's aspirations"
About the Tokyo 2020 Sponsorship Programme: The Olympic sponsor programme is divided into four separate categories, with the IOC's The Olympic Partner (TOP) programme constituting the very highest level of Olympic sponsorship. The Worldwide TOP Partners who support the Olympic Games Tokyo 2020 are Coca-Cola, Alibaba, Atos, Bridgestone, Dow, GE, Intel, Omega, Panasonic, Procter and Gamble, Samsung, Toyota and Visa.
The three remaining categories are designated for domestic sponsors. The highest domestic tier comprises Gold Partners, the second tier consists of Official Partners and the third tier is made up of Official Supporters. Domestic sponsors will also be core components of Tokyo 2020's Marketing Programme, and until 2020 they will be indispensable partners both for the successful delivery of the Tokyo 2020 Olympic and Paralympic Games and as partners of Japan's Olympic and Paralympic teams. Accordingly, they will be accorded the rights to use Tokyo 2020's Olympic and Paralympic designations and imagery, including emblems, mascots and slogans. In collaboration with all sponsors who take part in the Marketing Programme, the Tokyo 2020 Organising Committee will work to contribute to a brighter tomorrow for both Japan and the world.
Please click the following link to learn more about the rights granted to the Tokyo 2020 Games' Sponsors: Sponsorship Programme
About Pasona Group Inc.: Pasona was founded in 1976 with a corporate mission to provide "solutions to society's problems", by building a society in which every person is able to find a career that they enjoy and that complements their personal goals. The Company provides Expert Services (temporary staffing), Insourcing (contracting), HR Consulting, Education and Training, Global Sourcing (overseas), Career Solutions (placement/recruiting, outplacement), Outsourcing, Life Solutions, and Public Solutions.
Pasona Official Website: http://www.pasonagroup.co.jp/english/index.html
In addition to these 47 Tokyo 2020 domestic partners, the Tokyo 2020 sponsorship programme also includes five Worldwide Olympic Partners – Atos, Bridgestone, Omega, Panasonic and Toyota – as Tokyo 2020 Paralympic Gold Partners.