Tokyo 2020 Welcomes Dai Nippon Printing Co., Ltd. And Toppan Printing Co., Ltd. as Tokyo 2020 Official Partners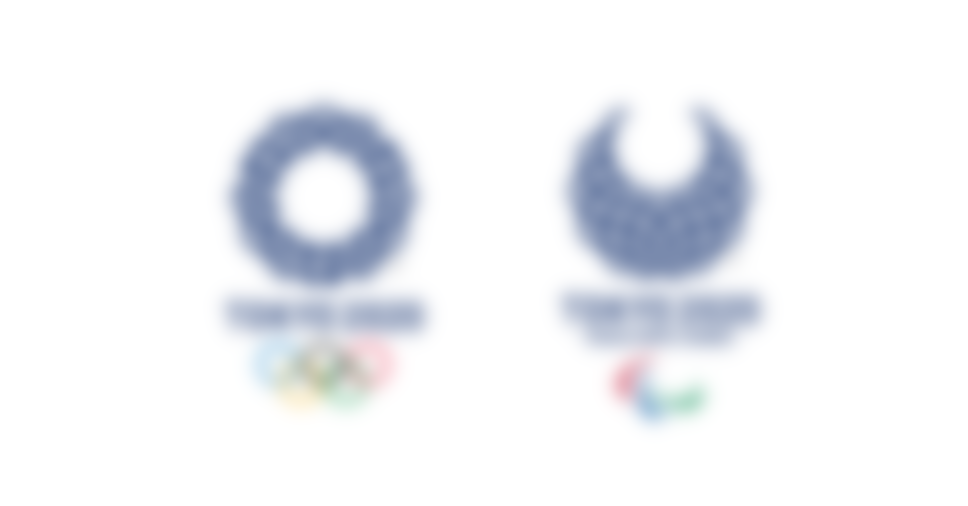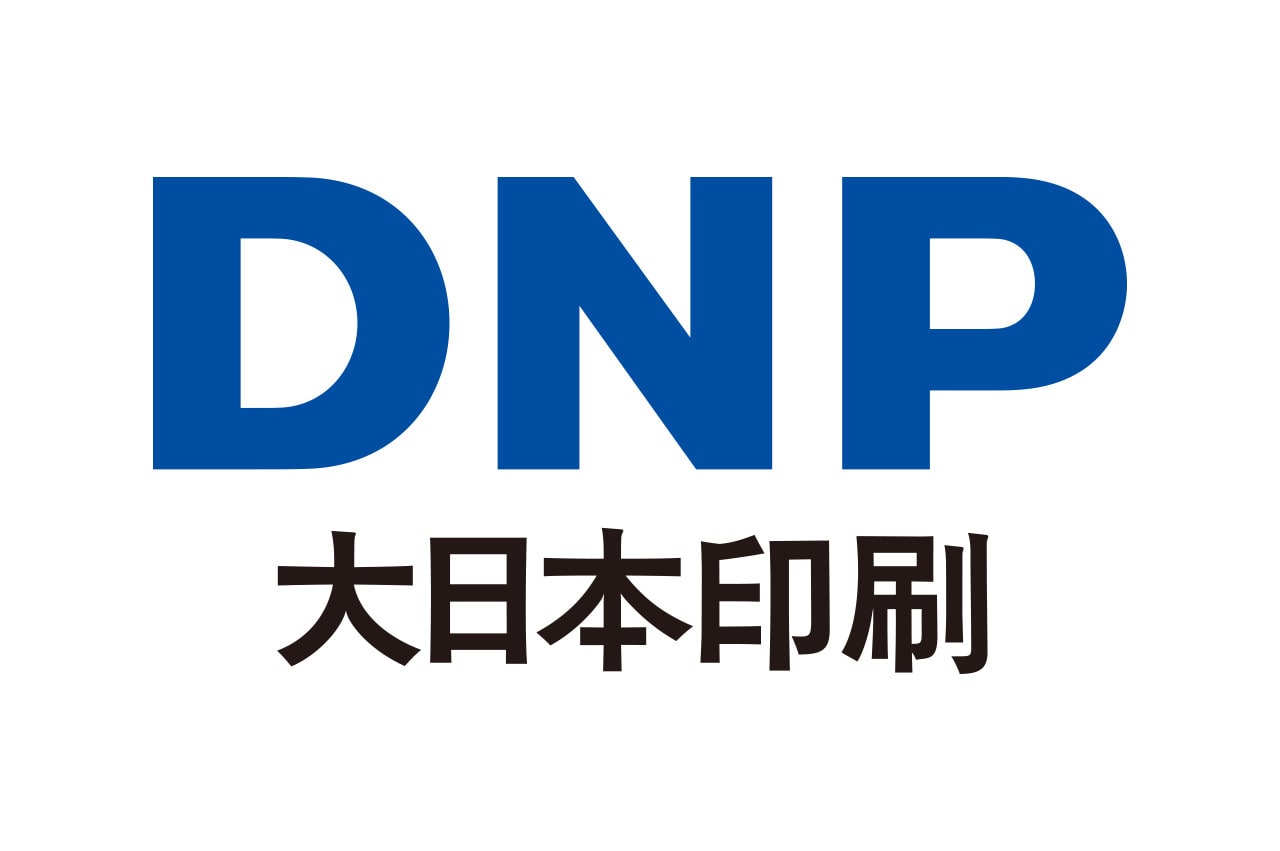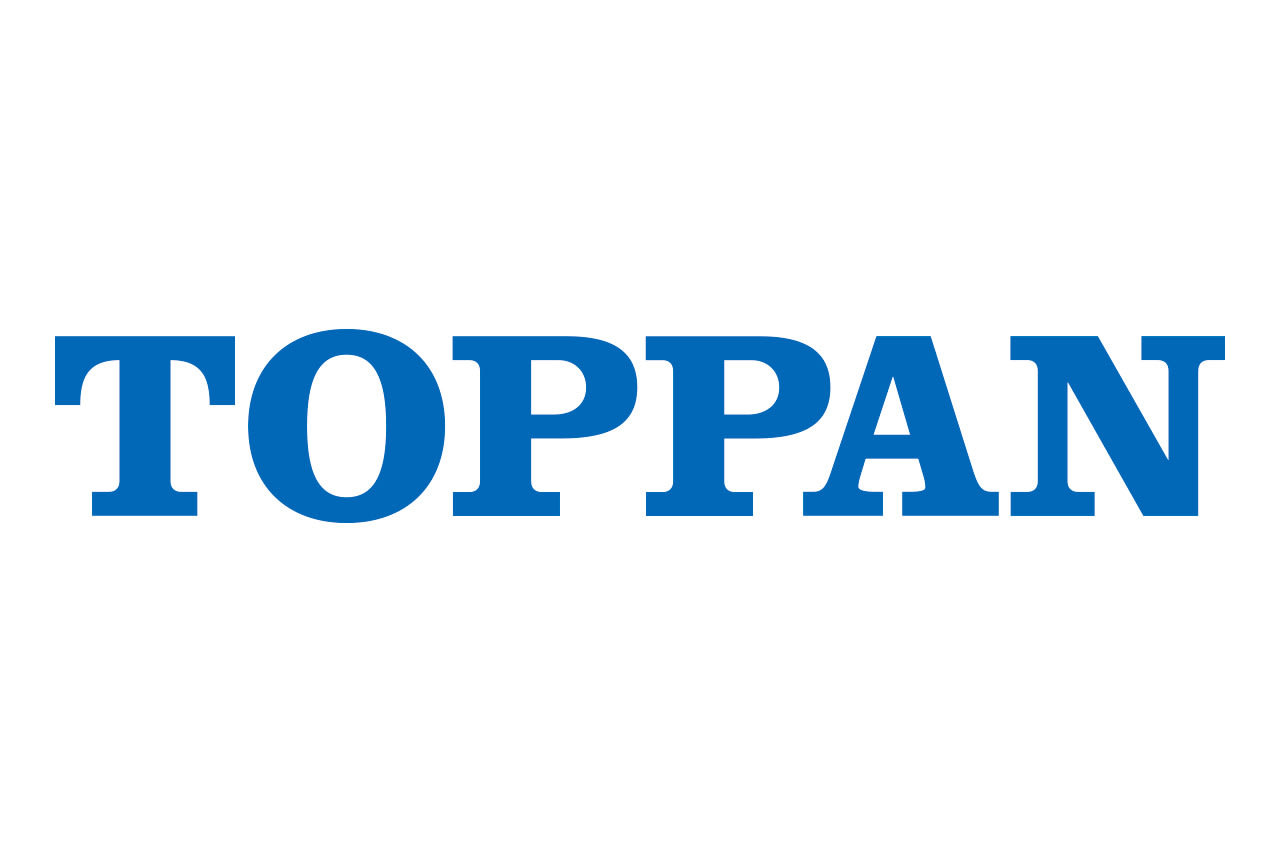 The Tokyo 2020 Organising Committee today welcomed Dai Nippon Printing Co., Ltd. (DNP) and Toppan Printing Co., Ltd. (Toppan) as Tokyo 2020 Official Partners, the second domestic tier of the Tokyo 2020 Sponsorship Programme.
The companies have been attributed the category Printing Services. These additions bring the total number of Tokyo 2020 domestic partners to 42*, including 27 Official Partners.
Tokyo 2020 President Yoshiro Mori welcomed the new appointment, I am delighted to welcome Dai Nippon Printing Co., Ltd. and Toppan Printing Co., Ltd. as Tokyo 2020 Official Partners. Both these companies are leading players in the Japanese printing industry, and have very distinguished histories that stretch back well over a century. They were actively involved in the Tokyo 1964 Olympic Games, printing promotional posters and providing other printing services. With their comprehensive printing services that include leading-edge anti-counterfeiting technologies, I am confident that DNP and Toppan will make a significant contribution to the successful delivery of the Tokyo 2020 Games.
Yoshitoshi Kitajima, President of DNP, commented, As President of Dai Nippon Printing Co., Ltd. (DNP) I would like to take this opportunity to express my pleasure at the signing of the Official Partner Agreement with the Tokyo Organising Committee of the Olympic and Paralympic Games, and reiterate our commitment to making a contribution to the Tokyo 2020 Olympic and Paralympic Games as an Official Partner Company in the Printing Services category. At the Games of the XVIII Olympiad at Tokyo in 1964, we supported tournament management by printing tickets and posters. In the lead up to the Games of the XXXII Olympiad, we are taking full advantage of our printing technologies, and are presently engaged in the creation of new value that will enhance people's lives in a variety of ways. I believe that this ideal is in harmony with the vision of the Tokyo 2020 Games. By combining our strengths with those of numerous other partners in the spirit of All Japan, we pledge to give our best in order to make Tokyo 2020 Games a resounding success.
Shingo Kaneko, President & Representative Director of Toppan, commented, We feel very honored to be able to participate in the Tokyo 2020 Olympic and Paralympic Games as an Official Partner for Printing Services. The creative skills our company possesses have been honed over many years, and we will leverage these to communicate the beauty of Tokyo as the city evolves in the lead up to 2020, and to generate momentum in the build up to the Games. With safe and secure services enabled by high-security anti-counterfeiting printing technologies, we hope to contribute to making Tokyo 2020 Games an event that everyone involved can be proud of.
About the Tokyo 2020 Sponsorship Programme: The Olympic sponsor programme is divided into four separate categories, with the IOC's The Olympic Partner (TOP) programme constituting the very highest level of Olympic sponsorship. The Worldwide TOP Partners who support the Tokyo 2020 Olympic Games are Coca-Cola, Atos, Bridgestone, Dow, GE, McDonald's, Omega, Panasonic, Procter and Gamble, Samsung, Toyota and Visa.
The three remaining categories are designated for domestic sponsors. The highest domestic tier comprises Gold Partners, the second tier consists of Official Partners and the third tier is made up of Official Supporters. Domestic sponsors will also be core components of Tokyo 2020's Marketing Programme, and until 2020 they will be indispensable partners both for the successful delivery of the Tokyo 2020 Olympic and Paralympic Games and as partners of the Japan Olympic and Paralympic teams. Accordingly, they will be accorded the rights to use Olympic and Paralympic designations and imagery including emblems, mascots and slogans. In collaboration with all sponsors who take part in the Marketing Programme, the Tokyo 2020 Organising Committee will work to contribute to a brighter tomorrow for both Japan and the world.
Please click the following link to learn more about the rights granted to the Tokyo 2020 Games' Sponsors: Sponsorship Programme
About Dai Nippon Printing Co., Ltd: DNP is one of the largest comprehensive printing companies in the world. We provide a variety of products and services in a wide range of business fields to consumers and some 30,000 corporate clients in Japan and around the globe. DNP's main strengths are the printing and information technologies that it has cultivated since its founding in 1876. The company has developed many products in which it holds the world's largest market share. In the future, we will continue to create new value by combining our printing and information strengths to contribute to the resolution of problems confronting consumers and society at large.
DNP Official Website: http://www.dnp.co.jp/eng/
About Toppan Printing Co., Ltd.: Toppan Printing Co., Ltd. is a leading integrated printing company. Based on its Corporate Philosophy of being "a mainstay of information and culture," Toppan has employed the latest technologies since the company's founding in 1900 to offer commercial printing, publication printing, food package printing, and a wide range of other printing services incorporating anti-counterfeiting features. Toppan will continue to provide innovative printing services offering high levels of quality and security in a diverse array of fields.
Toppan Official Website: http://www.toppan.co.jp/english/
In addition to the above-stated 42 Tokyo 2020 domestic partners, the Tokyo 2020 sponsorship programme also includes five Worldwide Olympic Partners - Atos, Bridgestone, Omega, Panasonic and Toyota - as Tokyo 2020 Paralympic Gold Partners.