Tokyo 2020 Welcomes Mitsubishi Electric as an Official Partner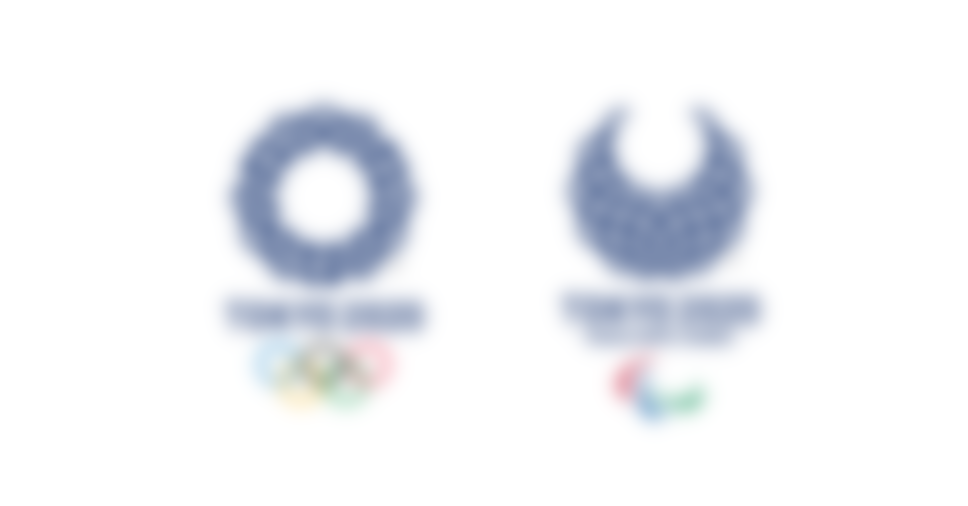 The Tokyo 2020 Organising Committee today welcomed Mitsubishi Electric Corporation (Mitsubishi Electric) as a Tokyo 2020 Official Partner, the second domestic tier of the Tokyo 2020 Sponsorship Programme.
Mitsubishi Electric has been attributed the category "Elevators, Escalators & Moving Walkways." Its addition brings the total number of Tokyo 2020 Partners to 28, including 13 Official Partners.
Tokyo 2020 President Yoshiro Mori welcomed the new appointment, "It gives me great pleasure to welcome Mitsubishi Electric as a Tokyo 2020 Official Partner. By providing elevators, escalators and moving walkways, Mitsubishi Electric is making a significant contribution to the realisation of a barrier-free society and to promoting para-sports. Shortly after the Tokyo 2020 Olympic and Paralympic Games, the company will be marking its centenary, and Tokyo 2020 is delighted to have such an illustrious partner on board."
Masaki Sakuyama, President and CEO of Mitsubishi Electric Corporation, added: "It will be a great honour for Mitsubishi Electric to contribute to the Tokyo 2020 Olympic and Paralympic Games as we head toward our centenary year in 2021. The whole company will be engaged in promoting sport toward the success of the Tokyo 2020 Games, and we would very much like to support the Games with Mitsubishi Electric elevators, escalators and moving walkways to facilitate the safe, secure and convenient movement of athletes and visitors alike. It is our earnest wish that the Tokyo 2020 Games will be a truly inspirational Games that bring people together and live long in the hearts and memories of all those who witness them."
About the Tokyo 2020 Sponsorship Programme: The Olympic sponsor programme is divided into four separate categories, with the IOC's The Olympic Partner (TOP) programme constituting the very highest level of Olympic sponsorship. The Worldwide TOP Partners who support the Tokyo 2020 Olympic Games are Coca-Cola, Atos, Bridgestone, Dow, GE, McDonald's, Omega, Panasonic, Procter and Gamble, Samsung, Toyota and Visa.
The three remaining categories are designated for domestic sponsors. The highest domestic tier comprises Gold Partners, the second tier consists of Official Partners and the third tier is made up of Official Supporters. Domestic sponsors will also be core components of Tokyo 2020's Marketing Programme, and until 2020 they will be indispensable partners both for the successful delivery of the 2020 Olympic and Paralympic Games and as partners of the Japanese national Olympic and Paralympic teams. Accordingly, they will be accorded the rights to use Olympic and Paralympic designations and imagery including emblems, mascots and slogans. In collaboration with all sponsors who take part in the Marketing Programme, the Tokyo 2020 Organising Committee will work to contribute to a brighter tomorrow for both Japan and the world.
Please click the following link to learn more about the rights granted to the Tokyo 2020 Games' Sponsors:Sponsorship Programme
About Mitsubishi Electric: With over 90 years of experience in providing reliable, high-quality products, Mitsubishi Electric Corporation is a recognized world leader in the manufacture, marketing and sales of electrical and electronic equipment including elevators, escalators and moving walkways. Embracing the spirit of its corporate statement, Changes for the Better, and its environmental statement, Eco Changes, Mitsubishi Electric endeavours to be a global, leading green company, enriching society with technology.
Mitsubishi Electric official website: http://www.mitsubishielectric.com/